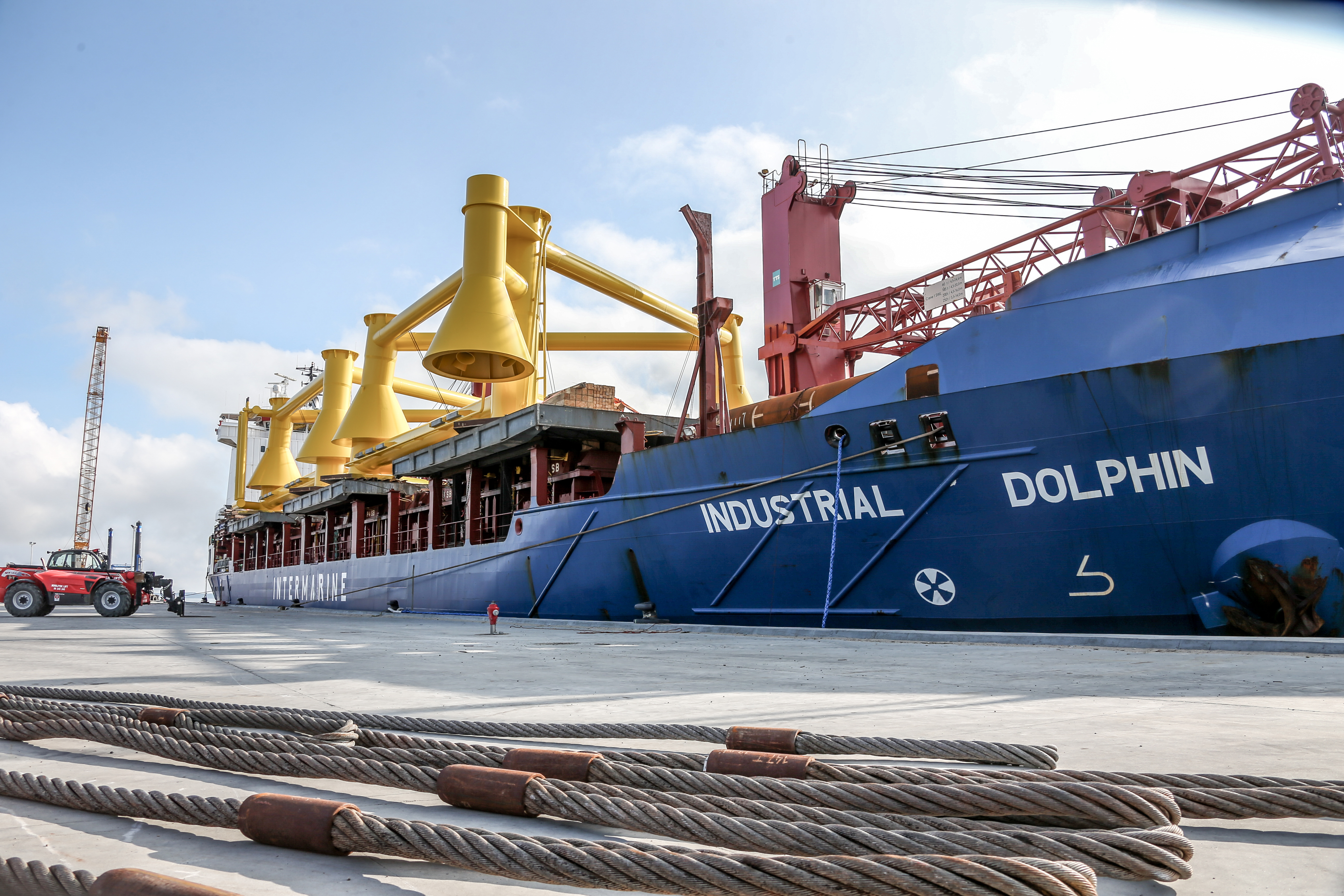 Offshore
Base for installation · O&M · Decommissioning · Test site
Entire package available
With a strategic location close to upcoming offshore wind farms in the North Sea, all-weather navigation with an east-facing entrance and a host of expert local companies with extensive experience, the Port of Thyboron offers the entire package to the offshore industry. The port is used as an installation base and a service port for offshore wind farms, and has a quayside wind turbine test site in Sydhavnen.
Highlights for offshore wind
Strategic location for North Sea energy projects
Thyboron's strategic location close to future offshore wind farms in the North Sea – just 7 nautical miles from Vesterhav Nord and 20 nautical miles from Thor – offers synergies to the offshore wind industry for efficient operations. The port can be entered in any weather conditions due to its east-facing entrance, and is close to the future energy island and wind energy projects along the Norwegian coast.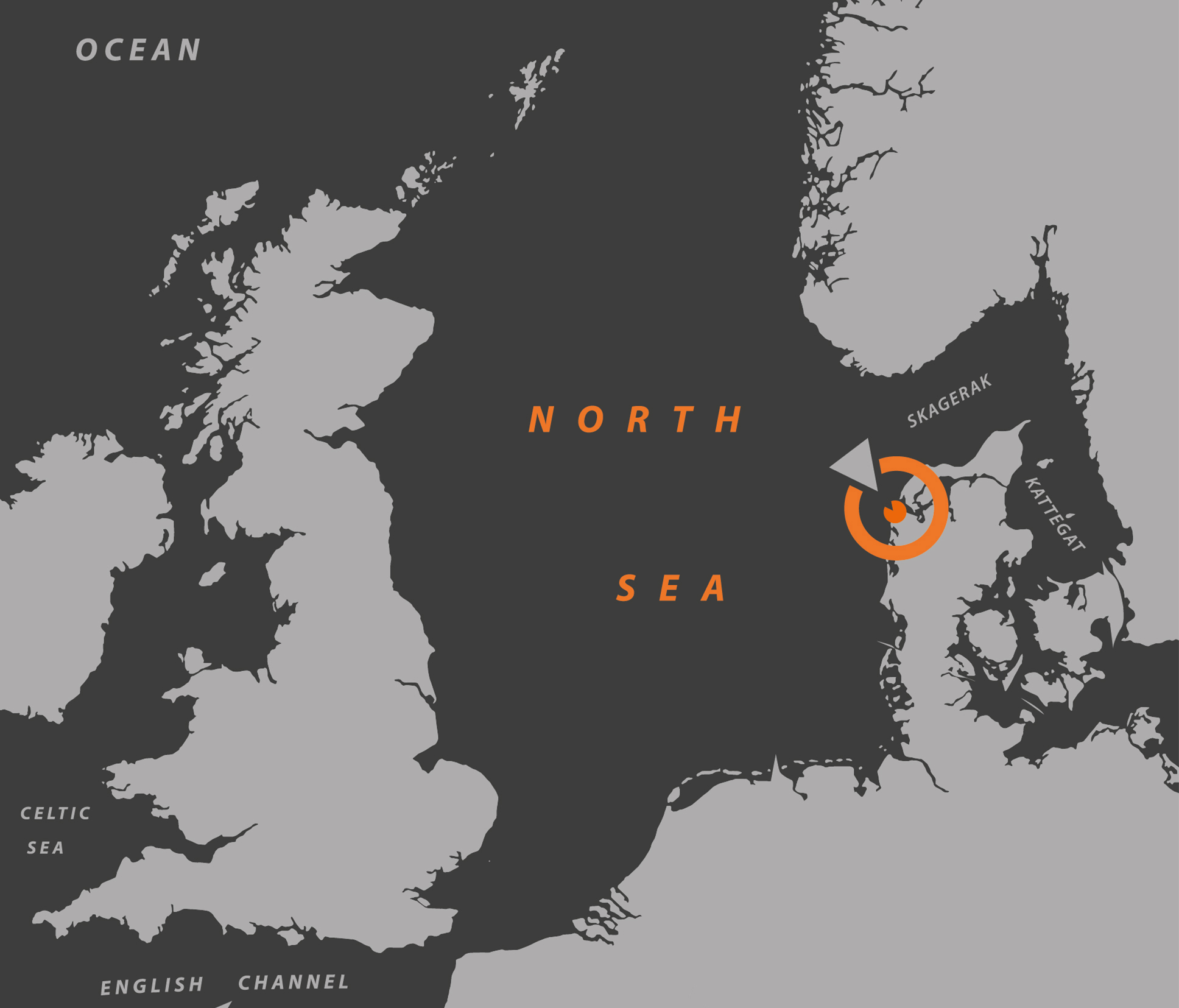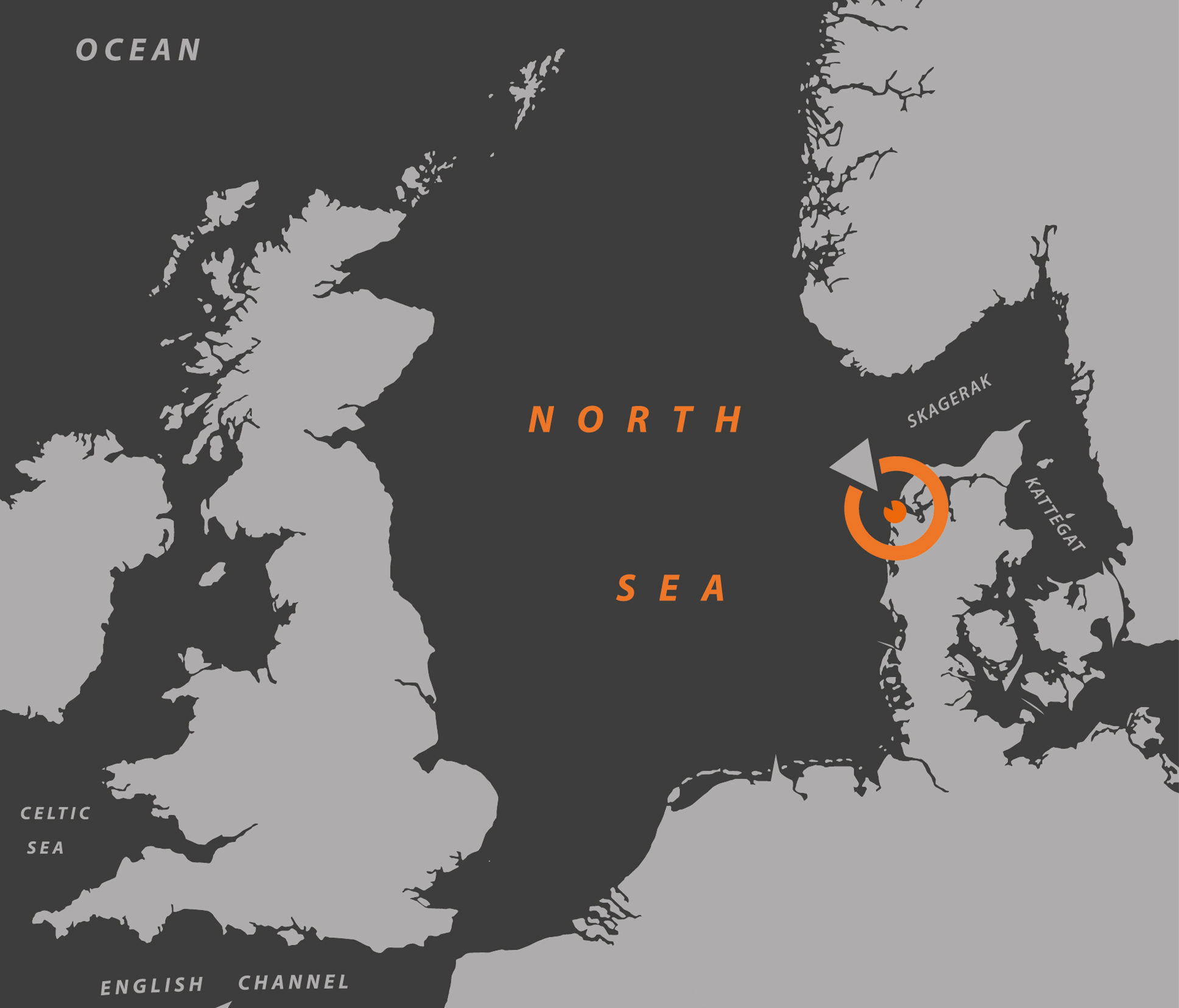 Offshore wind customers
Numerous offshore wind tasks have already been performed from the Port of Thyboron. Various preliminary seabed surveys, O&M for offshore wind farms, mobilisation of offshore vessels and installation of foundations, wind turbines and submarine cables, have all been carried out from the Port of Thyboron.
Offshore wind reference list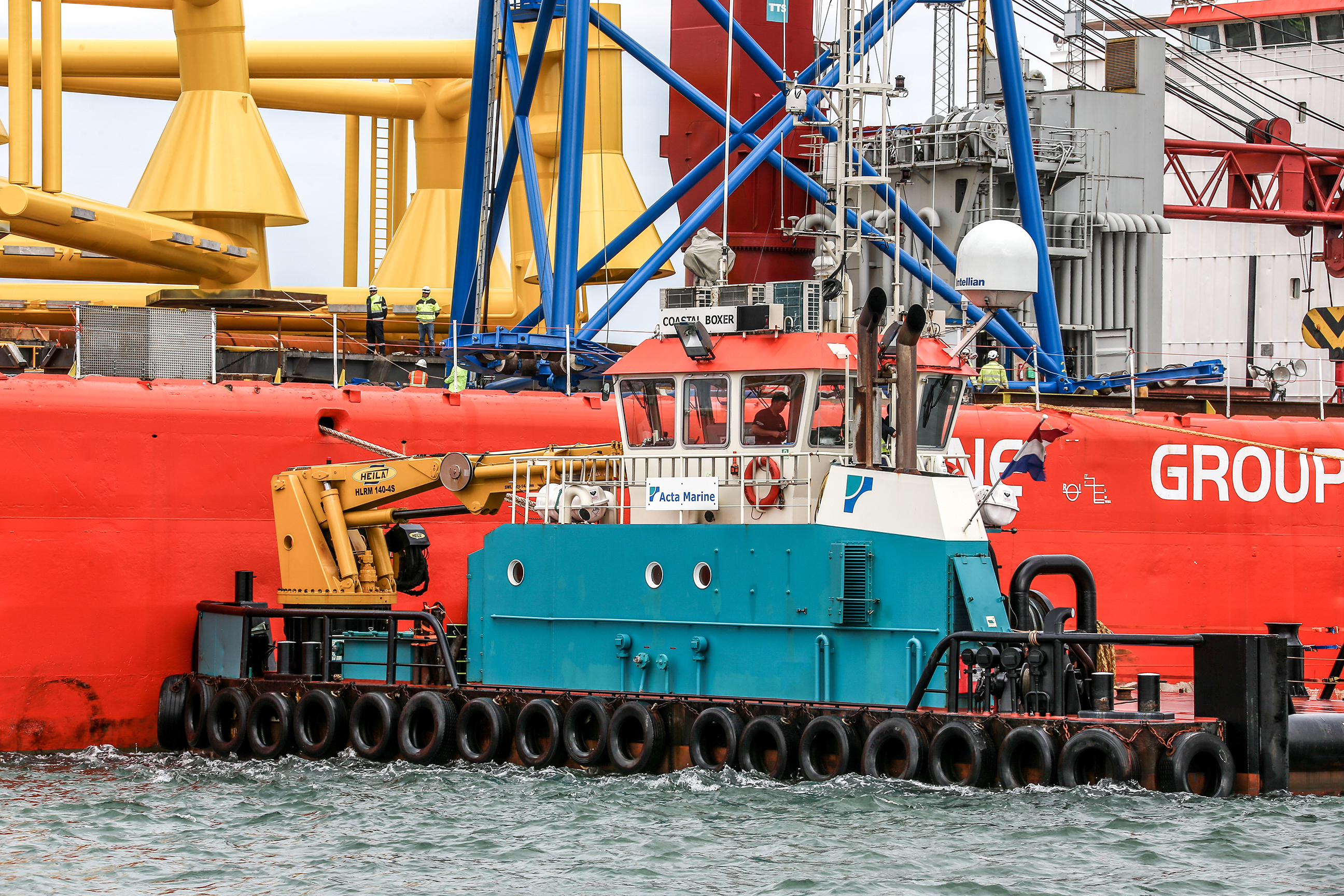 Deepening of port entrance in 2021
The Port of Thyboron is growing, and so are our customers' vessels. They are becoming larger and larger, and this is having a bearing on all aspects of the port's business activities. Increasingly large offshore vessels are entering the Port of Thyboron. We are therefore very pleased to have deepened the fairway into the Port of Thyboron to 10 m water depth.
Find out more about the dredging project
Navigation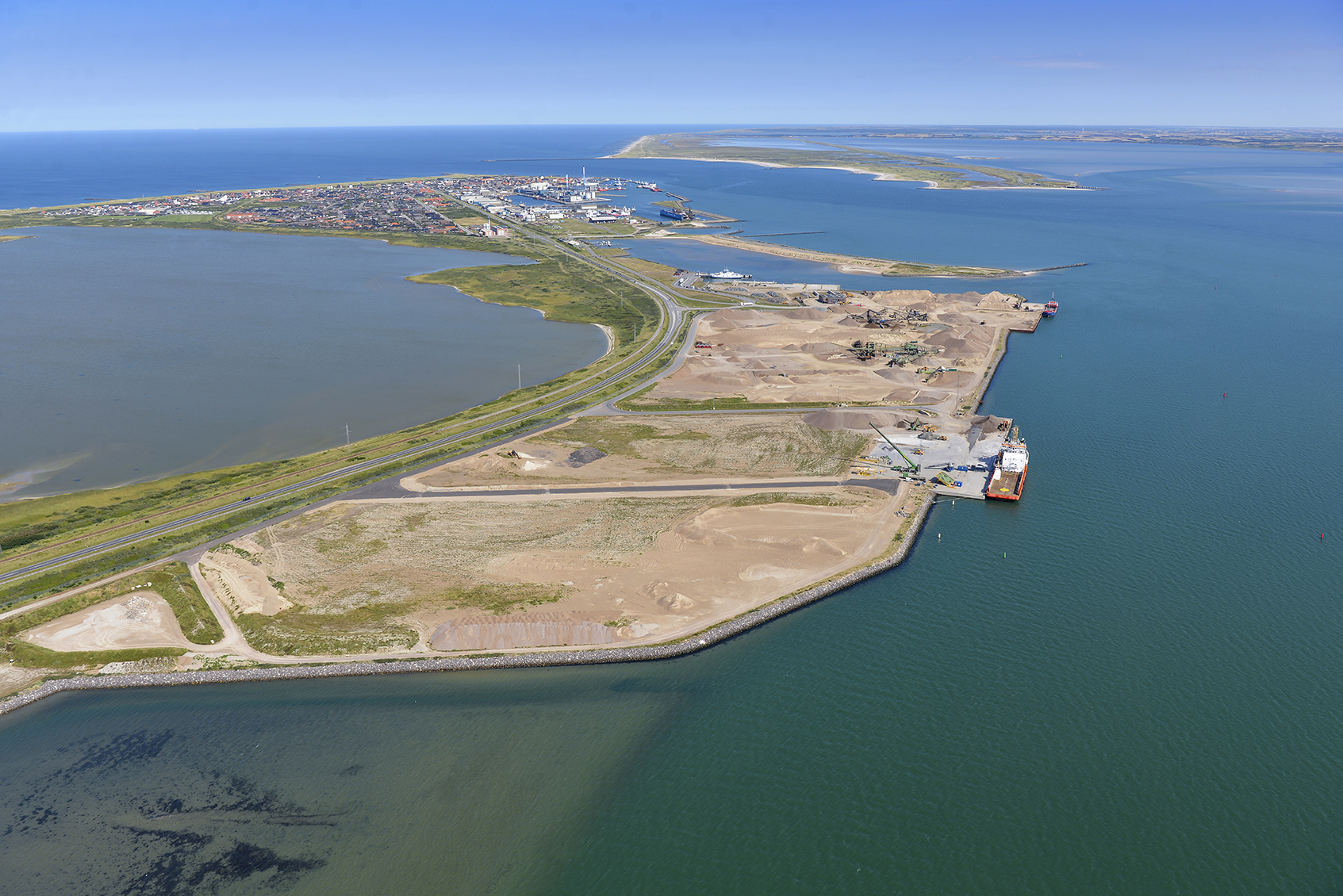 Expert services for the offshore sector
At the Port of Thyboron, all kinds of services are at your fingertips. Over 100 local companies, each with their own special expertise, are standing by at the Port of Thyboron. Local expertise ranges from repairing offshore wind turbines and installing submarine cables, to stevedoring, ship repairs, provisioning and accommodation. There is a long tradition of maritime services in Thyboron, with a strong common focus on giving customers the absolute best service.
Latest news for the offshore sector
Operational information for offshore projects
Facilities such as project quay facilities for heavy lifting and a dedicated harbour basin for offshore O&M provide excellent opportunities for optimising the offshore wind sector. An overview of operational information is presented below.
Current weather information
This page shows the latest wind and water level measurements from Thyboron.
-0.42 m
Water level in port DVR90
5.2 m/s
Current wind speed
WSW 254°
Current wind direction
-0.33 m
Water level at sea DVR90
6.5 m/s
Average wind speed
WSW 250°
Average wind direction
Last updated 1/28/2023 at 12:37 AM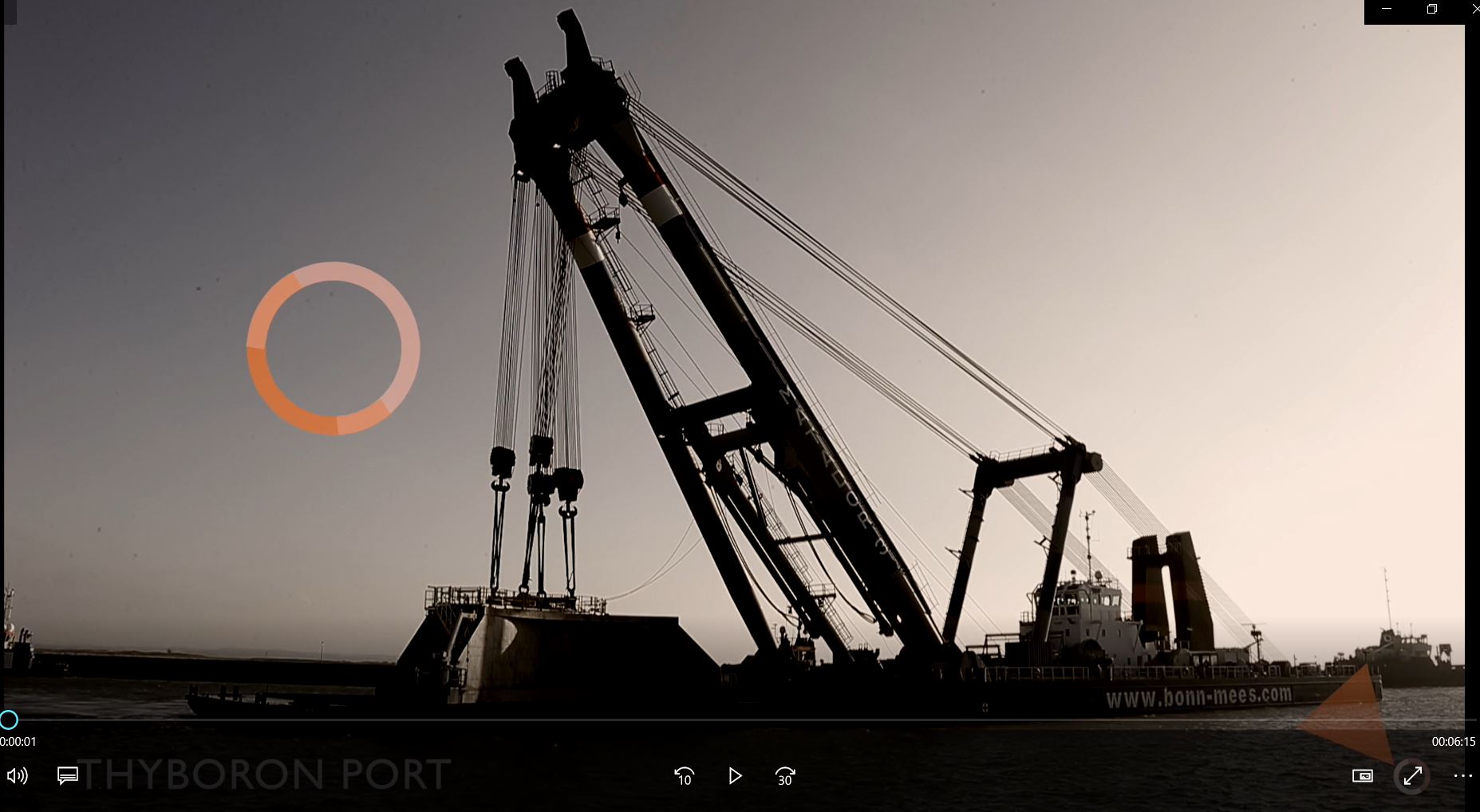 See the potential
See the many opportunities offered to the offshore sector in relation to installation, commissioning, O&M and mobilisation.