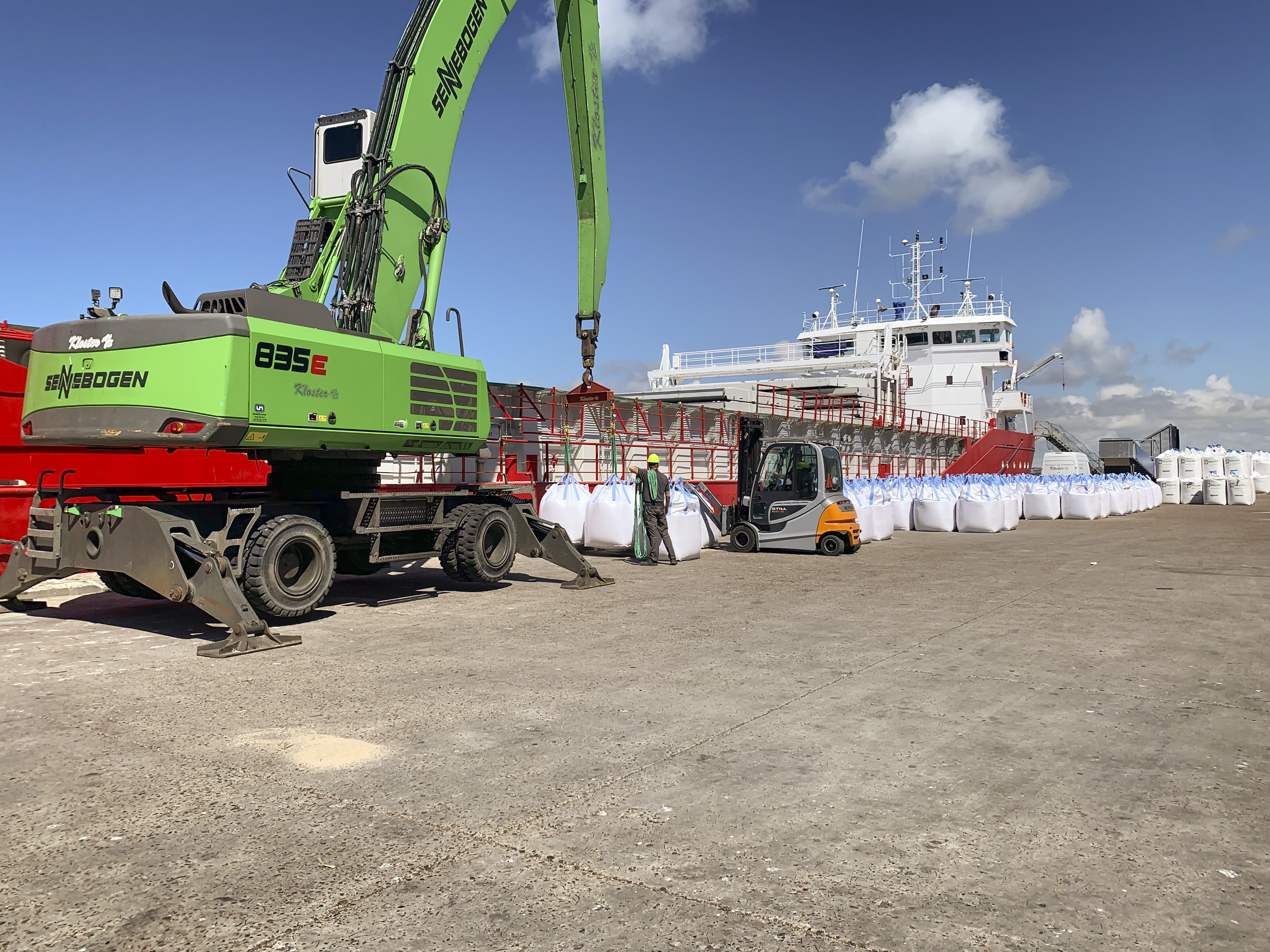 Bulk goods
Flexible and efficient bulk goods handling
Space for customised logistics solutions
Given the Port of Thyboron's strategic location close to production and agriculture in Denmark, and the desire to better utilise the sea route and reduce road transport for environmental reasons, more and more customers are finding it attractive to sail goods in and out of Thyboron Port. Freight logistics are adapted to each customer's needs, using the equipment and manpower needed for a stable flow and a successful operation.
Port infrastructure designed for bulk cargo activities
Highlights and news for the cargo sector
Events for the cargo sector
Services to the cargo sector
Good service has high priority at the Port of Thyboron. We are passionate about giving you the best service every day, 24/7, 365 days a year. As are over 100 local companies, each with their own special expertise, that are standing by when you sail into the Port of Thyboron. There is a long tradition of maritime services in Thyboron, with a strong focus on giving customers the absolute best service. If your vessel docks in Thyboron, all these companies are available to you at the same time. This optimises and reduces time ashore, and a lot of maintenance can be done while you are in port to unload.
The environment is everyone's responsibility, and we make it simpler