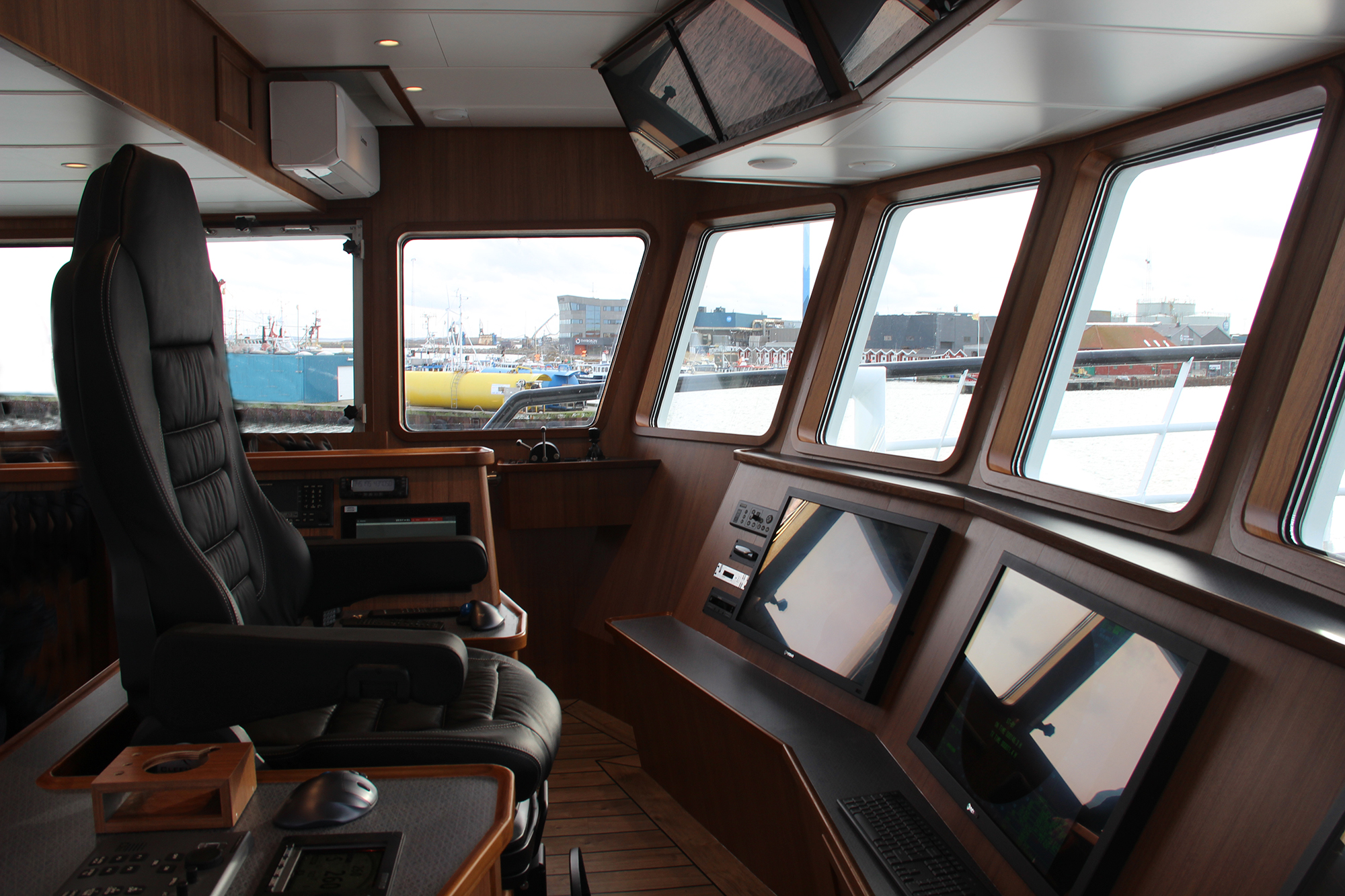 Operations information
Practical information for port operations
Information for planning and operations
We strive to make it easy and straightforward to call at the Port of Thyboron, and simple to find relevant information for planning ship calls at port and the associated logistics, thereby ensuring a stable operations flow. This page contains extensive practical information for conducting port operations.
Weather data
0.33 m
Water level in harbour
12.1 m/s
Current wind speed
ESE 114°
Current wind direction
10.7 m/s
Average wind speed
ESE 116°
Average wind direction
Last updated 12/7/2021 at 5:24 PM
The environment is everyone's responsibility, and we make it simpler.
Captain's services
As a skipper or captain, you can benefit from the local companies on this list. The list includes marine companies such as pilots and agents, bunkering and provisioning companies, and you can find contact details here.