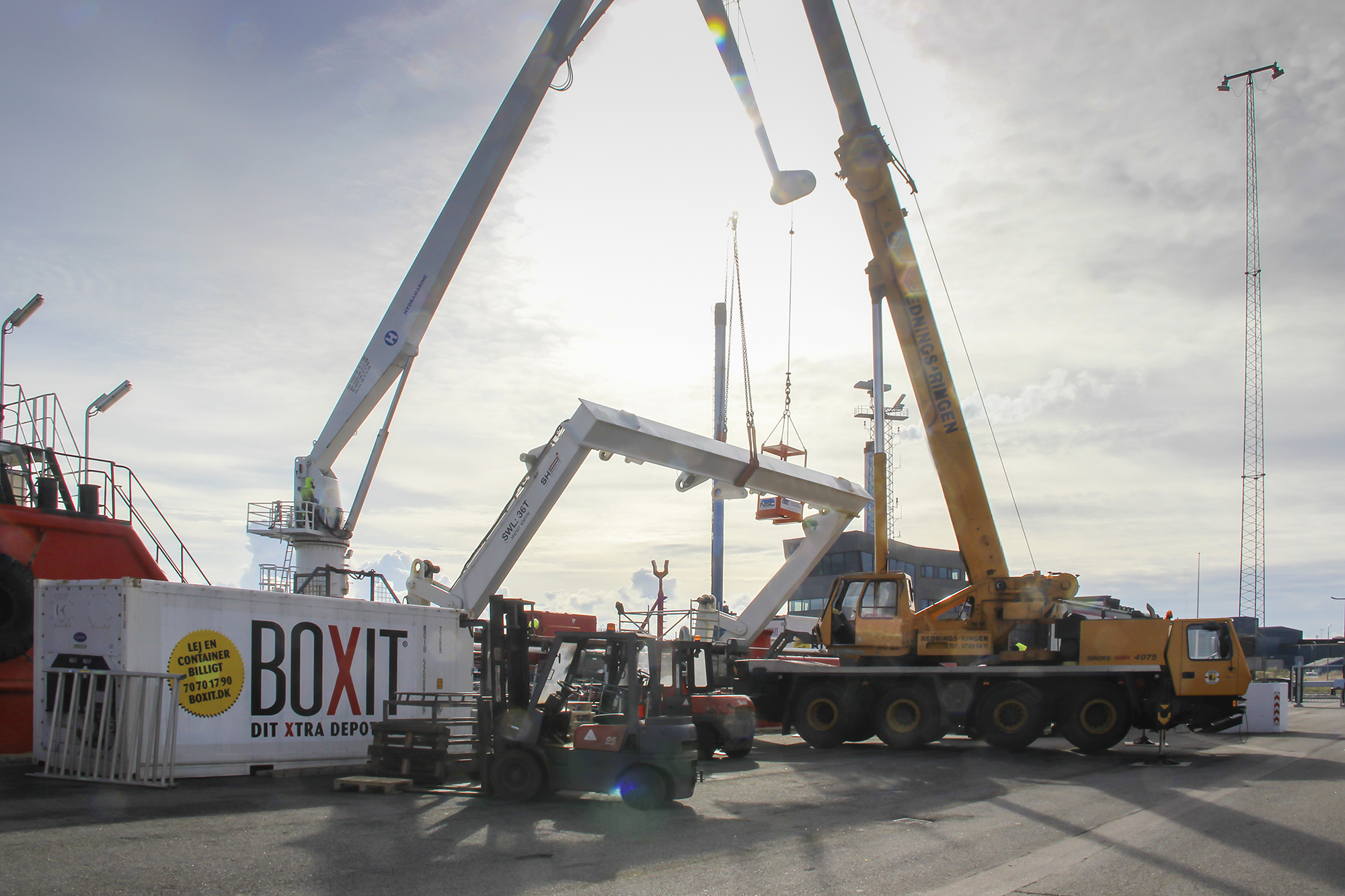 Full range
of local service companies
Solution-oriented approach
There are over 100 companies at the Port of Thyboron, each with their own special expertise. They all have a service-minded and solution-oriented approach to projects, and work closely together to find the very best solutions for customers in a wide range of tasks. Together, they ensure that everything can be done while the vessel is in port.
Any maritime service task can be done at the Port of Thyboron.
Fully range of maritime services
All services are available to you at the Port of Thyboron. Below you will find a list of local service companies in each category.
You will find skilled technicians and qualified personnel at the Port of Thyboron