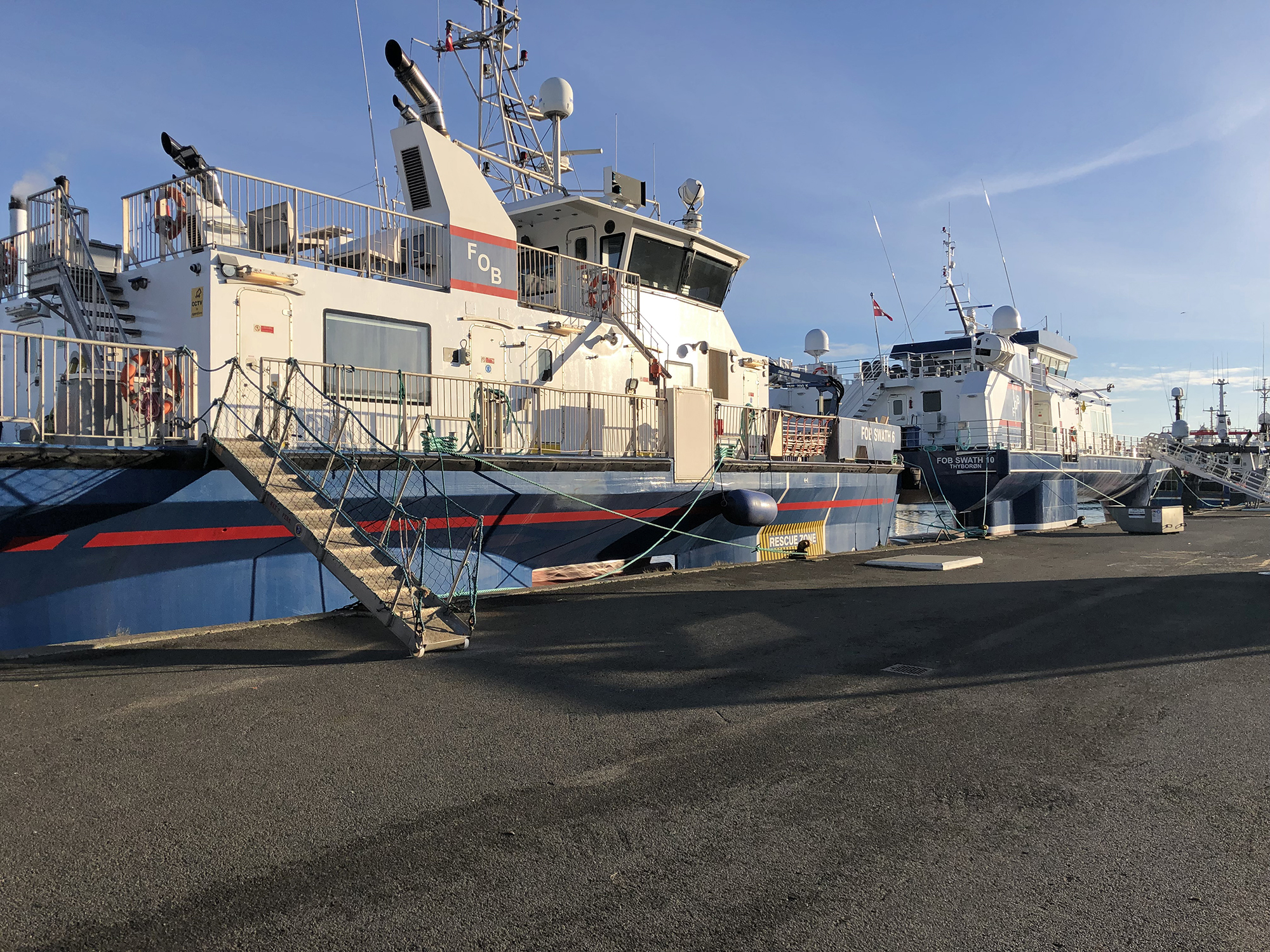 Offshore O&M hub
O&M base close to the Danish North Sea offshore wind farms
Strategic location for Offshore O&M
With a strategic location close to Vesterhav Nord/Syd, Thor, the future energy island in the North Sea and the coast of Norway, Thyboron is a future-proof choice for the operation and maintenance of future offshore wind farms in the North Sea. All-weather navigation ensures stable operation.
Dedicated O&M hub
The port has a dedicated harbour basin for the operation and maintenance of offshore wind farms, high voltage submarine cables, etc. There is excellent potential here for establishing a quayside O&M centre in an undisturbed area of the port, with space for CTV's alongside office and storage facilities – and all close to a main road.
There is ample space for setting up efficient workflows under good working conditions.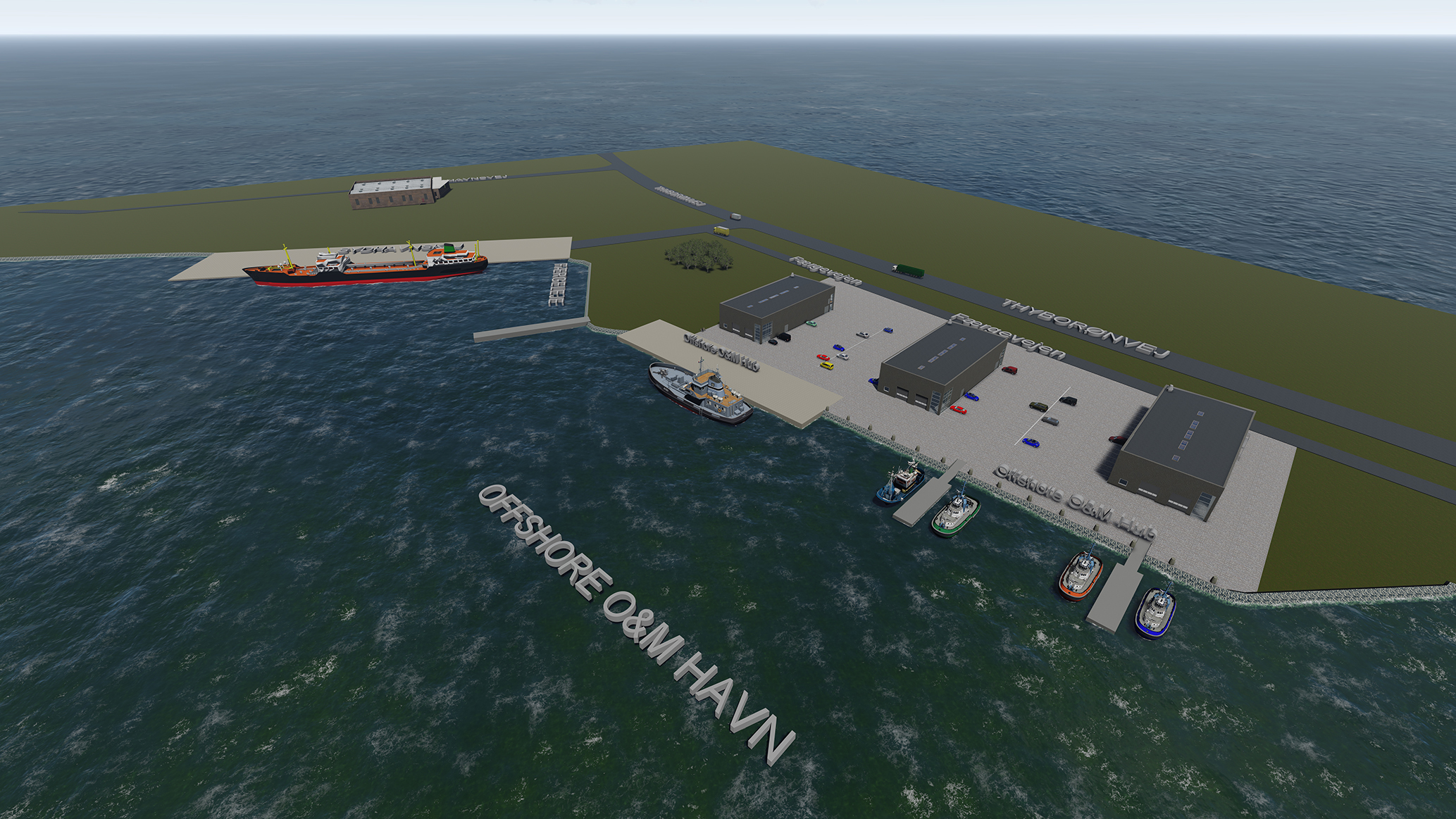 Quay for loading spare parts
The quay was designed in close consultation with O&M logistics teams for offshore wind energy. Quayside land for spare parts storage and a fixed quay for loading and unloading spare parts, with easy access for Manitou machines, were the highest priorities.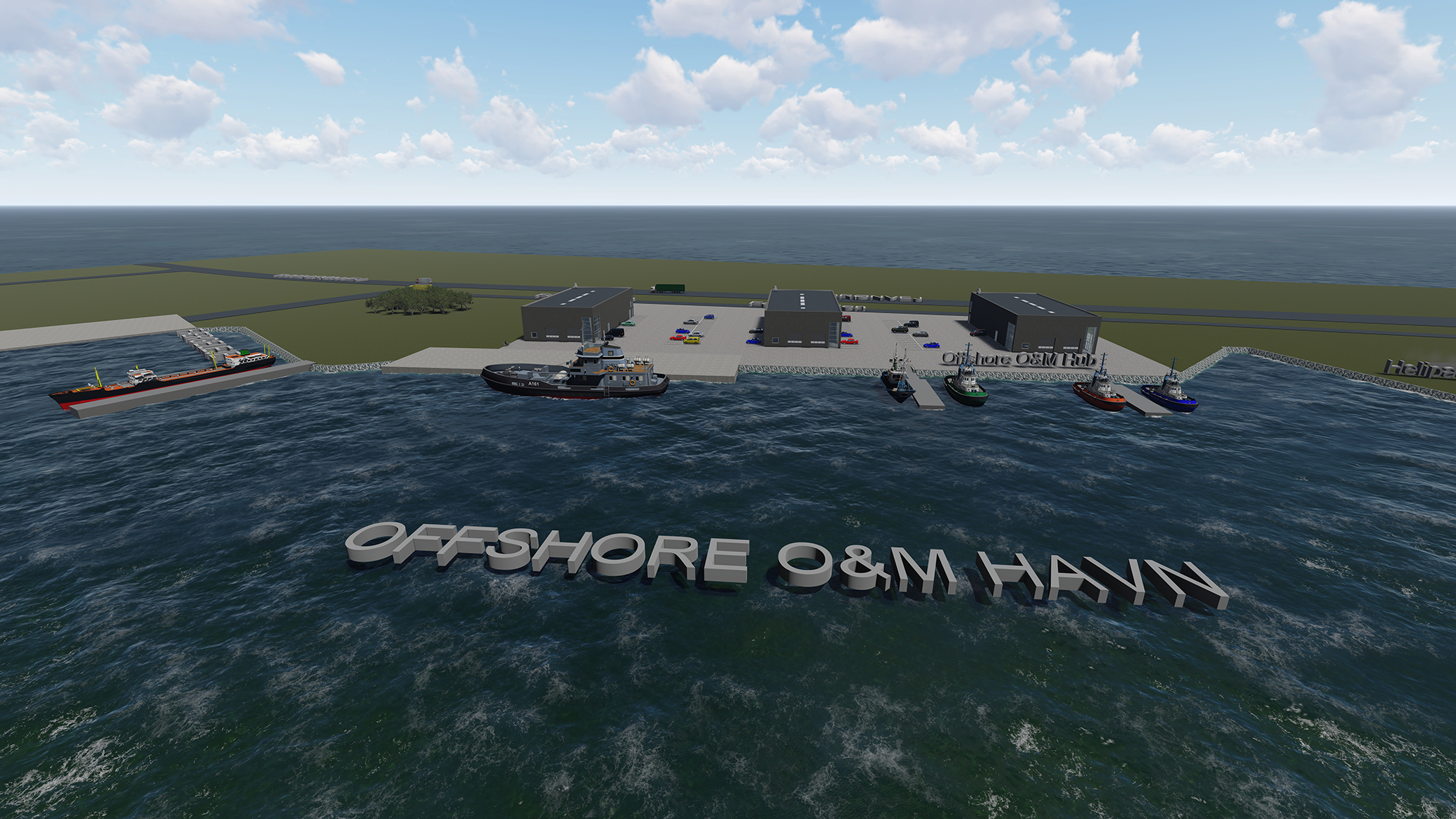 Pontoons for safe crew transfers
The entire quay was designed in close cooperation with customers and stakeholders, including CTV suppliers. The Port of Thyboron has 0.5 m tides. The quay has landing stages for safe crew changes at any water level, and has easy access for forklifts.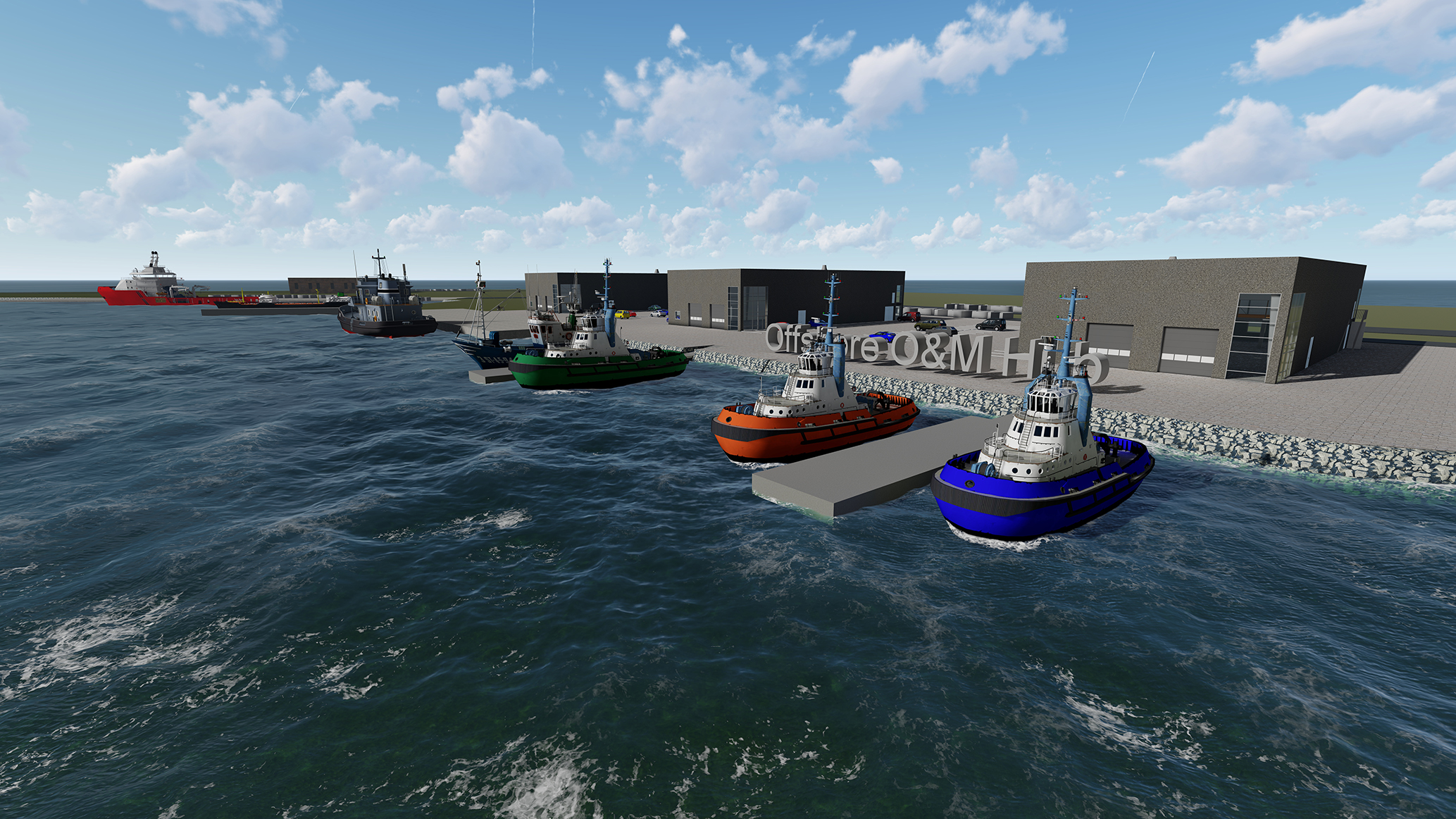 Handling main components
The project quay for the installation of offshore wind farms is located right next to the O&M base at the Port of Thyboron. This makes it easy to also handle main components from here.
Read more about the heavy-lift and project quay facilities:
Limfjordskaj ll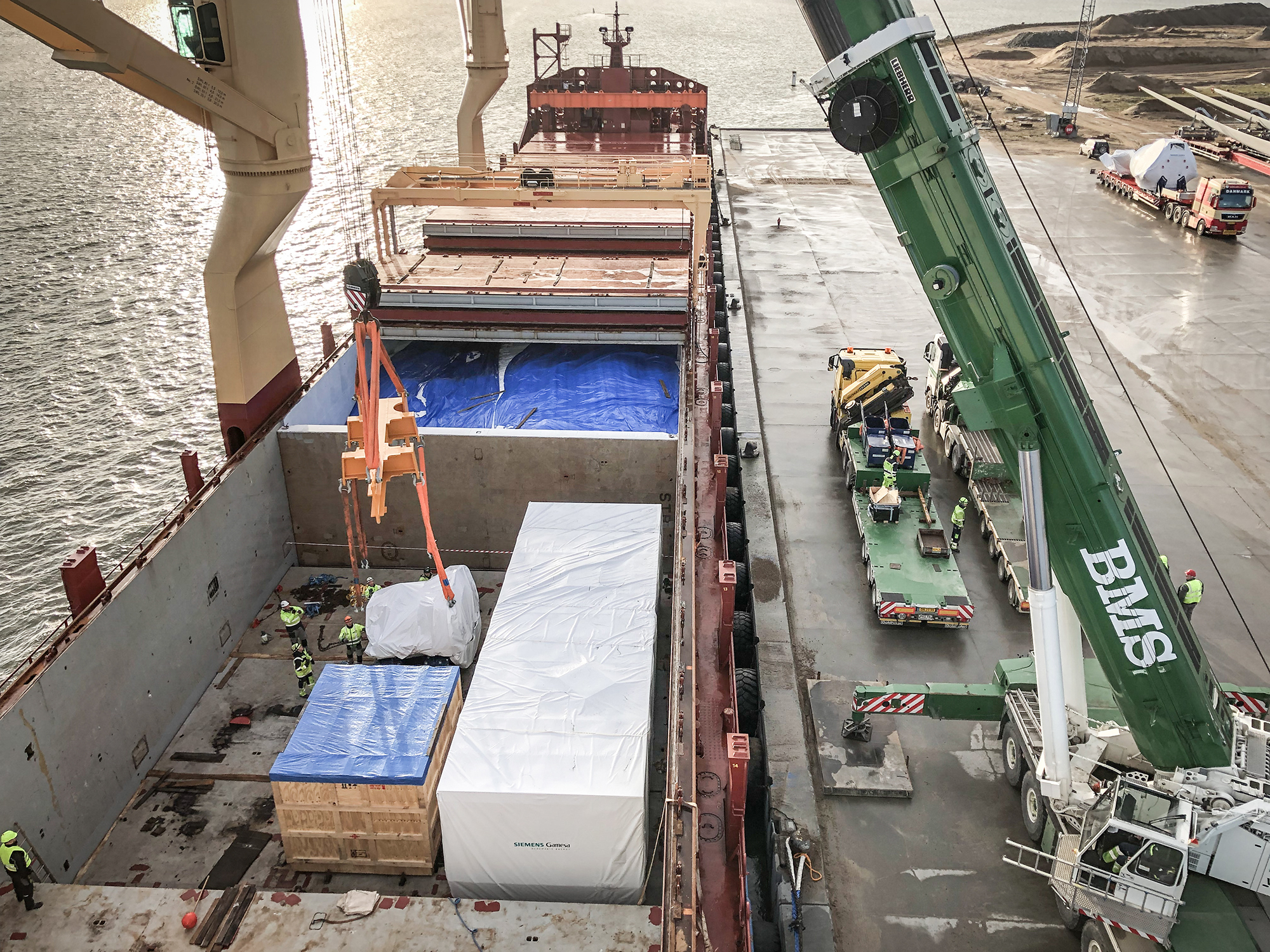 O&M experience
The renowned FOB SWATH CTVs from Offshore Wind Service are based at the Port of Thyboron. Their extensive experience with offshore wind turbine O&M is internationally recognised.
The Nissum Bredning offshore wind farm is also operated from the Port of Thyboron. The port therefore has experience with O&M for offshore wind farms.
Find out more about the Port of Thyboron's offshore wind energy customers:
Reference list Offshore Wind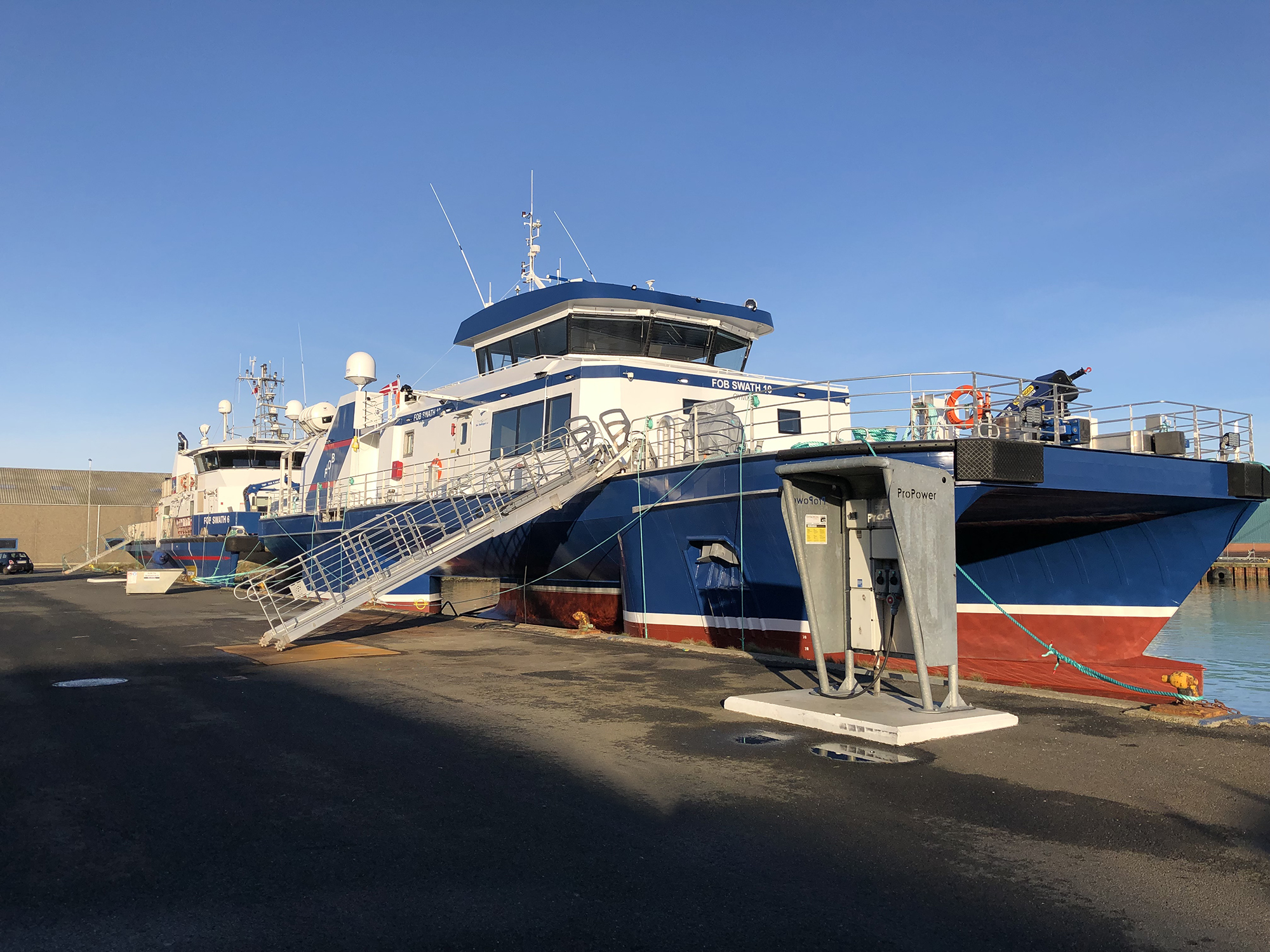 Highlights for Offshore O&M
Local services
The Port of Thyboron offers a full range of expert services. You will find everything from maintenance of offshore wind farms and subsea structures to ship repair, catering, accommodation and provisioning.