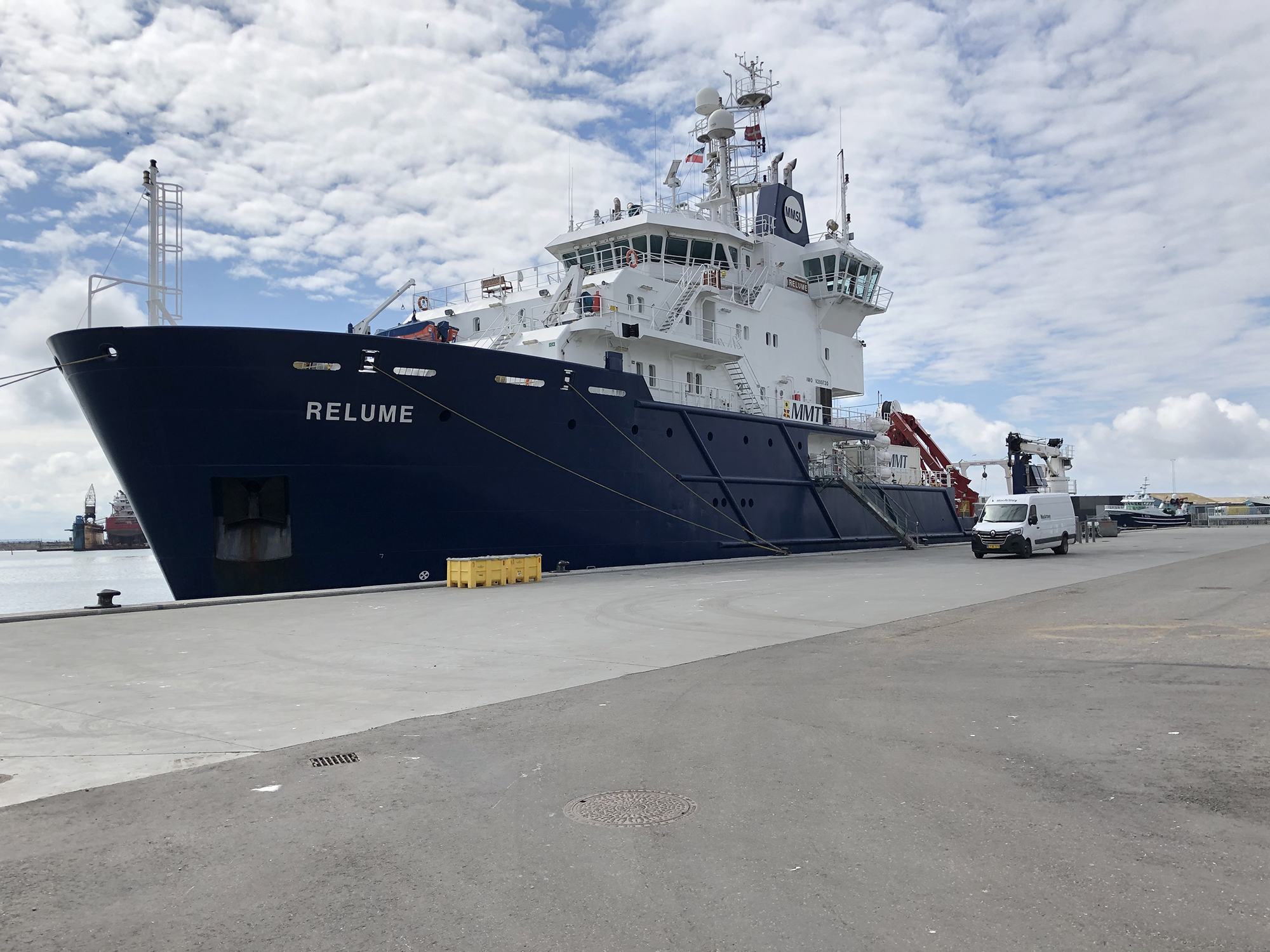 Relume offshore supply vessel
Seabed surveys for the Danish energy island have begun
Denmark has decided to build two energy islands – one in the North Sea and one at Bornholm, and preliminary seabed surveys are underway. Energinet has sent the vessel Relume to map the area where the world's first energy island will be located in the North Sea. The energy island will serve a large number of offshore wind turbines, that can exploit the high average wind speeds in the North Sea to produce green energy – not only for electric vehicles and households, but also aircraft, ships and industry.
May 2021 was a watershed month in Danish energy history, when the offshore supply vessel Relume sailed out from the Port of Thyboron to survey the nearby seabed. Energinet worked with the Sea War Museum in Thyboron on the preliminary exercises related to the seabed survey.
Published Tuesday, May 4, 2021