Repair and maintenance – from propeller to mast
The Port of Thyboron covers all the expertise you need. This means you can get everything done at once while the vessel is in dock. This makes a difference for customers in all sectors – fishing, cargo and offshore.
Flexibility and a rapid response
If the need for repairs arises suddenly, a very fast response is needed. It is vital that all expertise is available at the port and the suppliers can respond quickly. This is how work is done at the Port of Thyboron.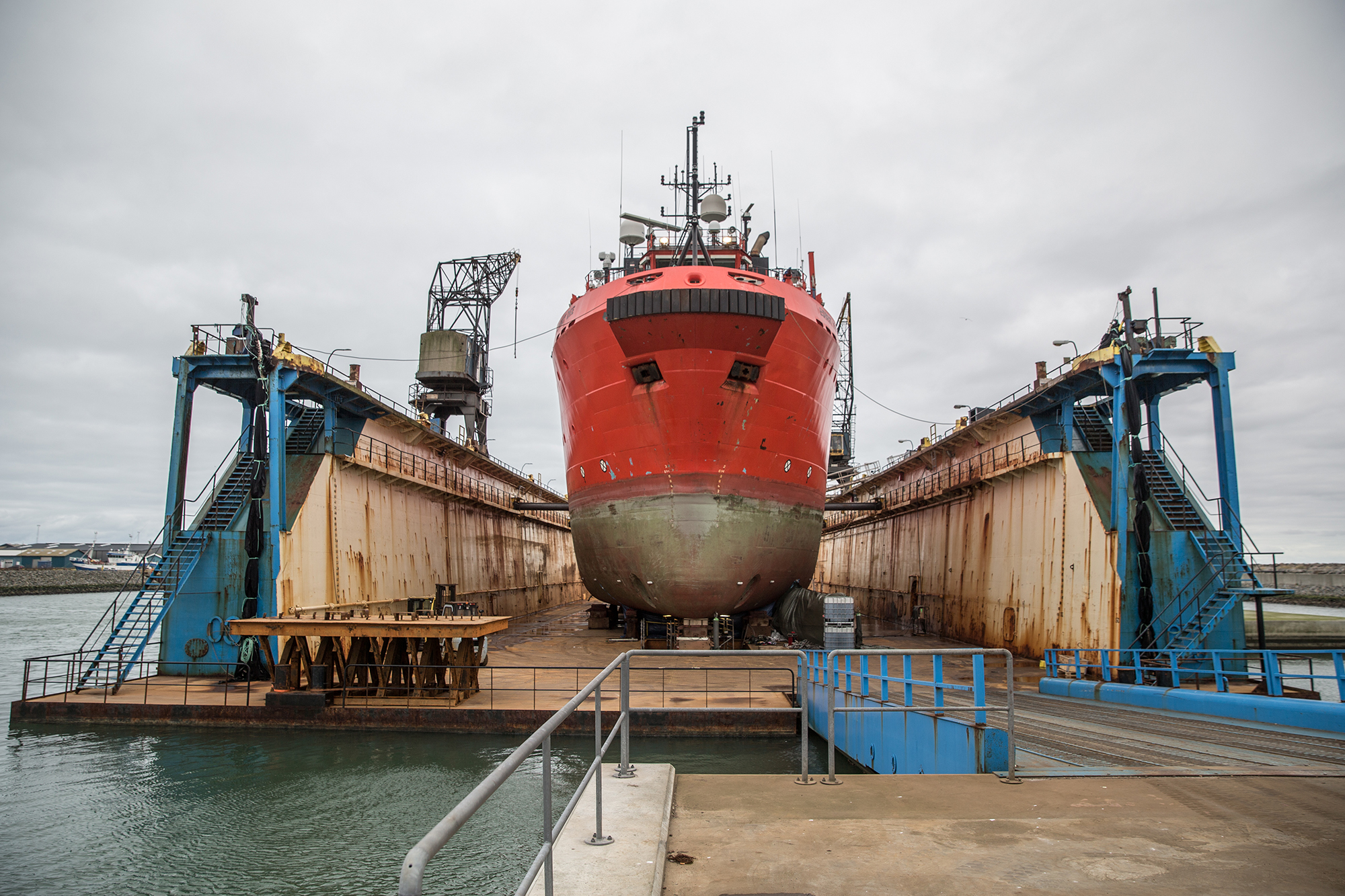 Planned service and maintenance
Stable operation is best ensured by planning service before the need for repairs arises. When there is time to plan service and maintenance, during quiet periods when the vessel can be more easily taken out of service, the companies at the Port of Thyboron are ready to coordinate and perform the work.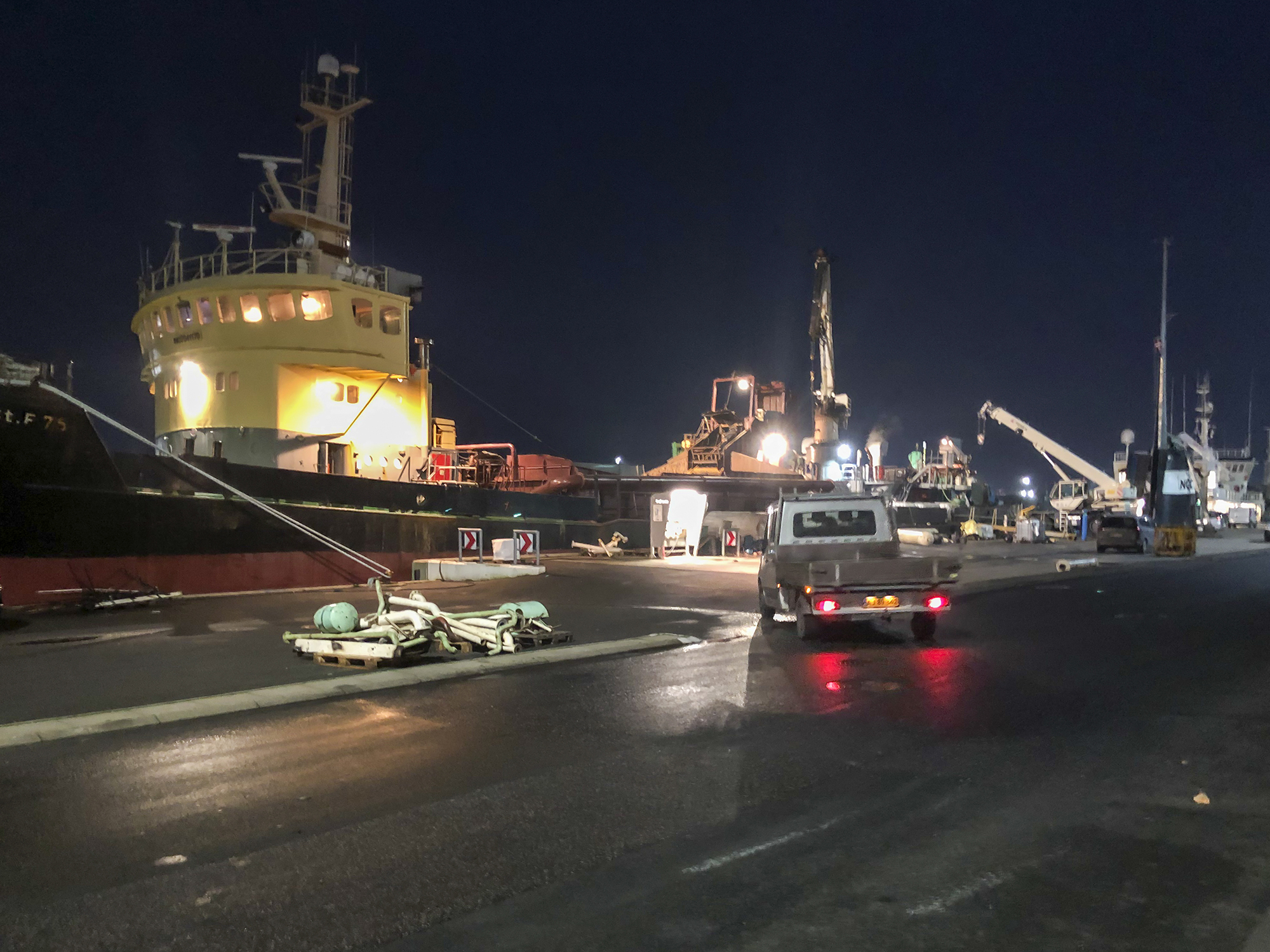 Quality workmanship
The many years of experience that the companies at the Port of Thyboron have accumulated ensures customers receive quality workmanship. Confidence that high quality work will be carried out and about getting what was promised is based on solid relationships and good past experience with jobs well done. This is what you get in Thyboron.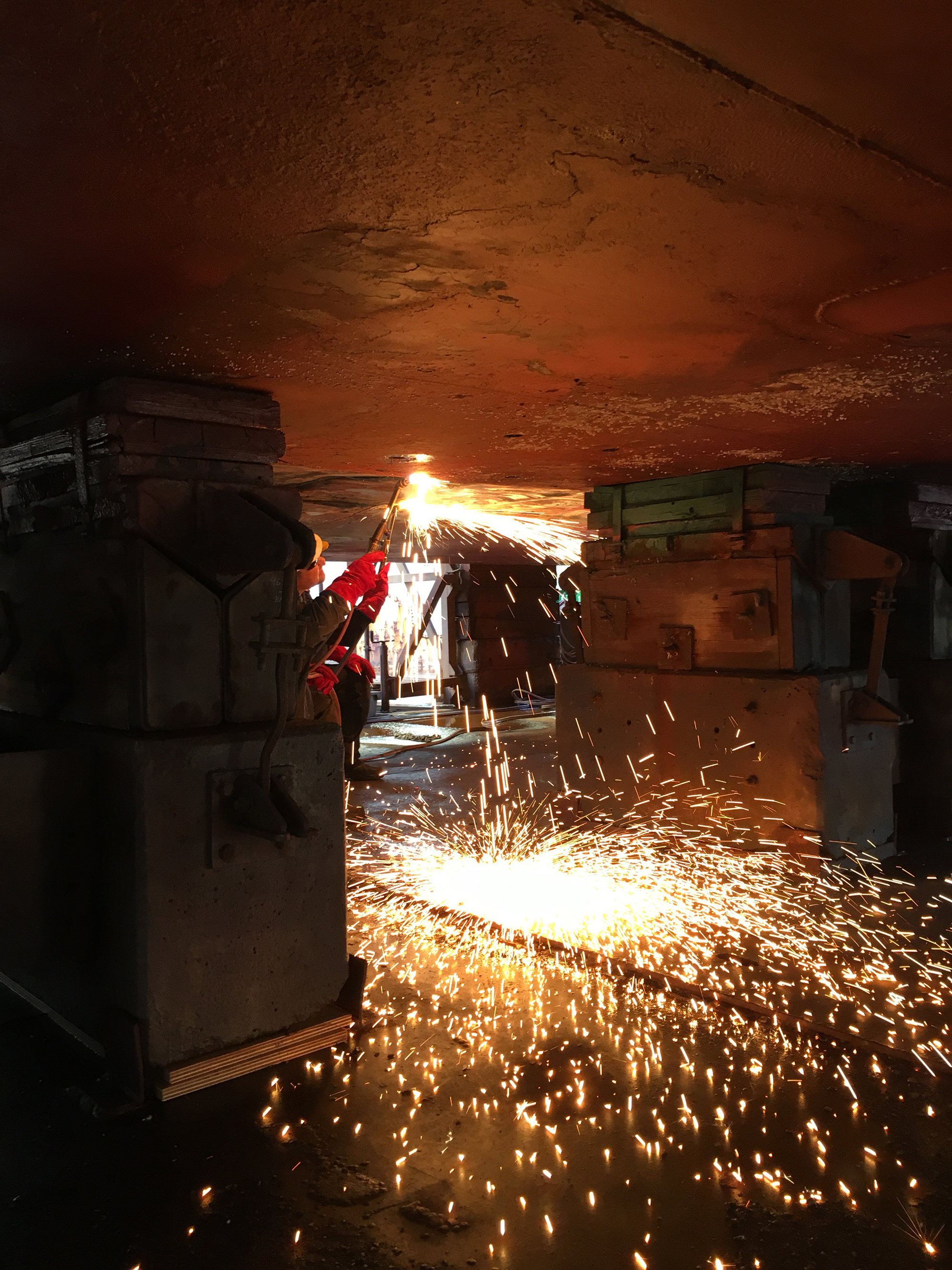 Flexibility and a rapid response ensure that the vessel is quickly back at sea following repair.
Facilities for repair and maintenance
Shipyards
The two shipyards – Thyborøn Skibs & Motor A/S and Kynde & Toft A/S, each with 100 employees – jointly founded Thyboron Shipyard and Thyborøn Ophalerbedding, via which they have jointly invested in a floating dock and a four-track slipway, respectively. Numerous types of vessels undergo maintenance and repair work in Thyboron every year. Both companies are renowned for their rapid response, high quality and flexible and service-minded approach to the customer's needs.
Shipbuilding and ship repair
Below you will find a list of the many companies that provide ship repair services and newbuildings, grouped by service category.
A peek into the industry
Take a peek into the many professions that use the Port of Thyboron. There are some very good examples on Instagram of how port users work and utilise Thyboron Port.