Thyborøn Skibs & Motor A/S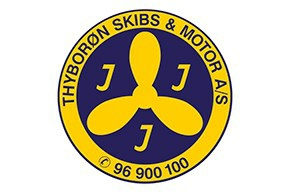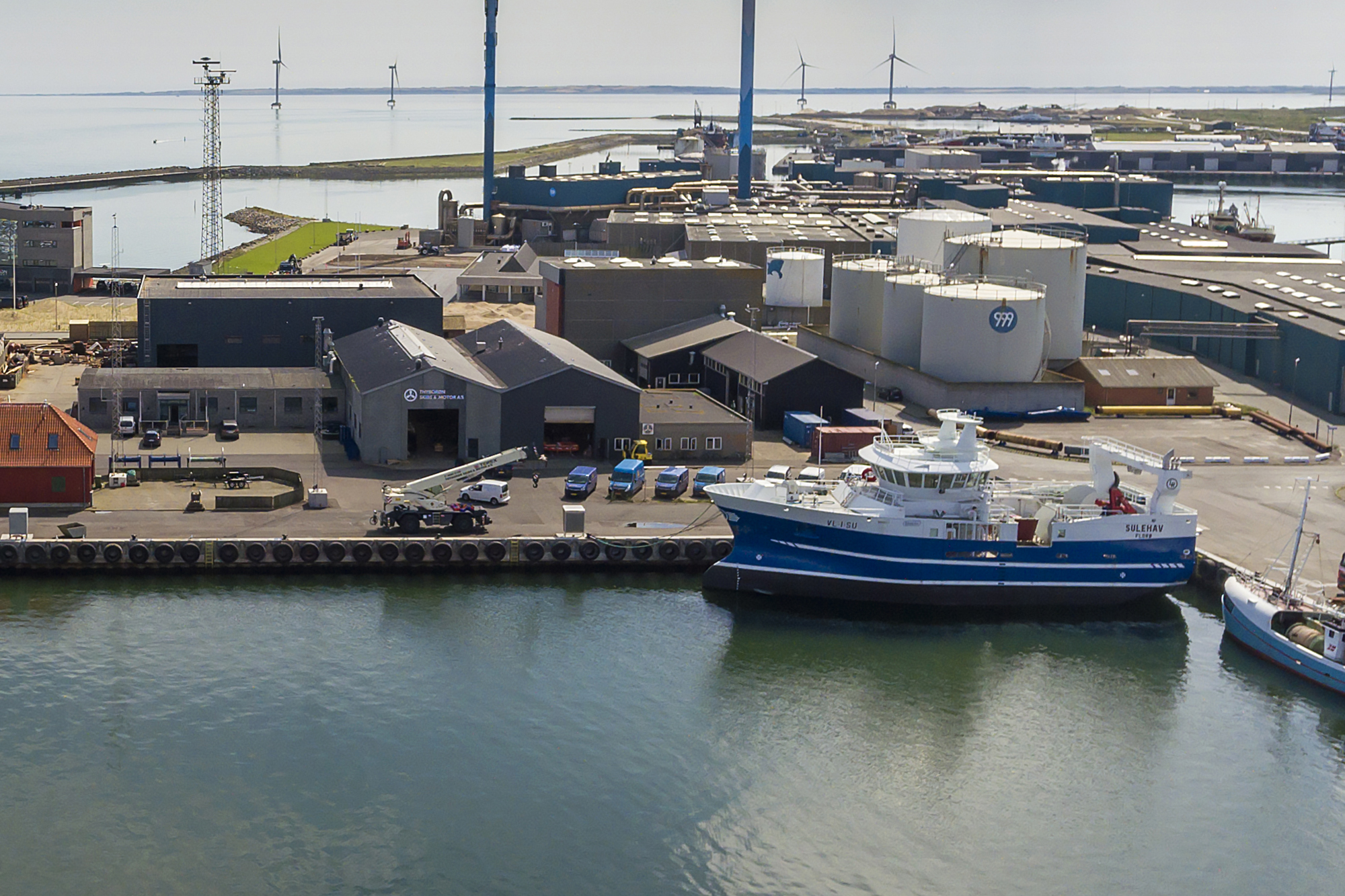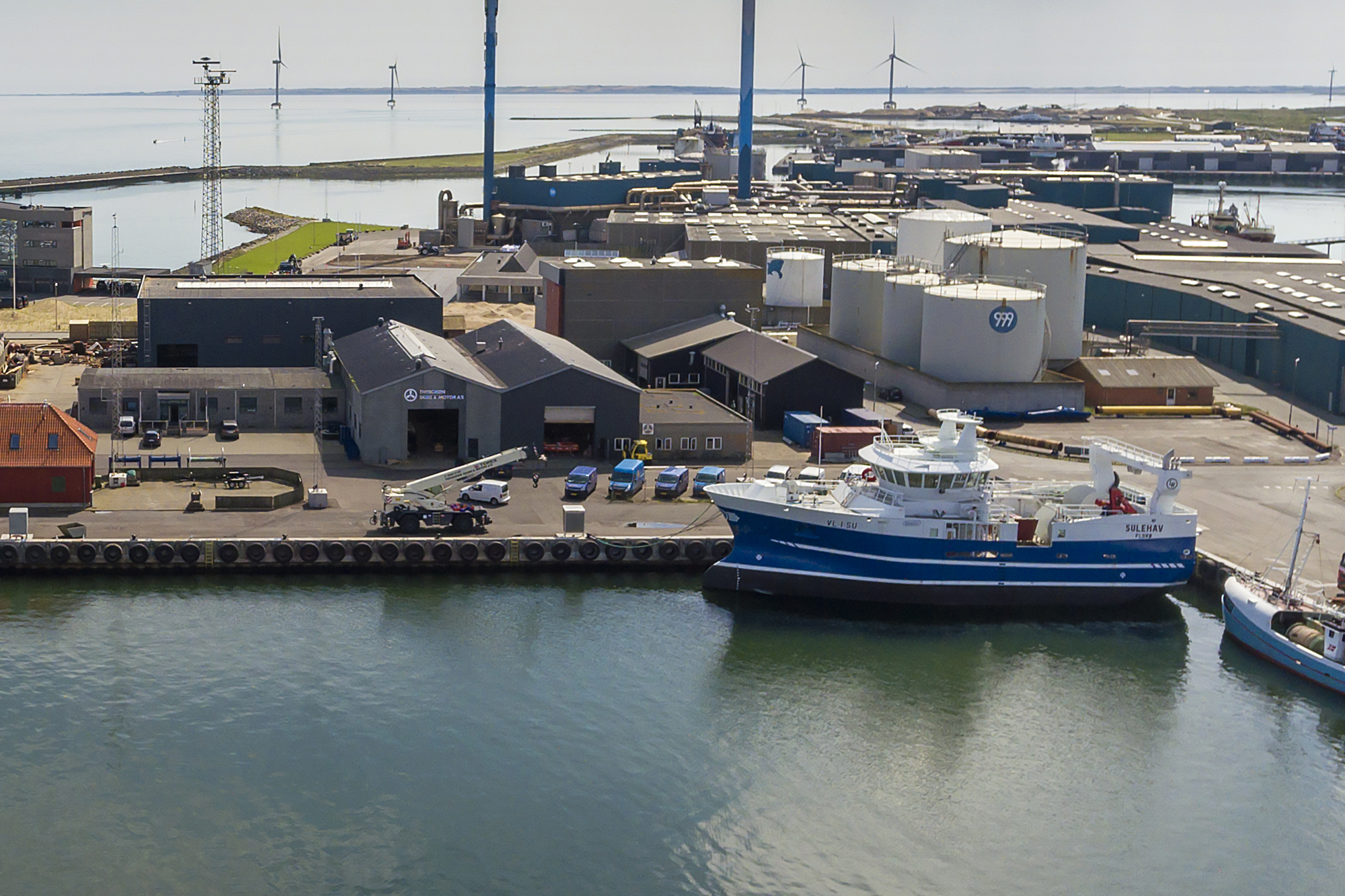 Thyborøn Skibs and Motor A/S
Newbuildings, conversion and repairs to fishing vessels
Thyborøn Skibs & Motor A/S also called the 3XJ is a shipyard with more than 50 years of experience in newbuildings, conversion and repair of fishing vessels. There are also many different types of equipment and accessories that are delivered to the Danish and international fishing fleets. With the acquisition of Lemvig Skibsreparation ApS, now Lemvig Maskin & Køleteknik ApS, in April 2003, the company covers a very broad field within the marine sector.
Both companies are managed from Thyboron and employ around 80 staff. The employee team has been put together to achieve the greatest possible mix of professional expertise and consists of ship fitters, refrigeration fitters, machine workers, ship builders, welders and aluminium and steel builders.
Thyborøn Skibs & Motor A/S is one of the driving forces behind Thyborøn Shipyard, which operates the largest floating dock on the Danish west coast at the Port of Thyboron.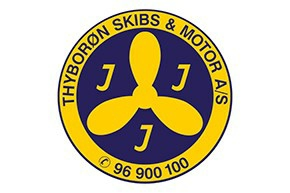 A skilled marine service supplier
Thyborøn Skibs & Motor A/S carries out newbuilding, conversion, new installation and repair of engines, construction of marine equipment, hydraulic, steel and aluminium work, manufacture of all kinds of drum and winch solutions, production of gangways and drop rope ladders, gangway ladders and mooring and pilot ladder drums. The company also works with refrigeration and freezing systems.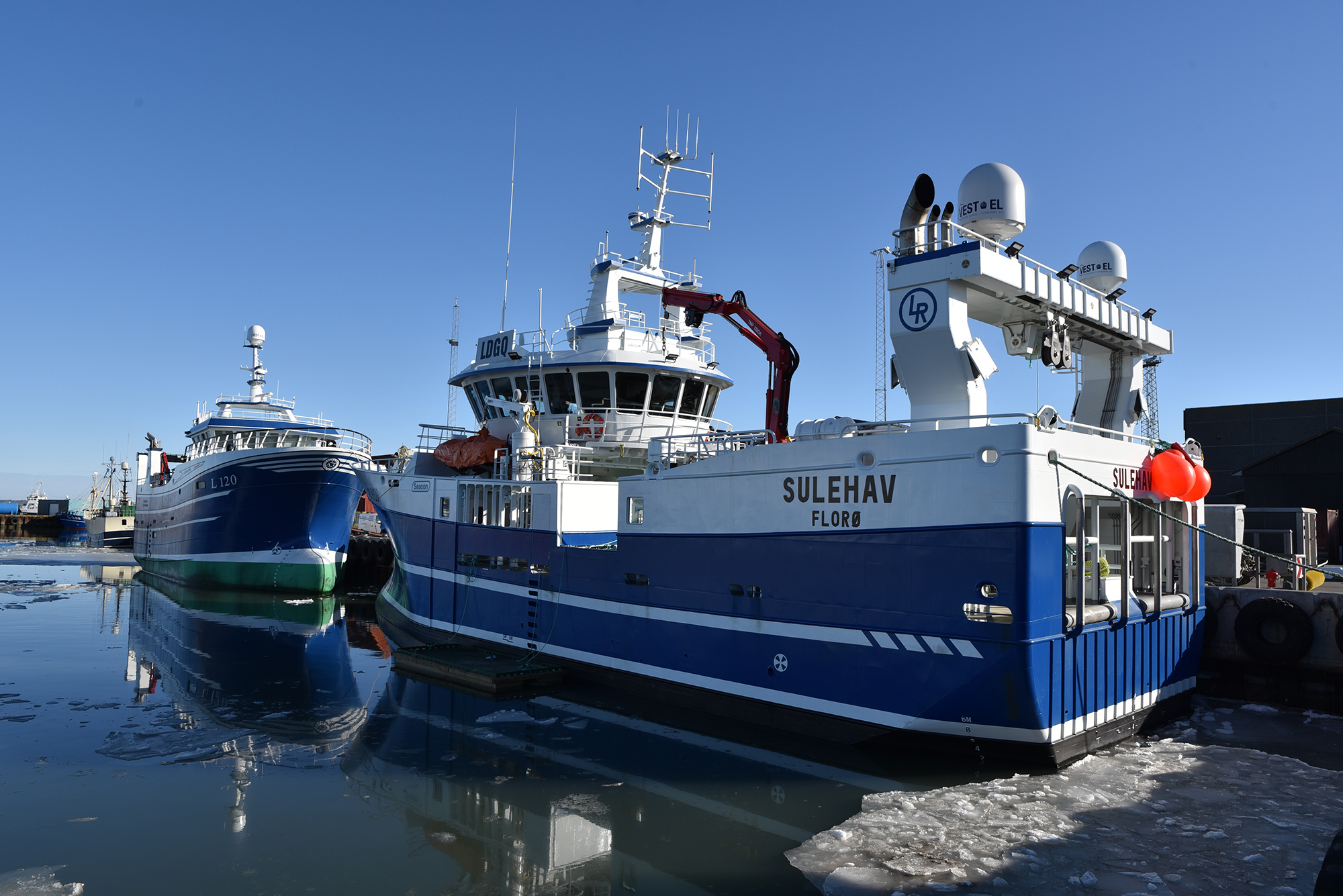 Products and solutions
Thyboron Skibs og Motor A/S also supply a wide range of products and solutions to land-based customers, such as the fishing industry, fish auctions, ice factories, slaughterhouses, district heating plants and treatment plants. Their refrigeration and freezing team also work with a large number of on-shore projects, in addition to vessel systems.
The company also work for a large part of the merchant fleet, such as Maersk, Torm and Lauritsen.
Further they works in offshore wind, for Fred Olsen, DBB, etc., as well as the Danish Maritime Safety Administration, and perform repair and maintenance on rescue boats on the west coast.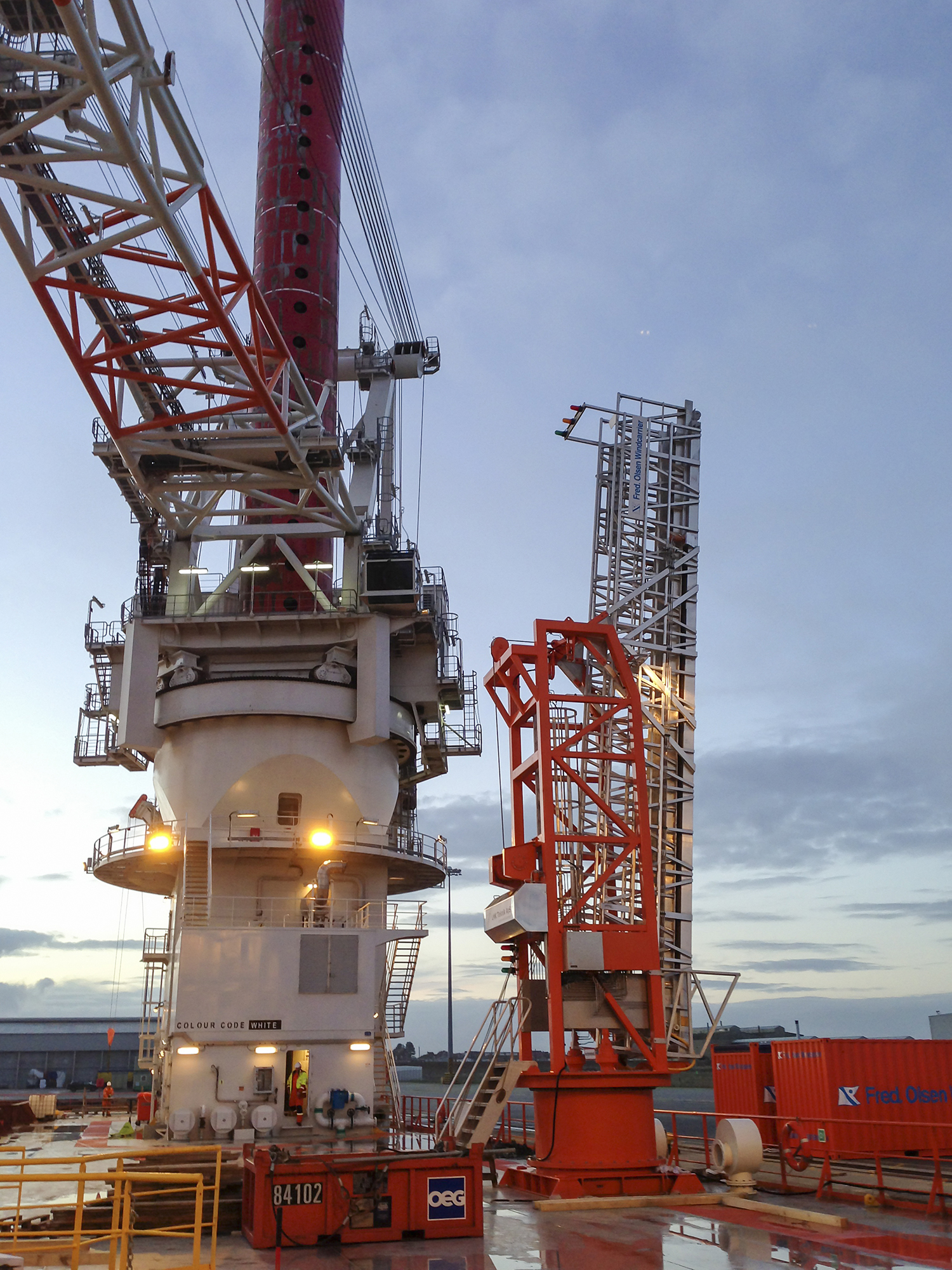 Custom-made winches and drums
Thyboron Skibs & Motor A/S design and deliver custom-made winches and drums for vessels of all sizes, and work with shipyards in Denmark and Norway.
3D simulation ensures that everything fits together before installation.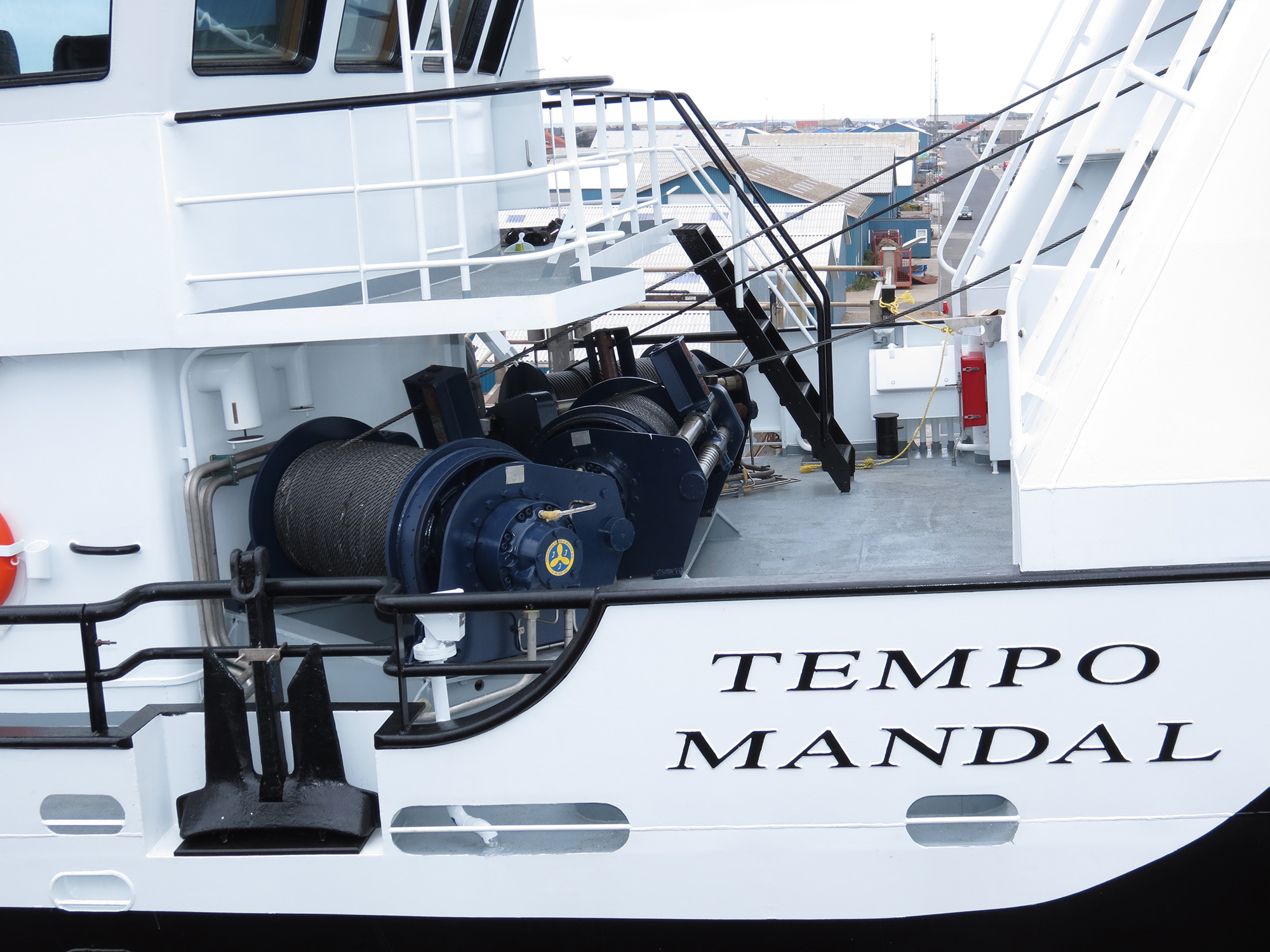 Complete hydraulic design
The company performs complete hydraulic design, and does installation and repair using highly qualified staff in Denmark and abroad.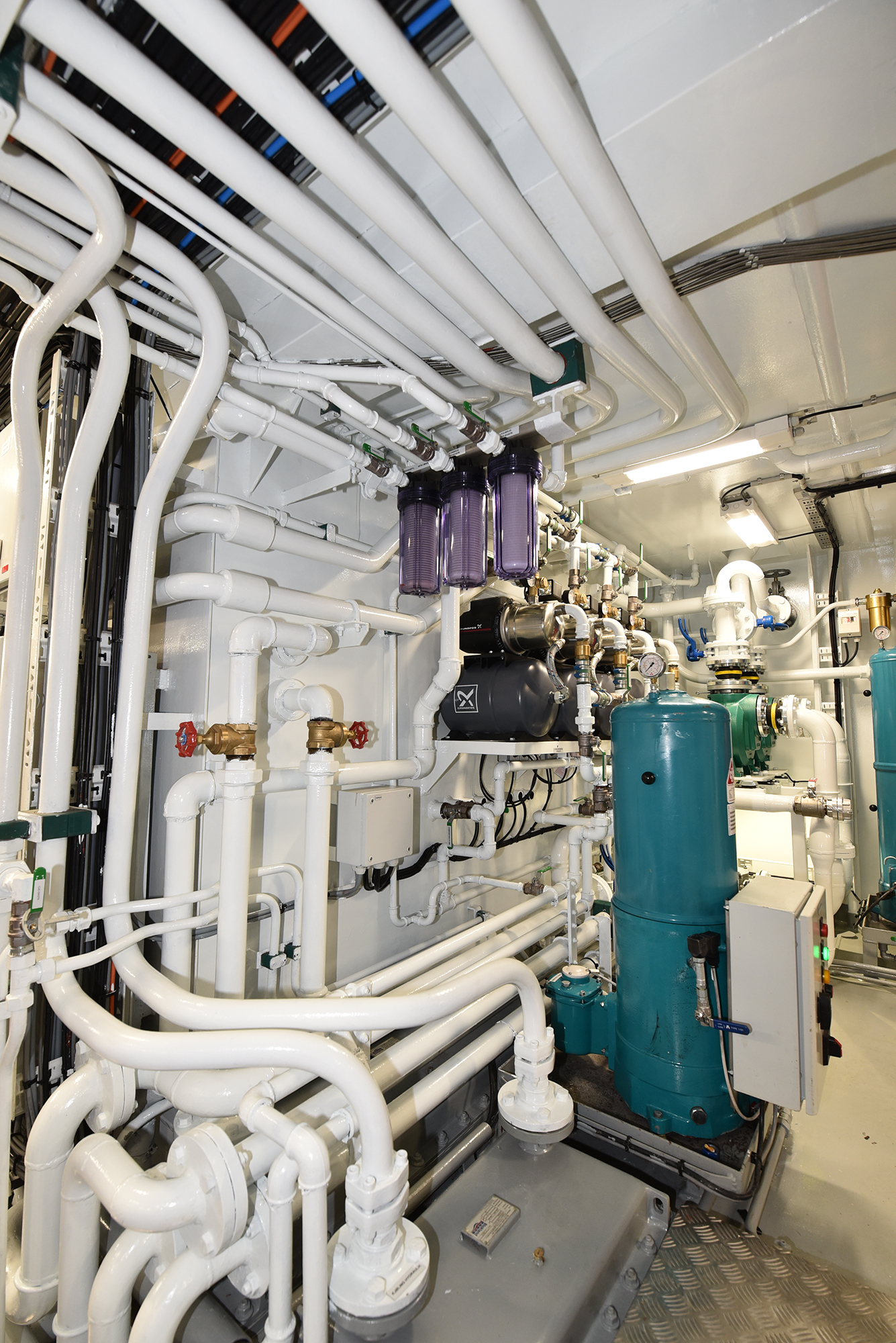 Engine and driveline
Thyborøn Skibs & Motor A/S are experts in ship engines and perform all types of engine installation and repair. Their highly qualified and experienced fitters ensure the work is done professionally.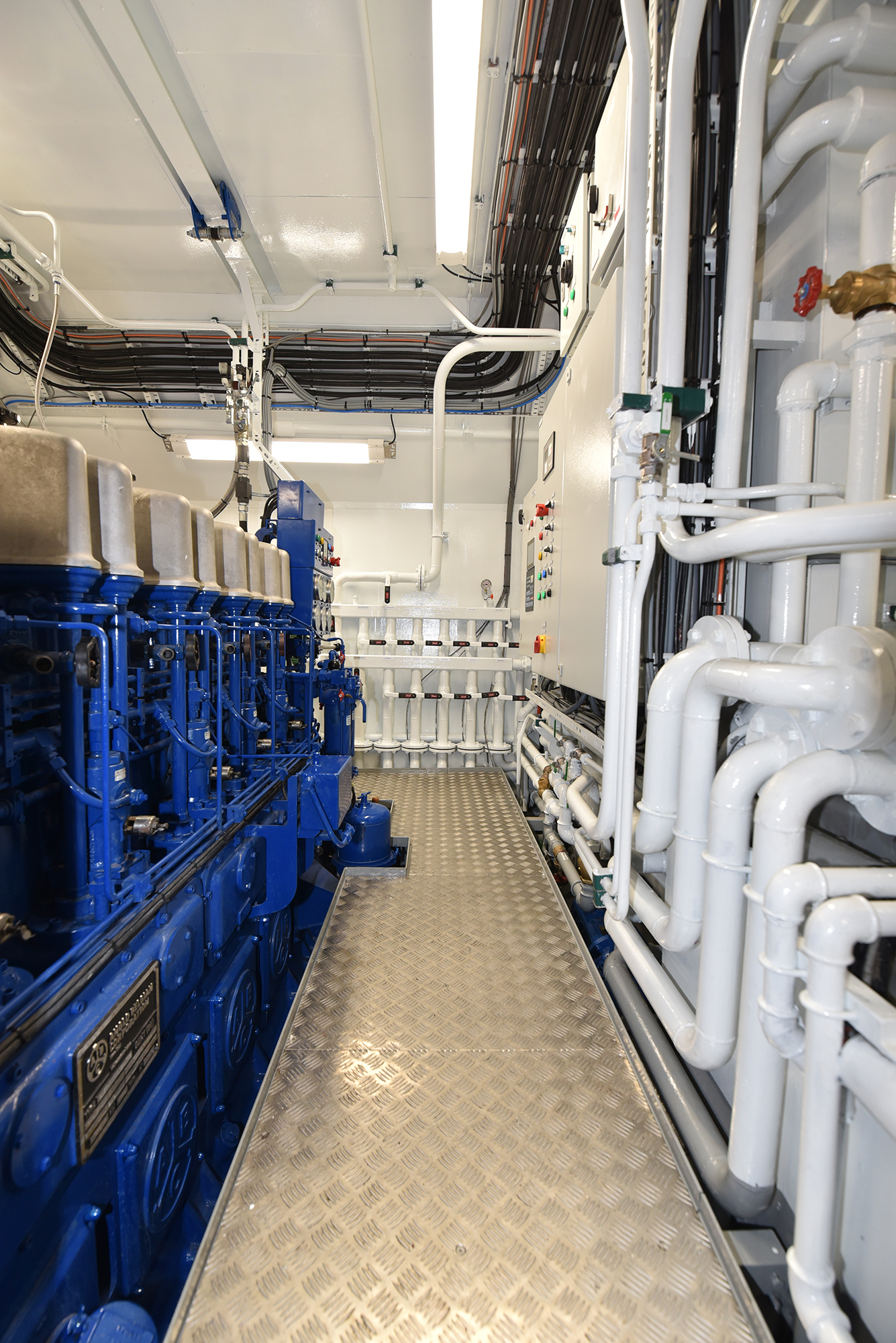 Conversion
With the right expertise, getting your vessel extended can be the solution to keep up with developments and adapt working conditions on board to new demands.
Here the Norwegian fishing vessel Orfjord, is being extended by 6 m by Thyborøn Skibs og Motor A/S at the bedding facilities at the Port of Thyboron.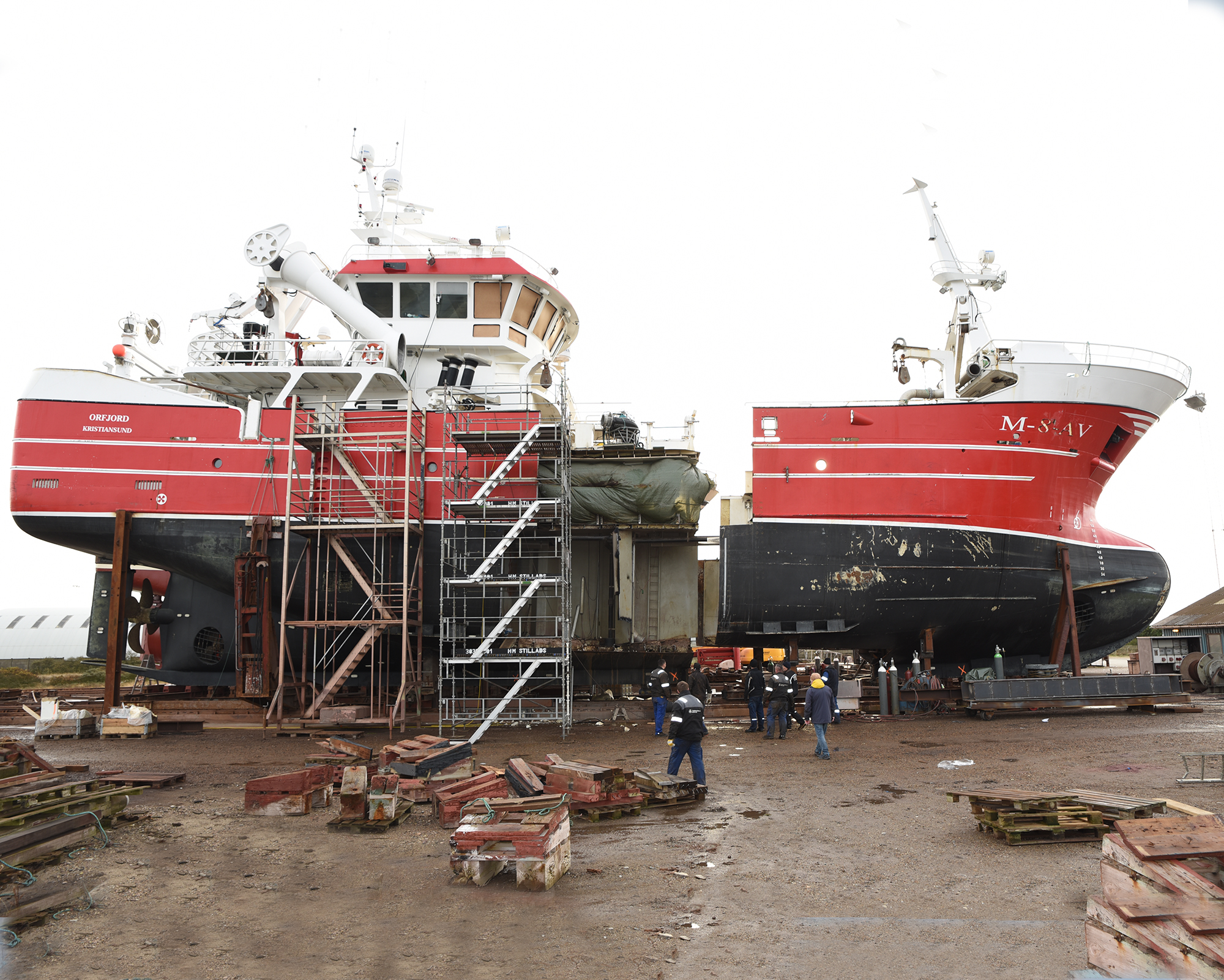 Lifts using Terex TRT 80US mobile crane
At Thyborøn Skibs & Motor A/S, you can have a crane lift performed at the Port of Thyboron using a Terex TRT 80US mobile crane. The crane can be hired at short notice, as it is already at the port.
The Terex TRT 80US has a lifting capacity of 75 tonnes, and can lift 25 tonnes with a reach of 10 metres.
For example, the crane can lift 1000 kg spare parts components for CTVs at a distance of 27-28 metres.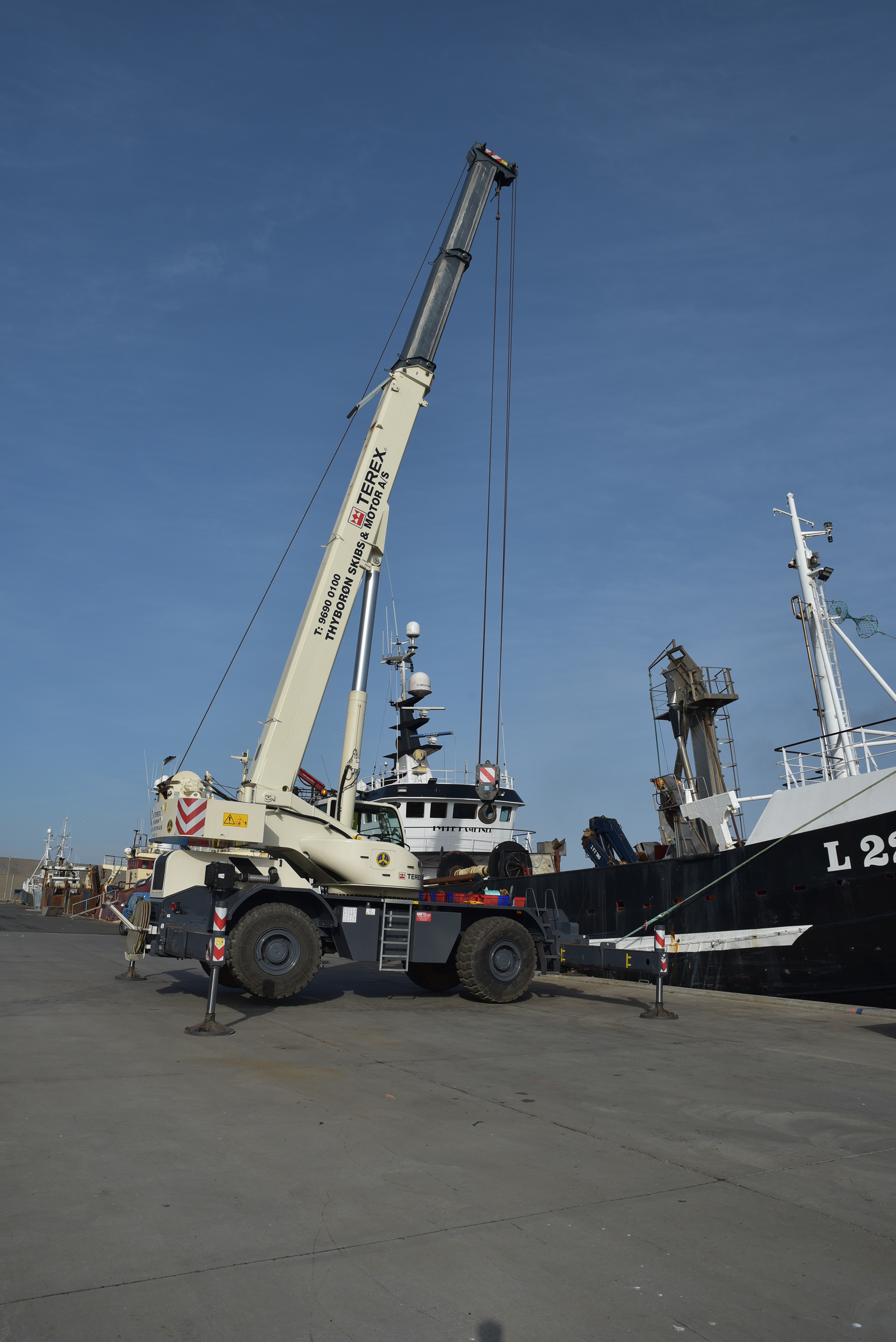 Latest newbuildings from Thyboron Skibs & Motor A/S
Thyborøn Skibs & Motor A/S is one of the driving forces behind the slipway and the floating dock