Office
Hotline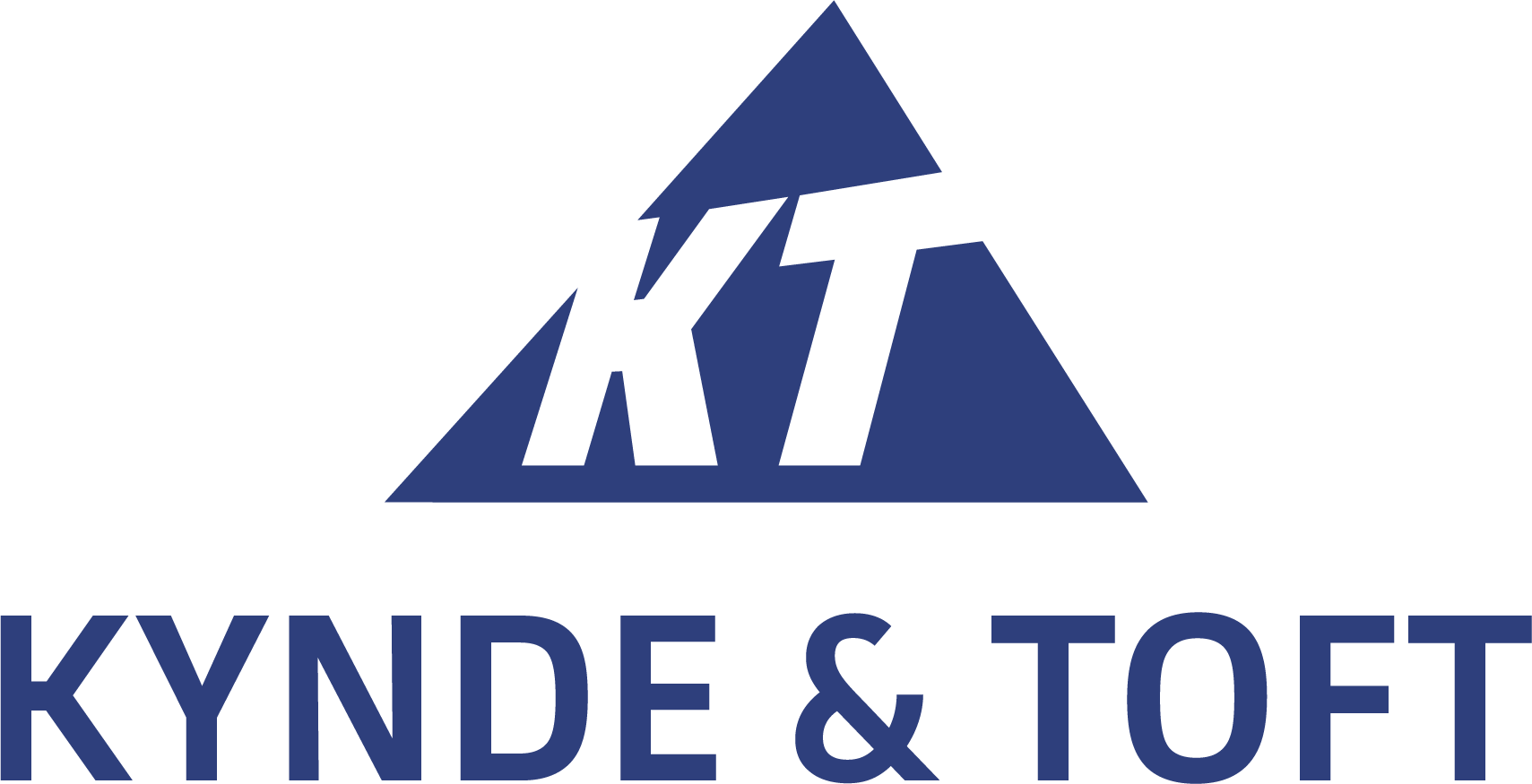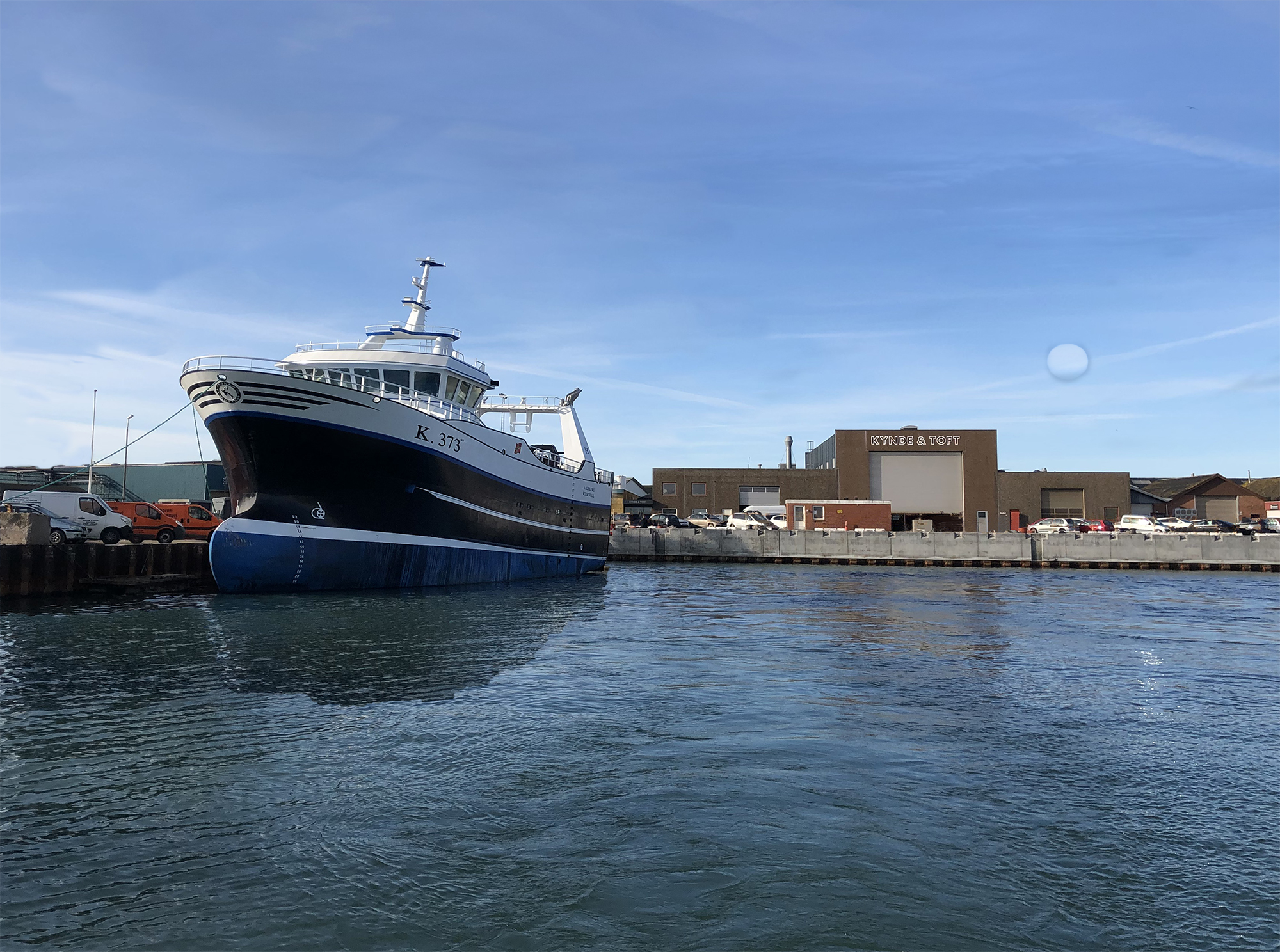 Kynde and Toft A/S
Maritime turnkey solutions
Turnkey solutions for newbuildings and ship repairs
Kynde & Toft is a shipyard, machine shop and turnkey supplier of newbuildings and ship repairs. With more than 70 years of experience in the maritime sector and 60 highly skilled employees, they deliver turnkey solutions to the entire maritime sector.
The company has its roots in the fishing sector, and has been a supplier to the offshore industry for more than 25 years, to customers such as Maersk Drilling, Maersk Supply, Siemens, Vestas, Fayard, Karstensens Skibsværft, Hartmann Offshore, Fassemer Shipyard, Macartney Underwater, JD Contractors, Torm and Rohde Nielsen.
Kynde & Toft is located in quayside facilities at the Port of Thyboron. Their approx. 100 motivated employees are all well-trained and competent ship fitters, welders, machinists and hydraulic technicians. The service level is high, with a strong focus on completing every project as efficiently as possible.
Kynde & Toft A/S is one of the driving forces behind Thyborøn Shipyard, which operates the largest floating dock on the Danish west coast at the Port of Thyboron.
Competencies and products
Winches and drums
Kynde & Toft produces winches and drums for all types of fishing, industry, dredging vessels and much more. Each project is matched to the customer's wishes and needs.
Winches can be supplemented with the latest computer technology, for uniform control of wire and rope movements and hydraulics, ensuring the best possible control of the winches.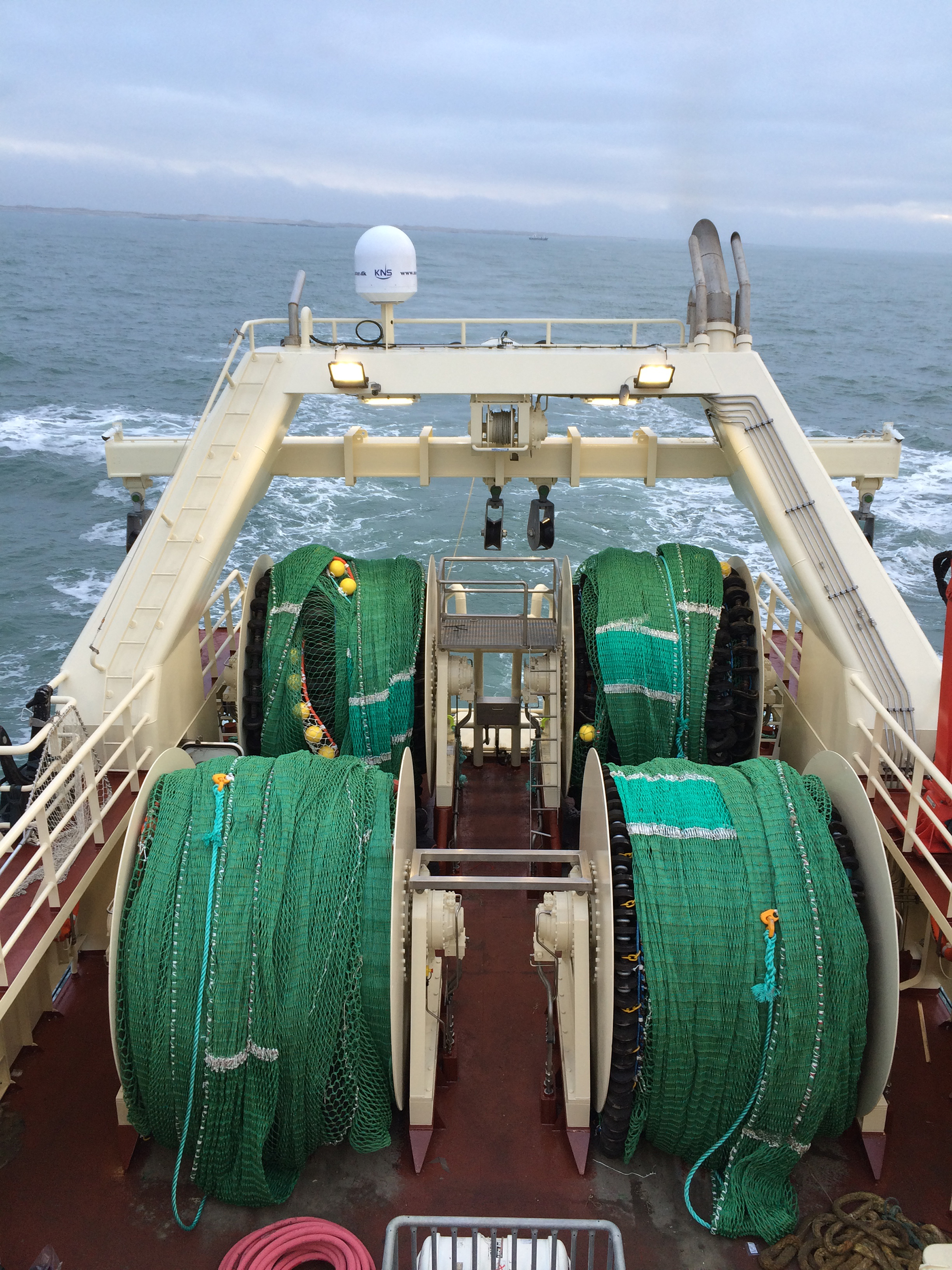 Exclusive ABC engine distributor
Kynde & Toft is exclusive distributor of ABC Diesel Engines and Man Diesel Service Centre, and distributor of CJC Filters, Desmi Pumps and Hydroscand hoses and hose couplings.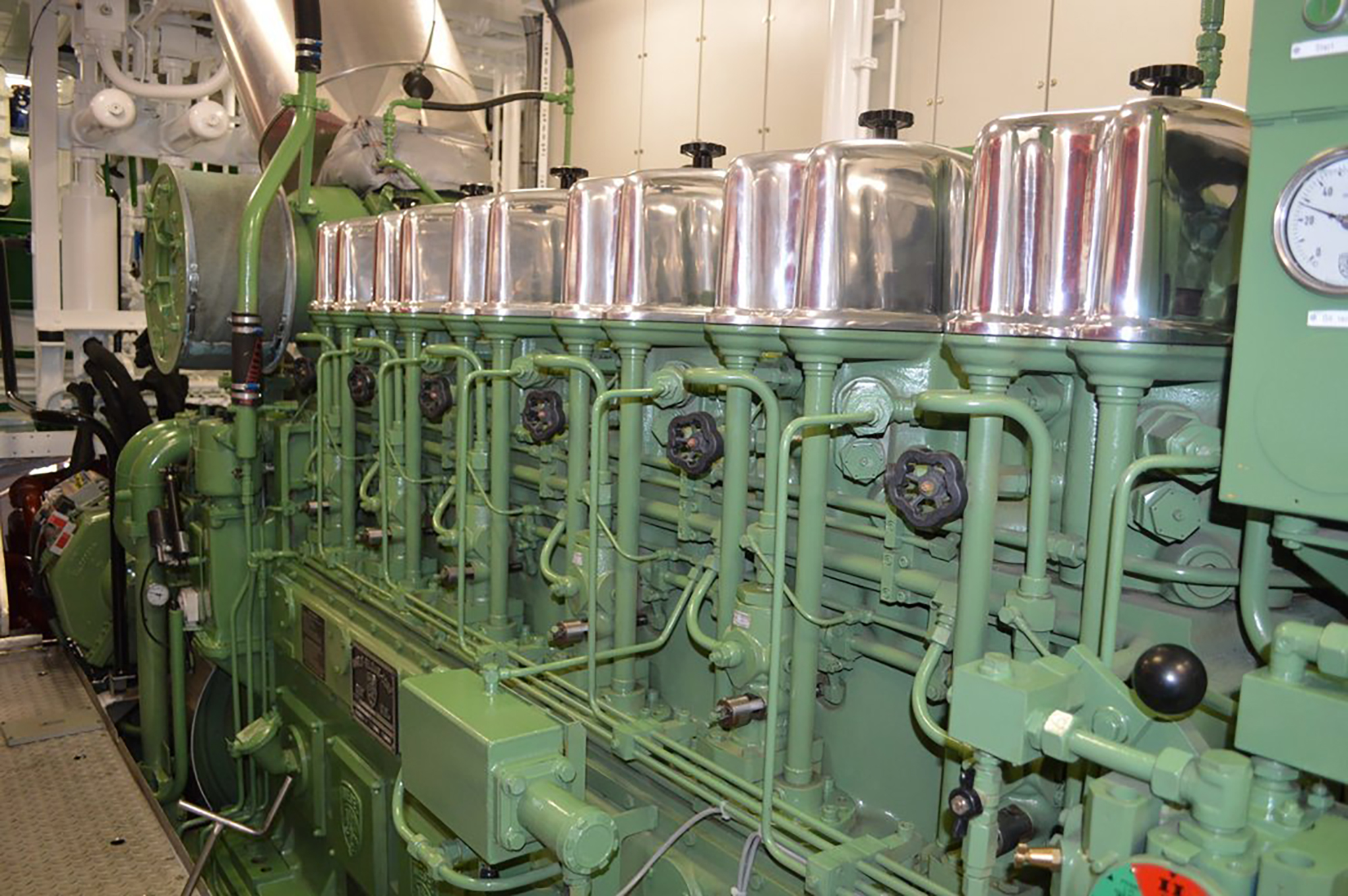 In-house production of hydraulic components
The company has its own ISO-9001 certified machine shop, which produces a wide range of stainless steel hydraulic products, as well as subcontractor products in many variants and materials.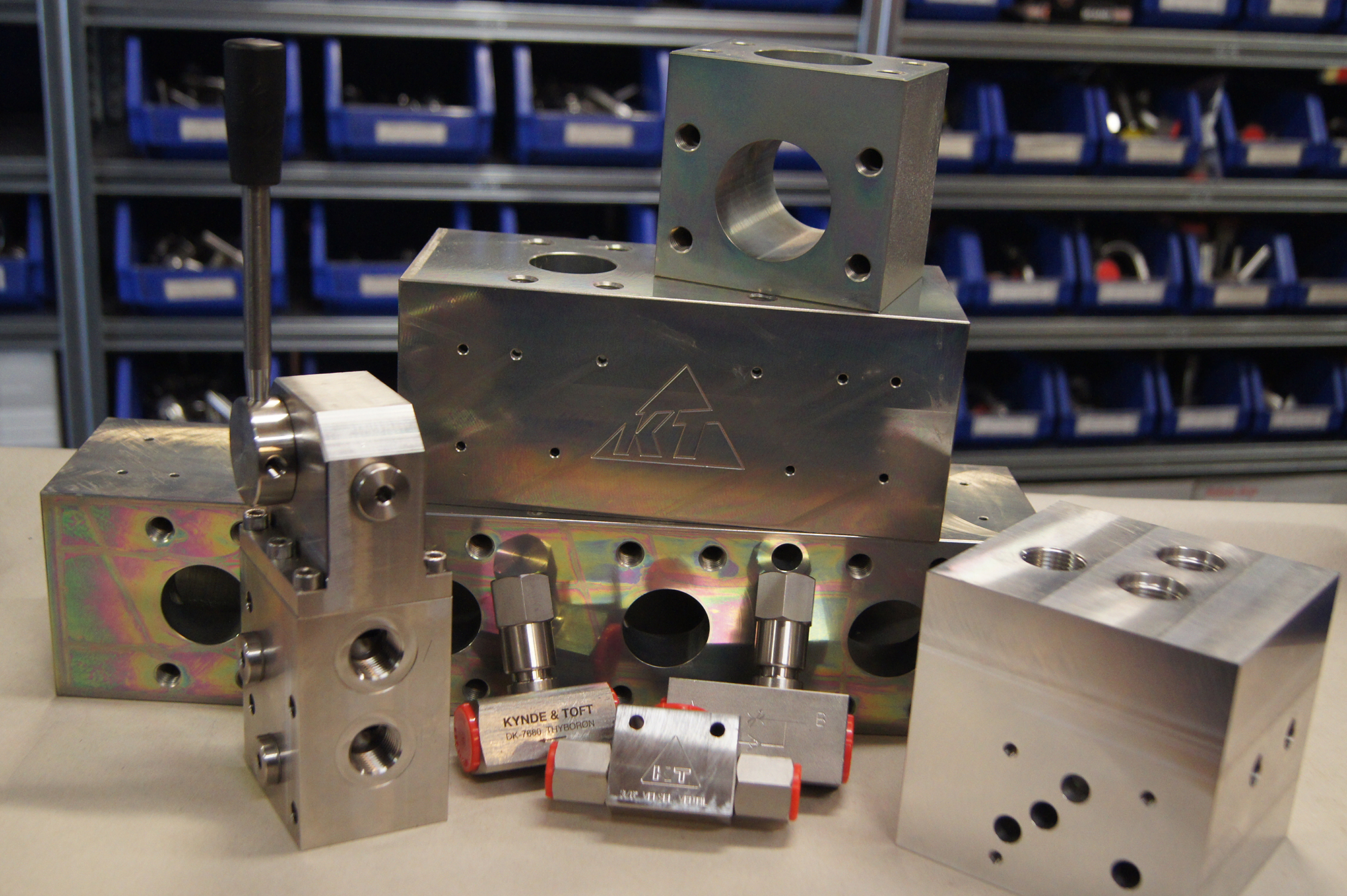 Distributor of hydraulic hoses
Kynde & Toft distributes hydraulic hoses and hose couplings from Hydroscand A/S, and their hose service workshop is renowned for flexibility and service.
The company maintains relevant local inventory, and has trained staff who are happy to help you complete your project.
They have their own workshop with a complete programme for installing high-pressure hoses, according to your wishes and needs.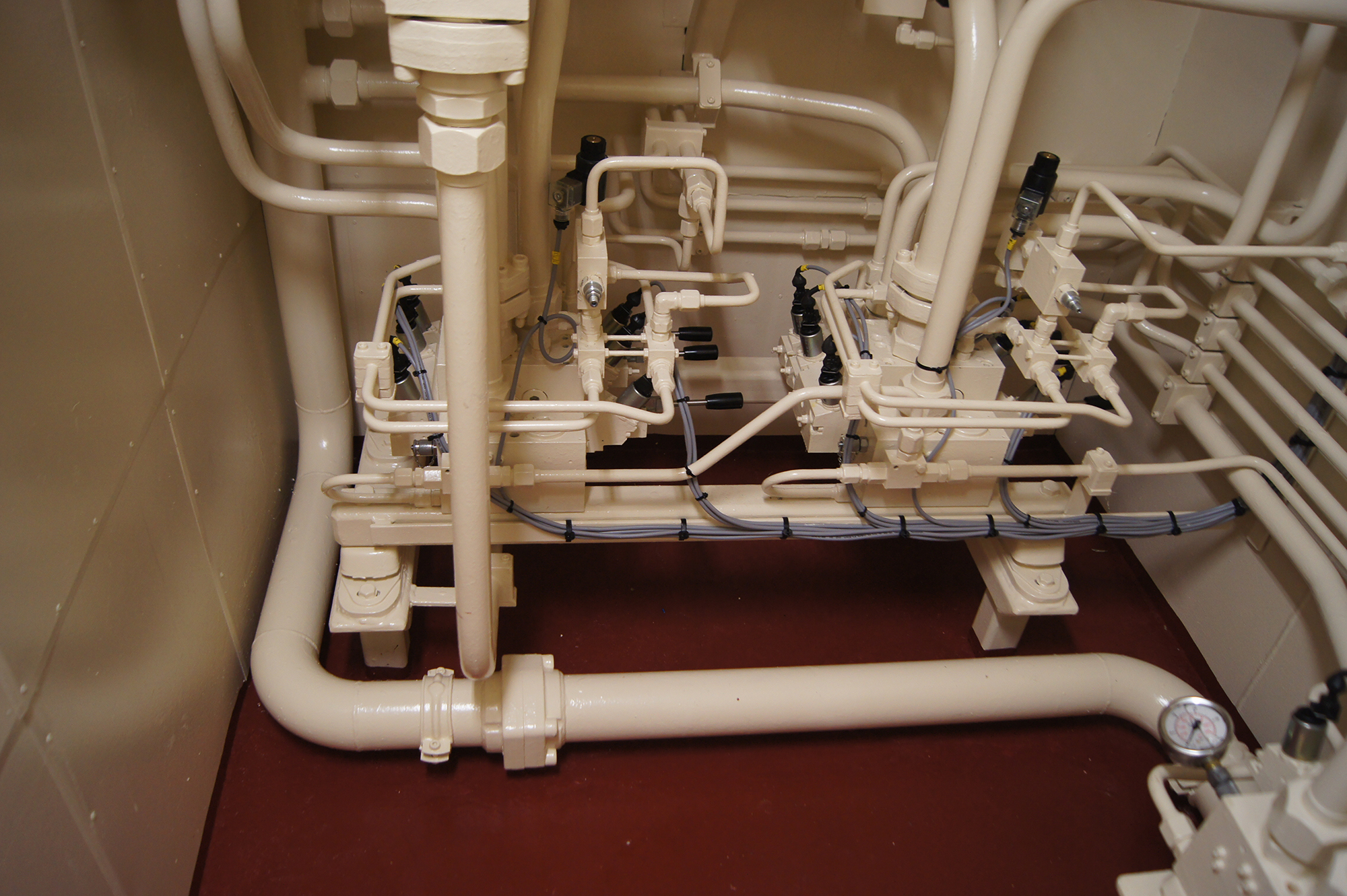 Mobile crane
Kynde & Toft also has two highly manoeuvrable mobile cranes with lifting capacities of 22 and 35 tonnes. A Terex RS 35 crane and a truck-mounted crane.
Lifting specifications for the Terex RS 35 crane:
Reach: 12 m – lift 4,500 kg
Reach: 15 m – lift 3,000 kg
Lift by crane: 10 tonnes
Maximum 30 m range – lift 400 kg
Both cranes can be ready at short notice, as they are based at the Port of Thyboron.
Crane lifting services:
Order crane lifting services on Thyboron Port on Tel. +45 9783 1205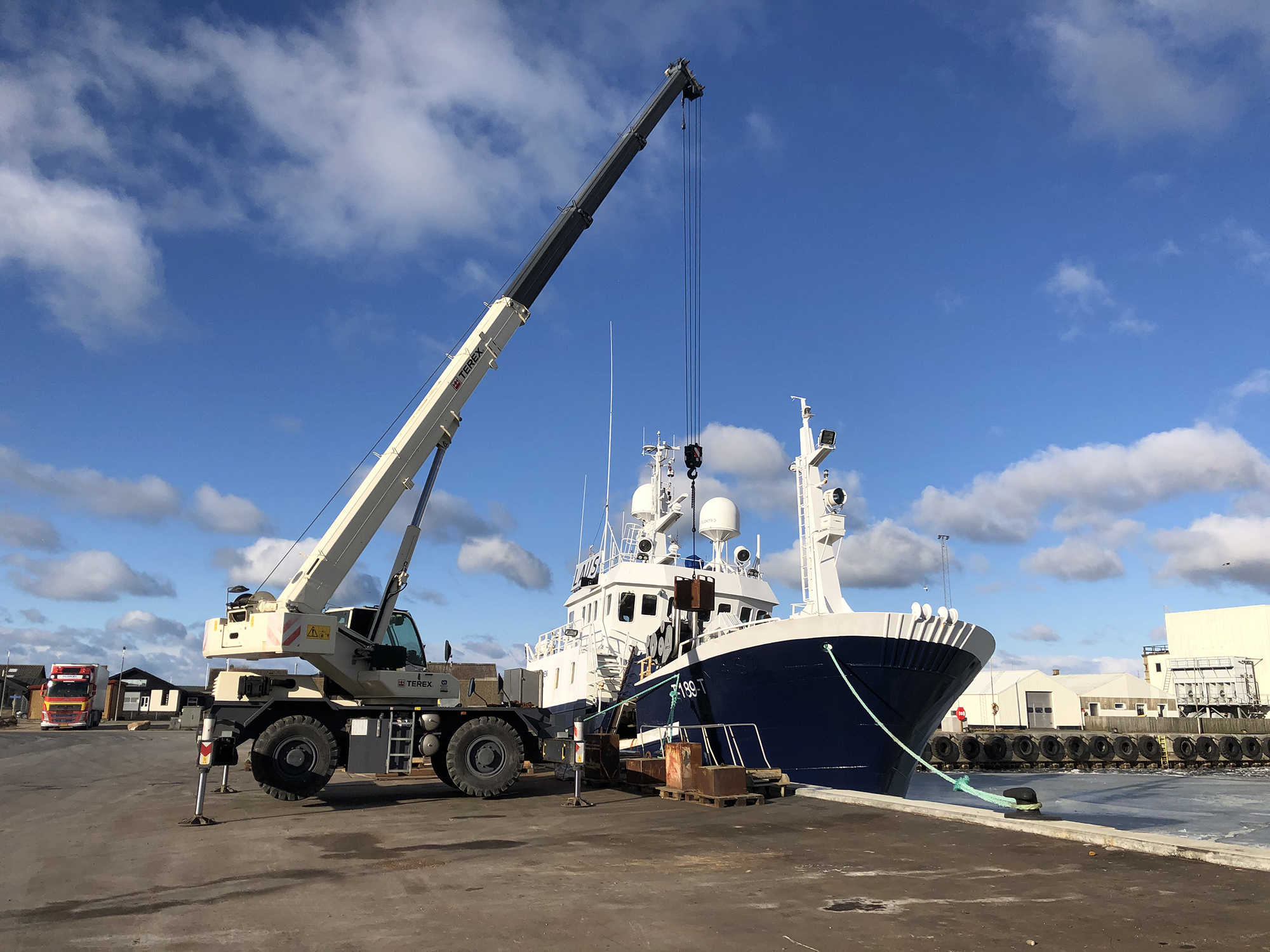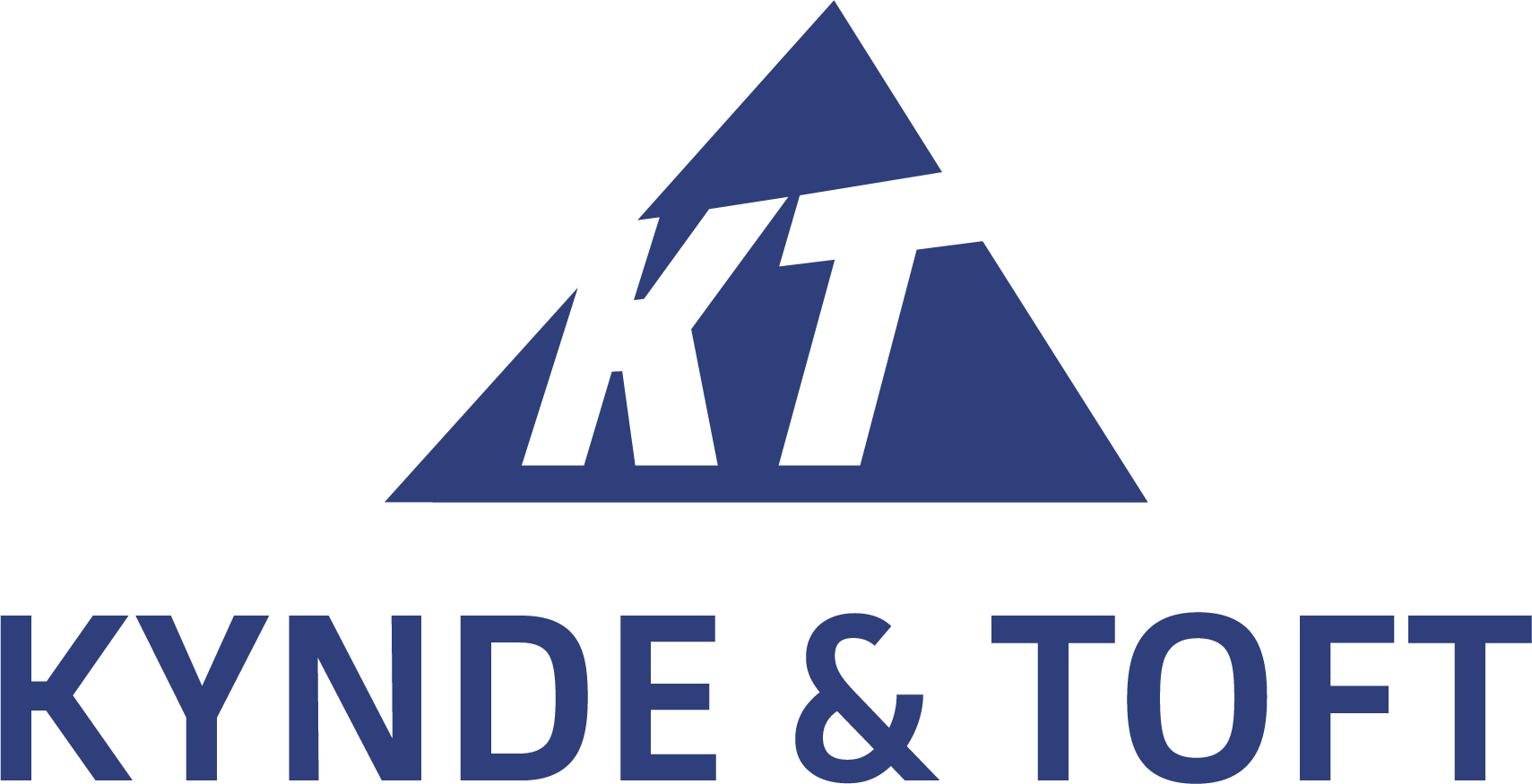 Latest newbuildings from Kynde & Toft
Kynde & Toft is one of the driving forces behind the slipway and the floating dock