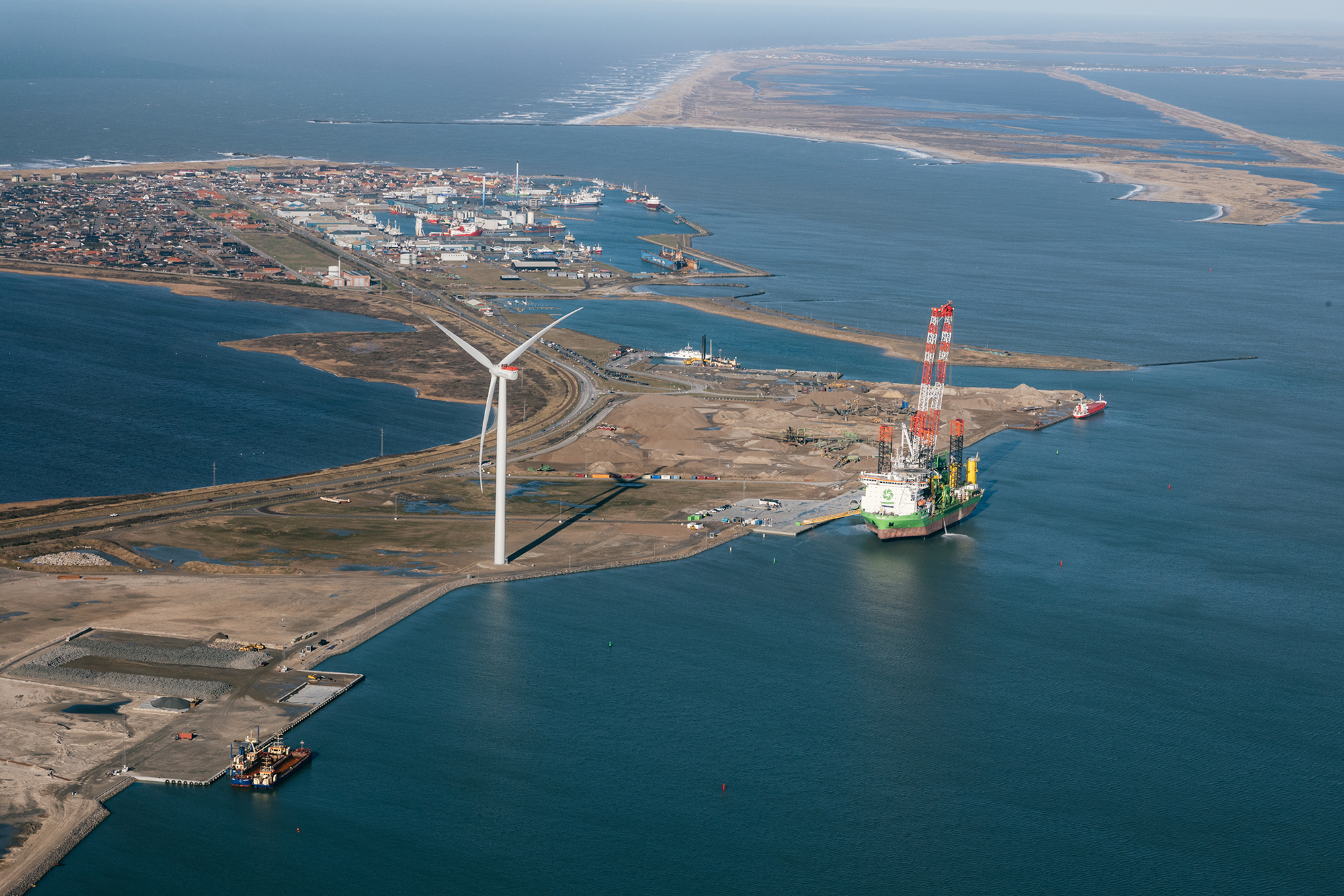 Welcome to Thyboron Port
The versatile commercial port at the Danish North Sea Coast
Four business areas
The Port of Thyboron is a dynamic commercial port going back over 100 years, with a strategic location on the Danish North Sea coast and safe navigation in any weather conditions. 6 km of quays and 1 000,000 square metres of adjoining land service four business areas with differing needs.
Over 3,500 vessels call at the Port of Thyboron every year, and more than 100 expert companies are standing by at the port.
Highlights
The Port of Thyboron is bustling with activity and innovative entrepreneurs, and is strategically located for operations in the North Sea. The port continues to develop and grow. A few highlights are presented below:
The Port of Thyboron is the accessible North Sea port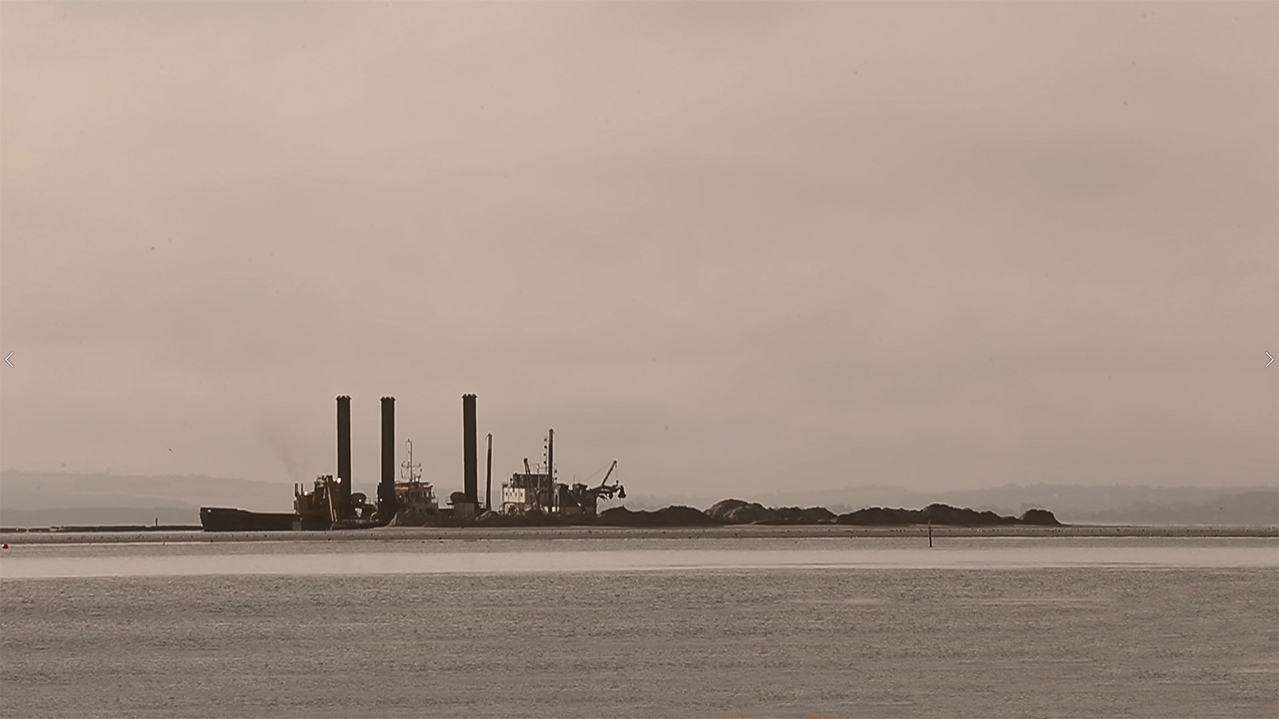 Short intro to the Port of Thyboron
Latest news and events
These page have the latest news, and information on where we will be exhibiting in the near future, when COVID-19 again permits.
Current weather information
This page shows the latest wind and water level measurements from Thyboron. See more details
-0.04 m
Water level in port DVR90
5.4 m/s
Current wind speed
SE 141°
Current wind direction
Last updated 12/3/2023 at 1:20 AM
Over 100 years of history
The Port of Thyboron has its origins in fishing. It was built as one of the first ports on the Danish North Sea coast in 1914, after many years of persistent efforts by the locals, and thus celebrated its centenary several years ago.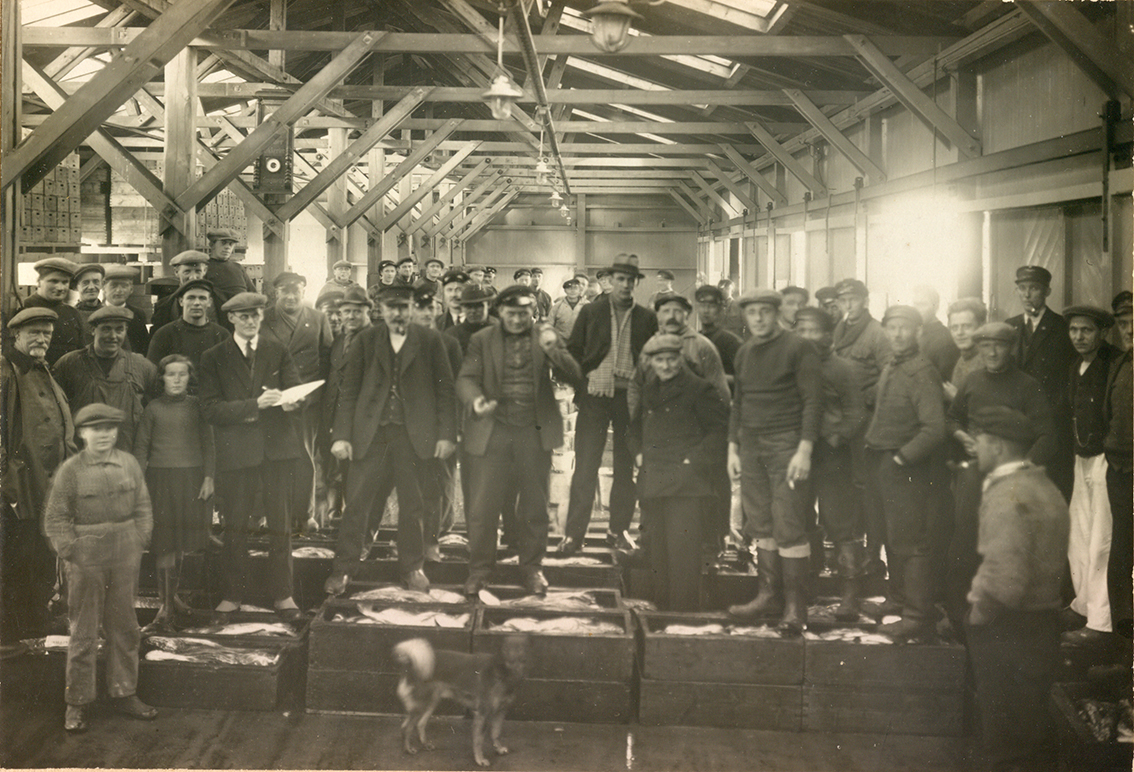 History