Welcome to Thyboron from the sea
The inner part, the northern part, of the Port of Thyboron is used by visiting yachtsmen. Yachtsmen can berth in the historic part of the port, close to the town centre, with easy access to provisions and delicious seafood restaurants.
The tourist office operates Thyboron marina. The marina is located in Nordre Inderhavn, at quays 100, 101, 102 and 103. There is room for around 33 boats to berth, but there can always be found room for more boats – large and small – in cooperation with the Port of Thyboron if the need arises.
The port charge is paid via the cashloader at the entrance to the yachtsmen facilities. When you pay your port charge, you can also get a card that grants access to the yachtsmen facilities. The card is also used to operate the showers in the bathrooms and to access power at the electricity stands.
Telephone – direct (marina): +45 2751 7157
Access to water and power
You will find a guide to using the stands for electricity and water in "Æ´rø´Hus" – the red building in Nordre Inderhavn. The stands are operated by the tourist association in collaboration with Jyllandsakvariet, where electricity cards are also sold.
Contact telephone: +45 2751 7157.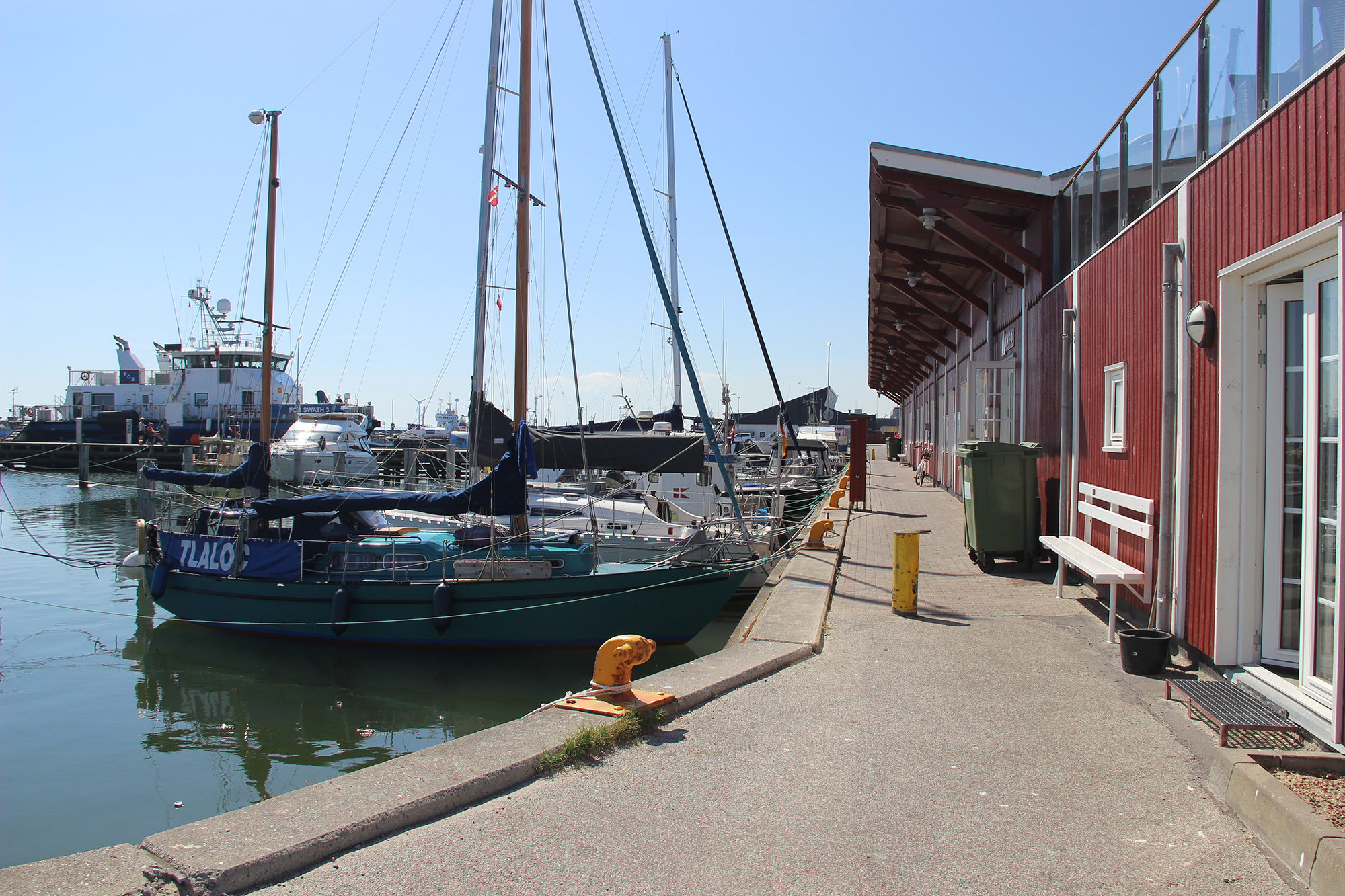 Facilities
The marina has newly renovated shower and toilet facilities, and a shared kitchen and common room with chairs and tables in the red building (enter from quay 101). There is a great view of the canal leading to the North Sea and Agger from the common room. This can be enjoyed from patios with outdoor furniture, or from indoors, out of the wind.
On the ground floor you will find lovely, well-lit shower and toilet facilities, and a washing machine and tumble dryer for yachtsmen to use. On the first floor there is a large common room with tables and chairs for 48 people, a double kitchen with fridge, freezer, dishwasher and tableware, and access to two patios – both with outdoor furniture and stunning views.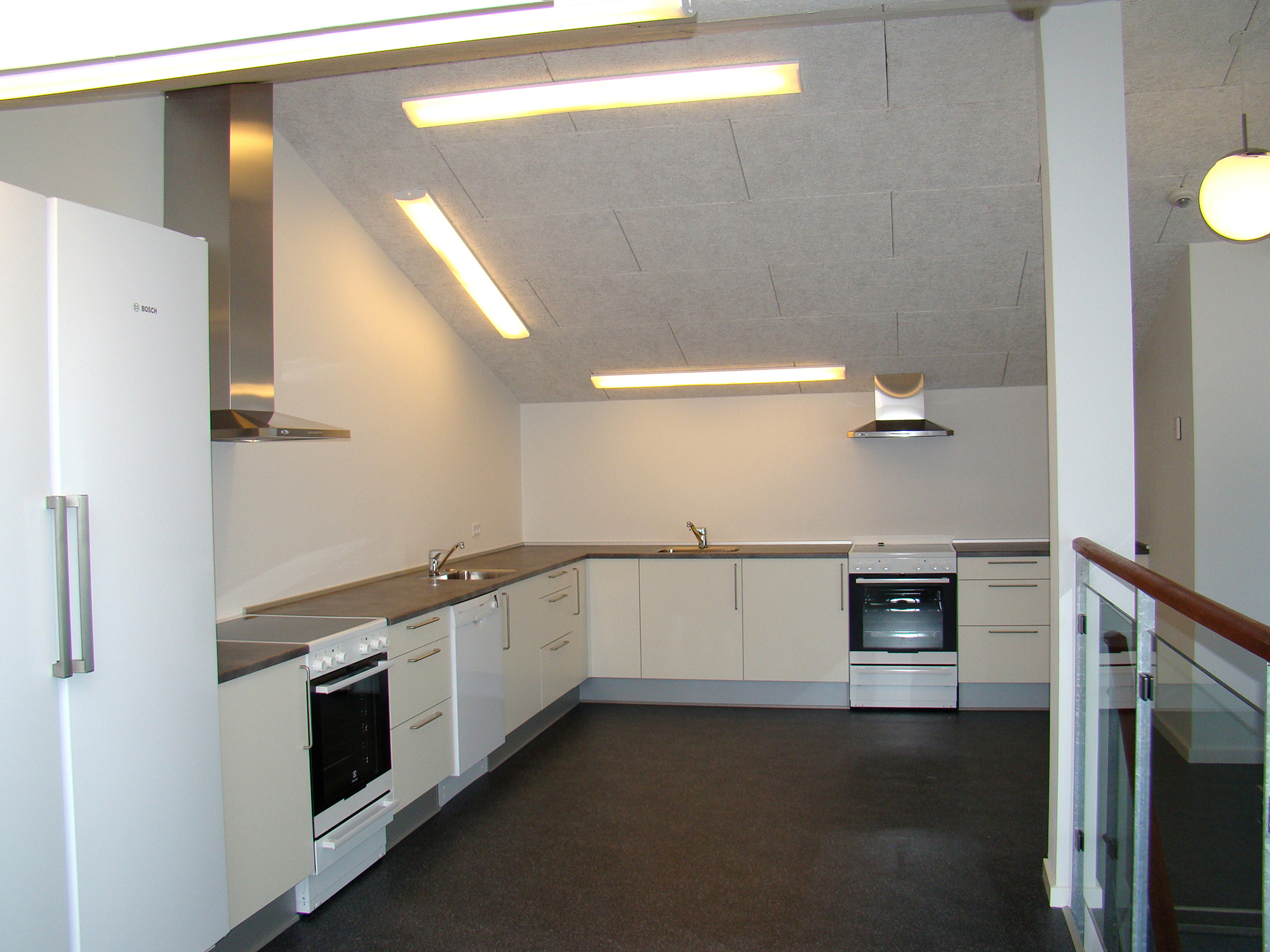 Child-friendly beach
There is a child-friendly beach just a stone's throw from the marina, and a pleasant high street a few hundred metres in the other direction.