Danfish International 2023
Start: Tuesday, October 10, 2023
-End: Thursday, October 12, 2023
We look forward to Danfish International 2023
Meet us at the Danfish fair in Aalborg, 10-12 October 2023.
At the Port of Thyboron, we are looking forward to exhibiting at the Danfish trade fair, together with 10 companies linked to the port.
Together, we make a strong team that supports fishing and your business, with fast response times and good service.
https://danfish.com/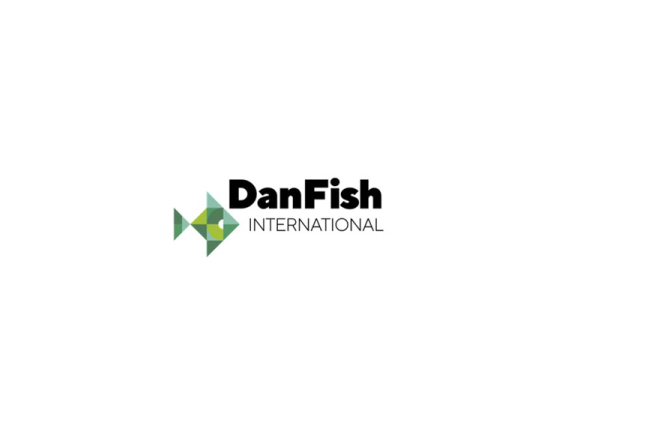 In Thyboron you will find good working conditions on both: