Thyborøn Camping Hotel & Hytteby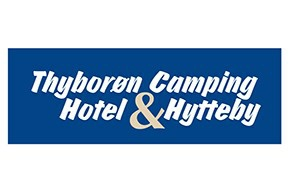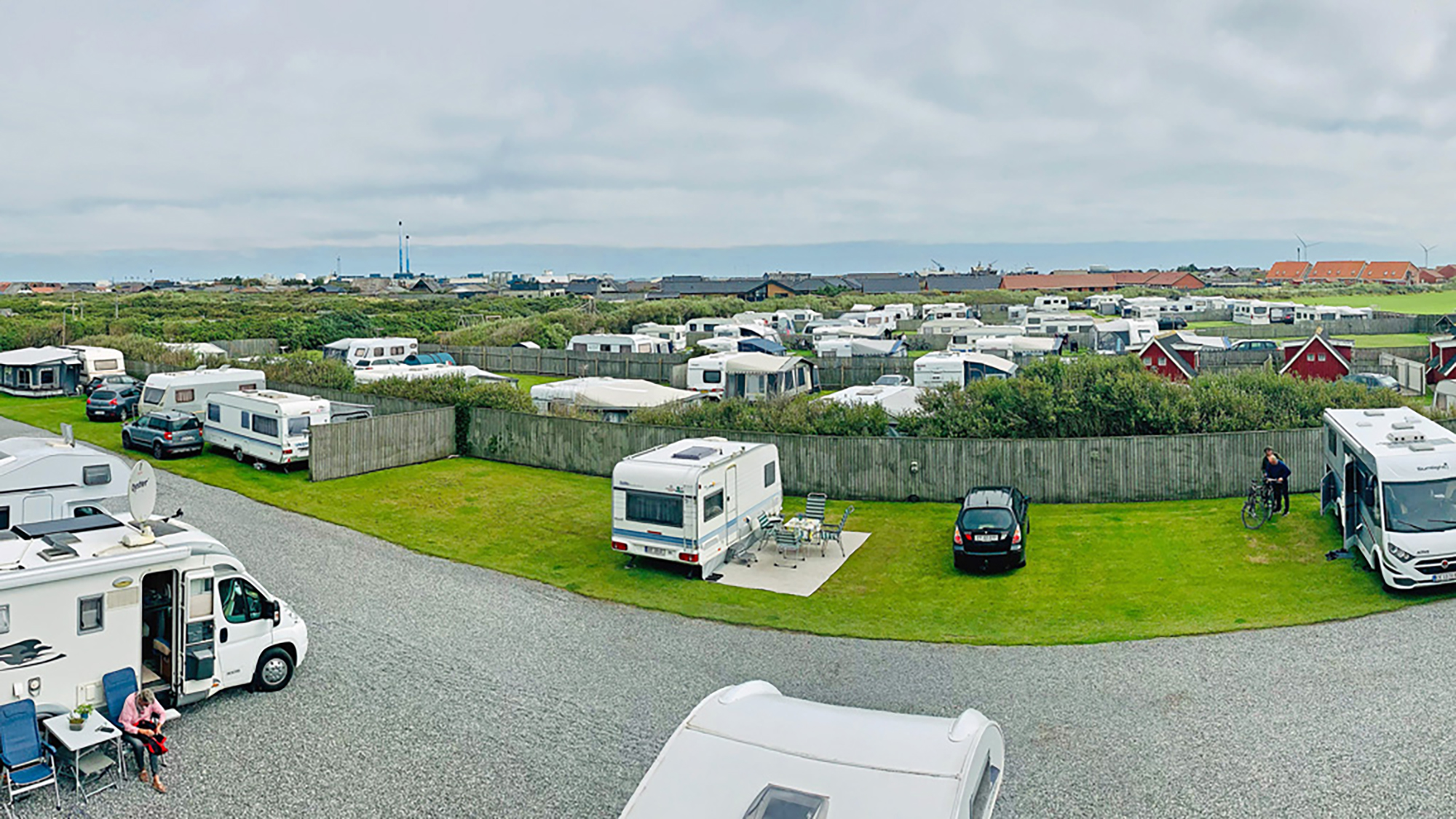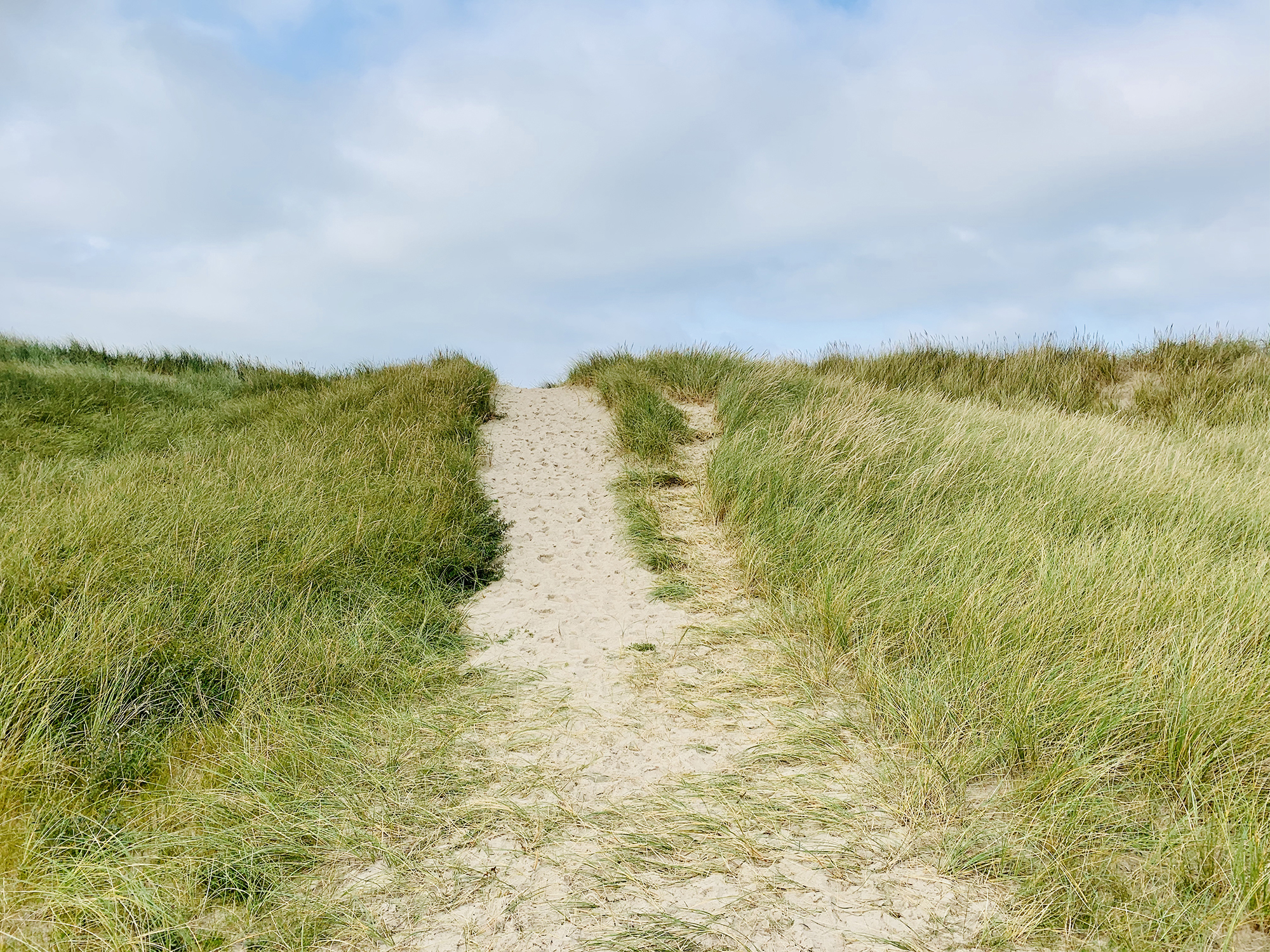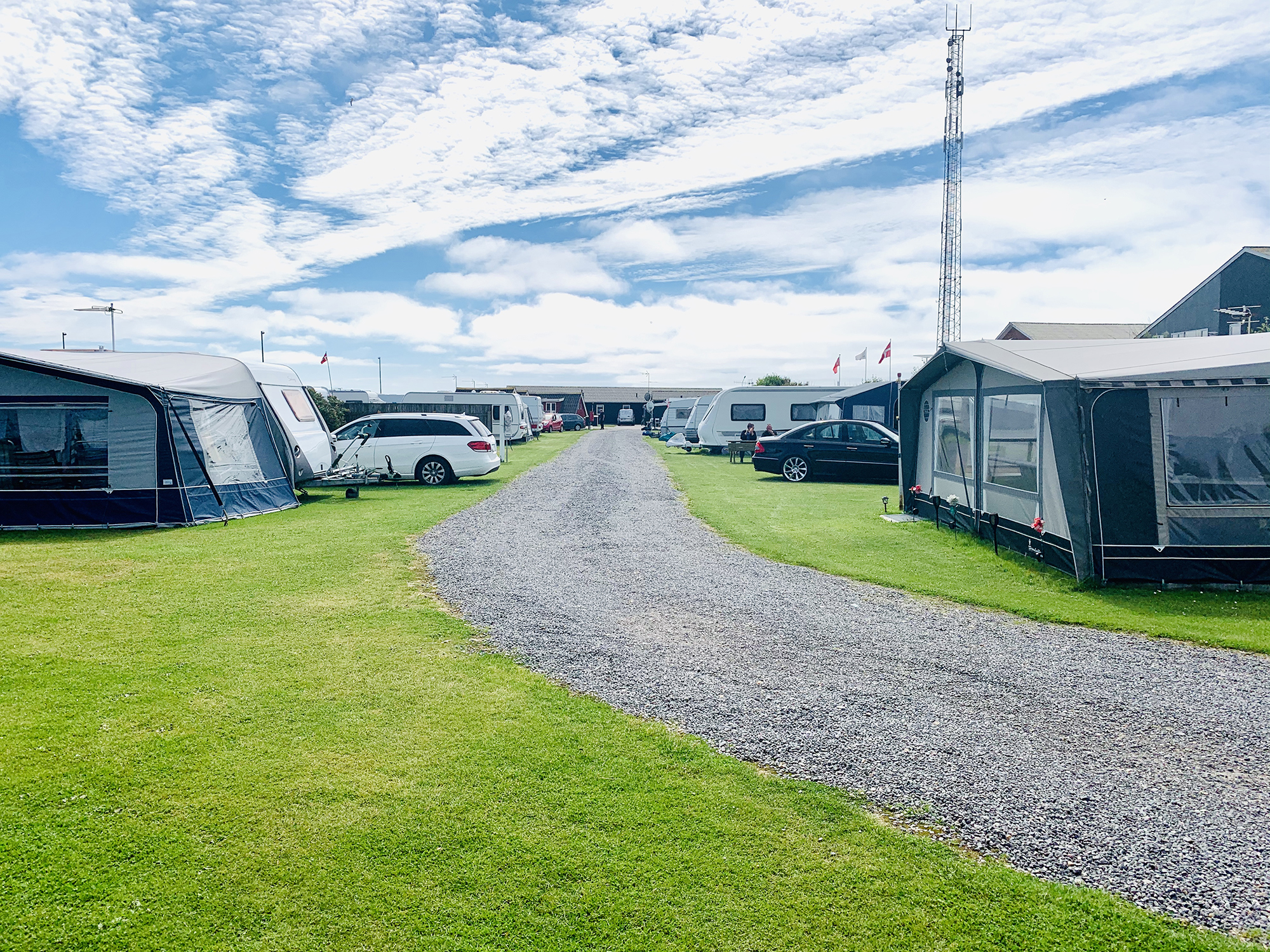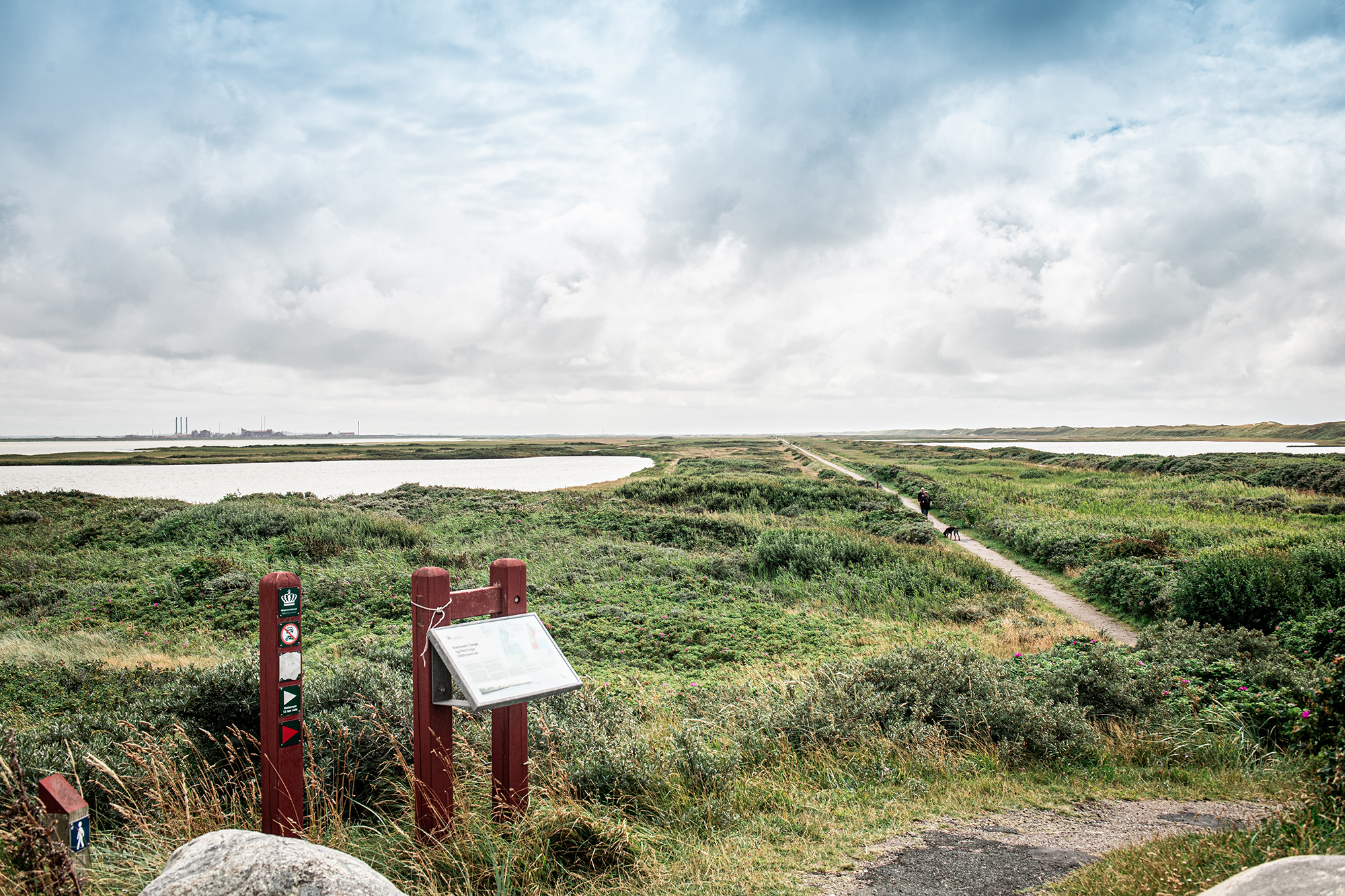 Experience one of Denmark's most beautiful beaches
Thyborøn Camping Hotel & Hytteby is a small, pleasant, newly renovated campsite, very close to the North Sea.
The park has everything that active families appreciate, as well as the harsh and beautiful West Jutland nature right on the doorstep.
Thyborøn Camping has 100 sites for caravans and tents. The park is newly renovated, with modern toilet, shower and kitchen and laundry facilities.
The park also has a village of 26 fully equipped cabins, each with a toilet and shower, that sleep up to 6 people.
Thyboron Cottages