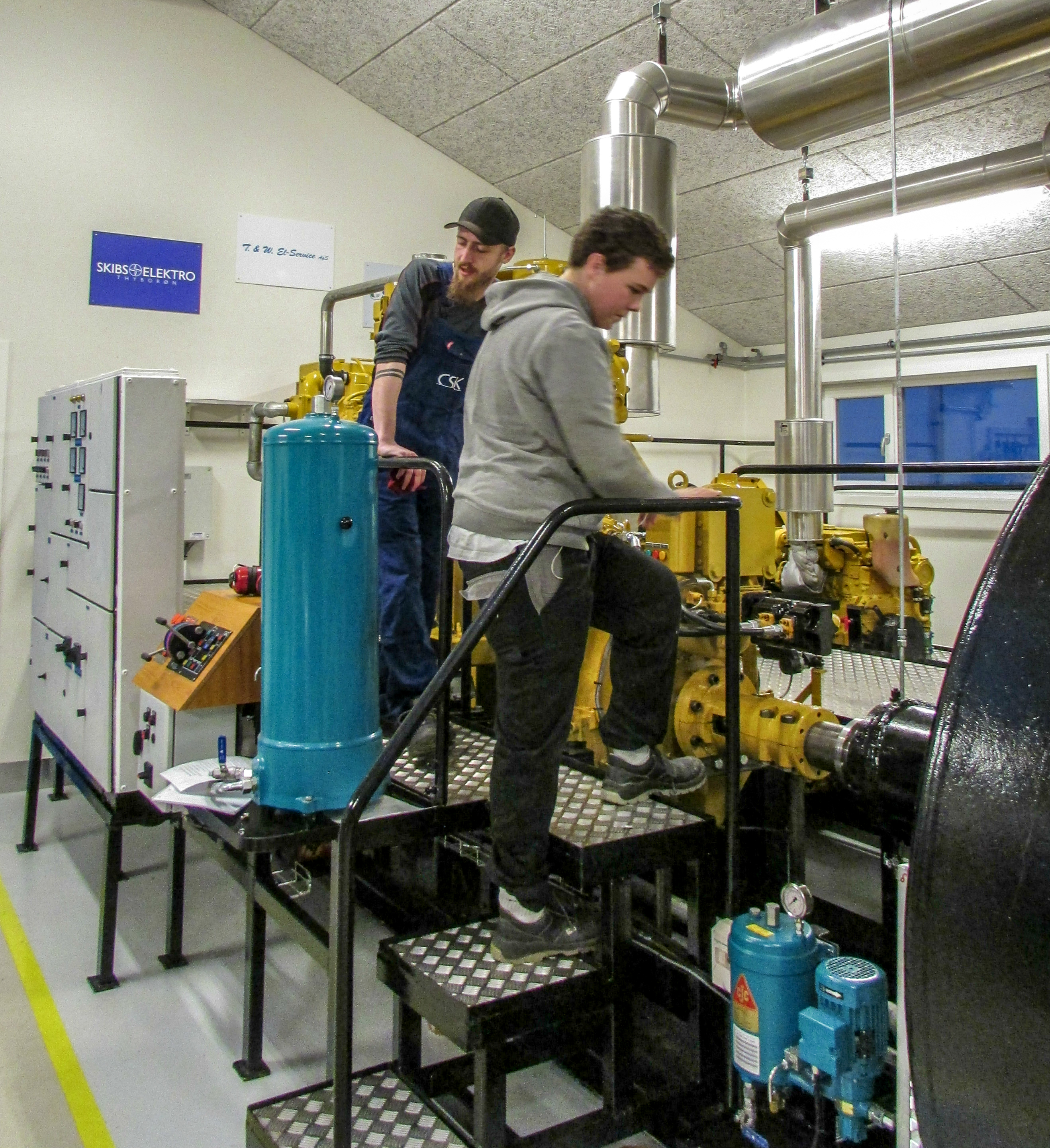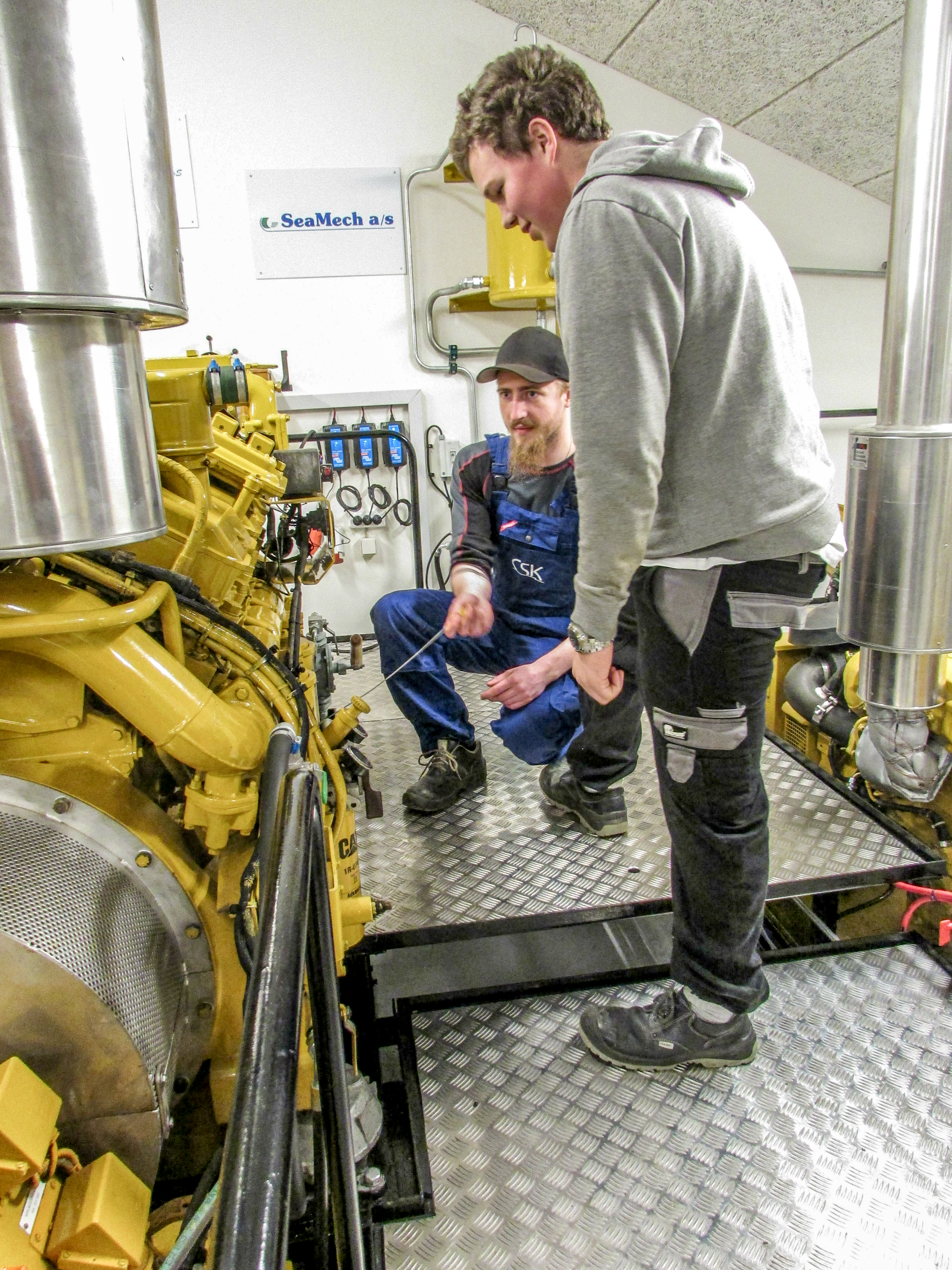 Competence center
Competencecenter's mission is to train and develop skilled employees for the fisheries and other maritime industries.
We offer every type of education and training courses for the fisheries and other maritime industries. We offer basic training, in-service training, short courses and advice to employees and owners in the industry.
Competencecenter offers specific, interdisciplinary and qualifying training courses, the common aim of which is to provide the fishing and other industries with highly skilled employees and therefore optimal conditions for meeting future challenges. We also offer in-service training within other relevant fields including leadership, finance, languages and IT.
Education & Training Courses
At the fishing school you can qualify to become a commercial fisherman and a fishing skipper.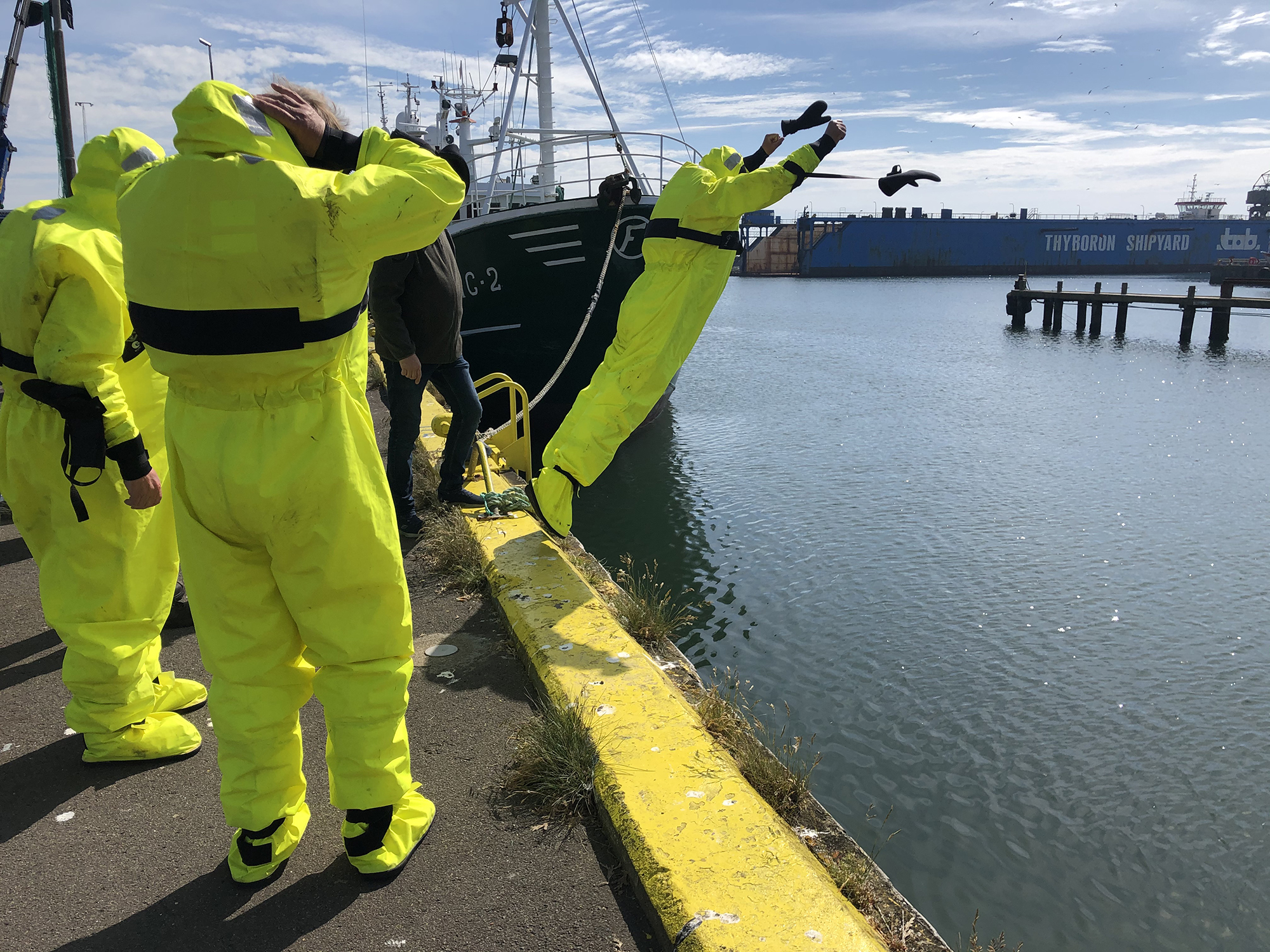 Commercial fisherman
As a commercial fisherman, there are no fixed working hours, and your wage is a proportion of the catch earnings.
In the commercial fisherman course, you gain in-depth knowledge of the work processes in fishing and safety at sea.
Find out more about the commercial fisherman course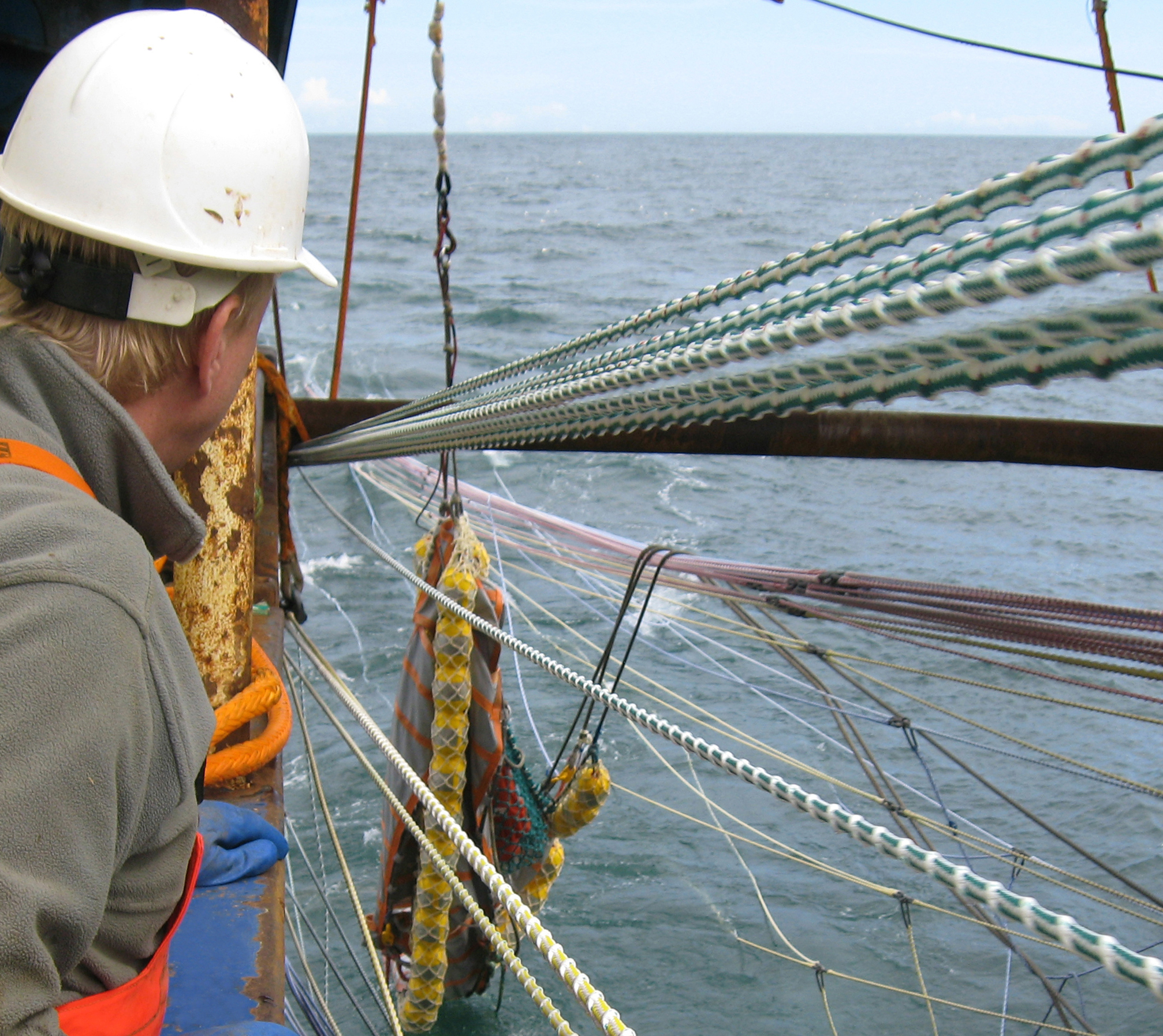 Participants who complete the commercial fishing course receive the Blue Certificate, which allows them to lead fishing vessels up to 9 metres.
Fishing skipper
Being a fishing skipper requires a wealth of skills. You have to have in-depth fishing experience and know how to sail a vessel, but you must also know how to run a business and manage a crew.
Commercial fishermen with the Blue Certificate can go on to do the fishing skipper course.
Find out more about the fishing skipper course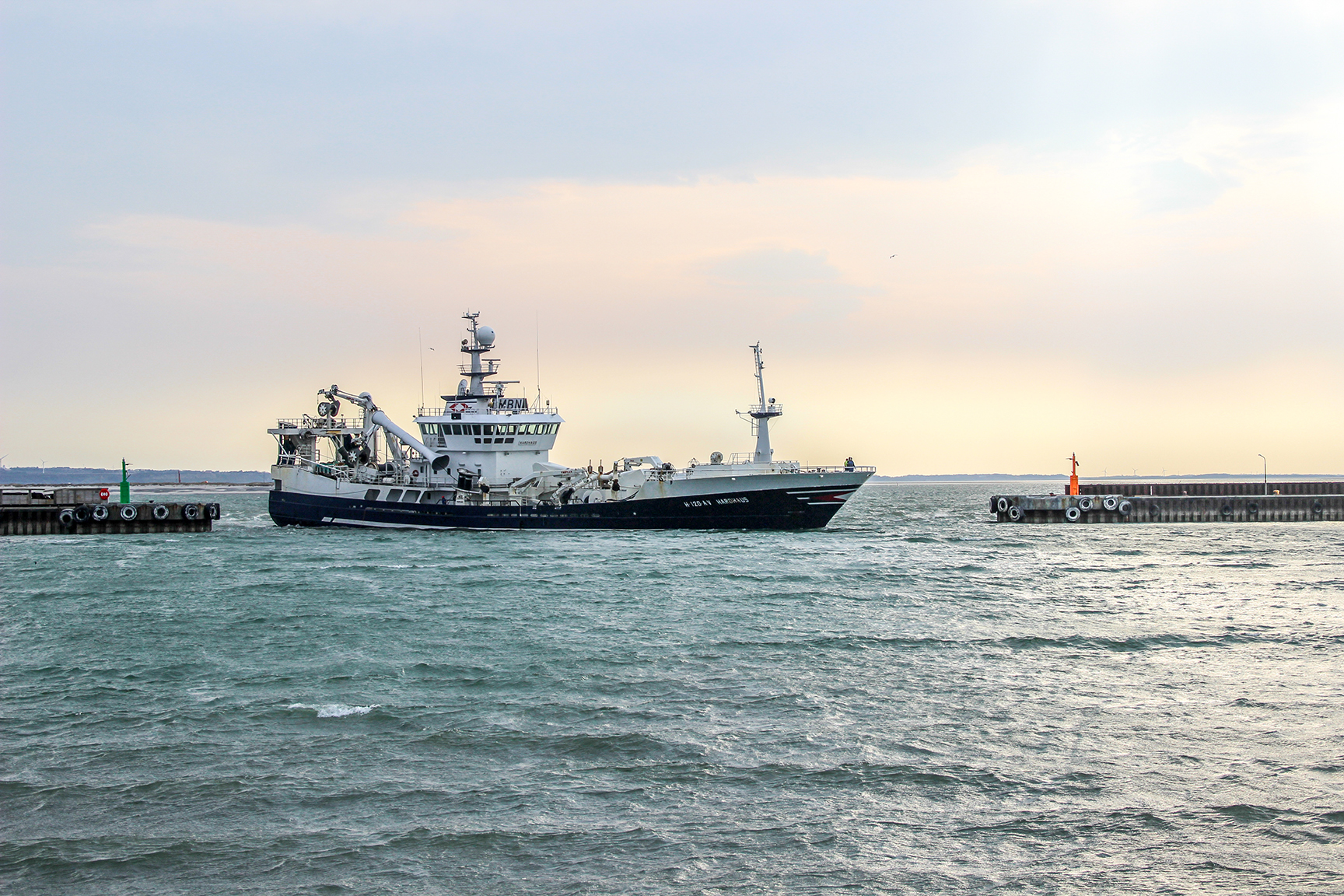 Modern & well-equipped classrooms
We have modern, well-equipped classrooms. The Competencecenter is a very popular venue for hosting events of many different kinds. We offer a package of catering, overnight accommodation and excellent classrooms. We can help you to plan and hold your event.
We plan and hold skills development programmes and other events in the local area. In short, we can design a course or event to meet your specific needs and wishes.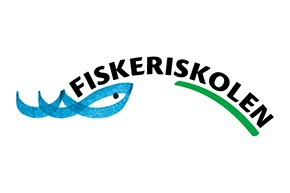 Partners
The Competence Center works closely with the fisheries industry, port authorities and fish auction houses. We make an active contribution to developing the maritime industries by gathering and disseminating new knowledge.
See more about life as a commercial fisherman