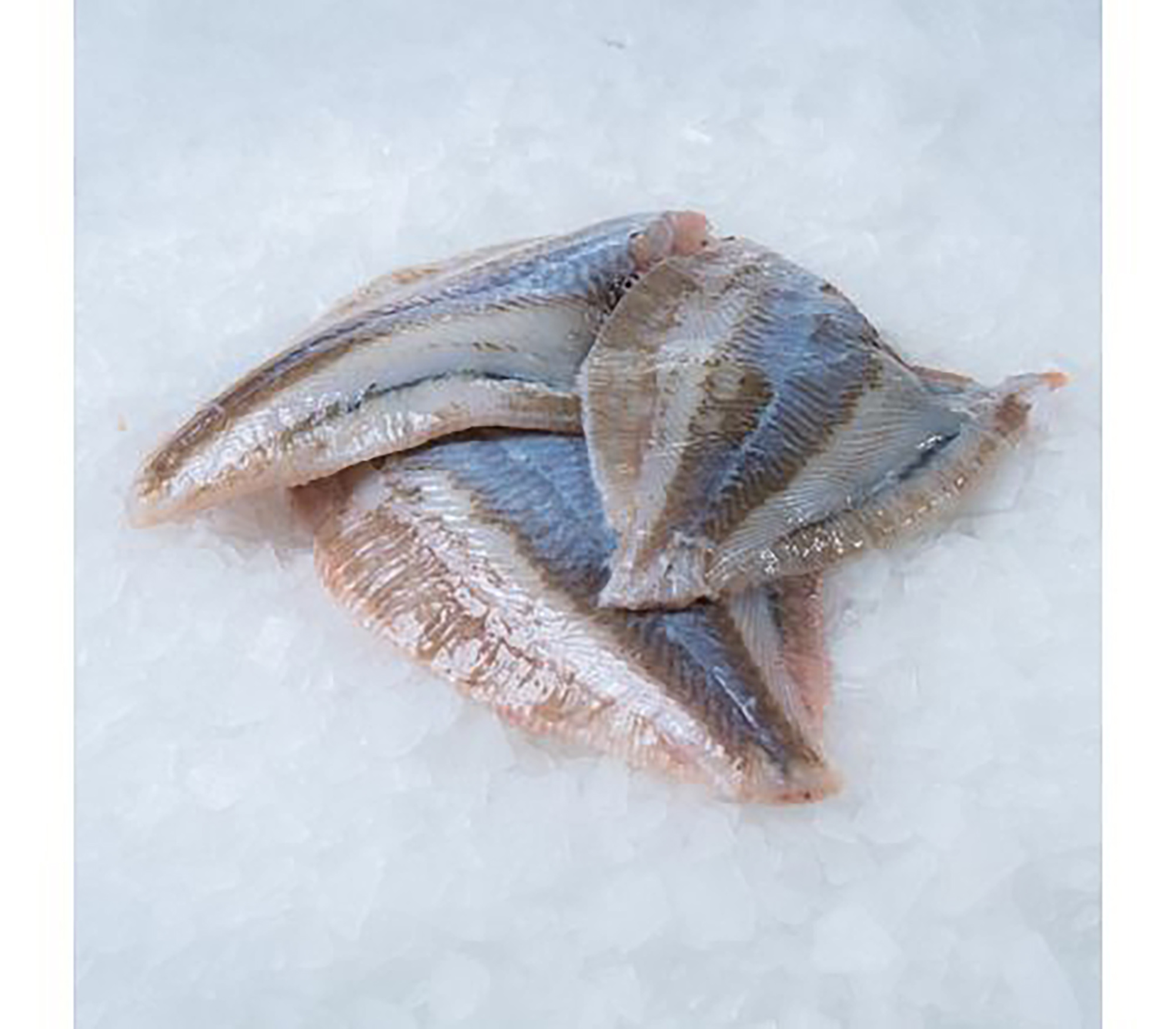 Our mission is to get fresh fish from the fisherman to the consumer, via the shortest and thus the cheapest path!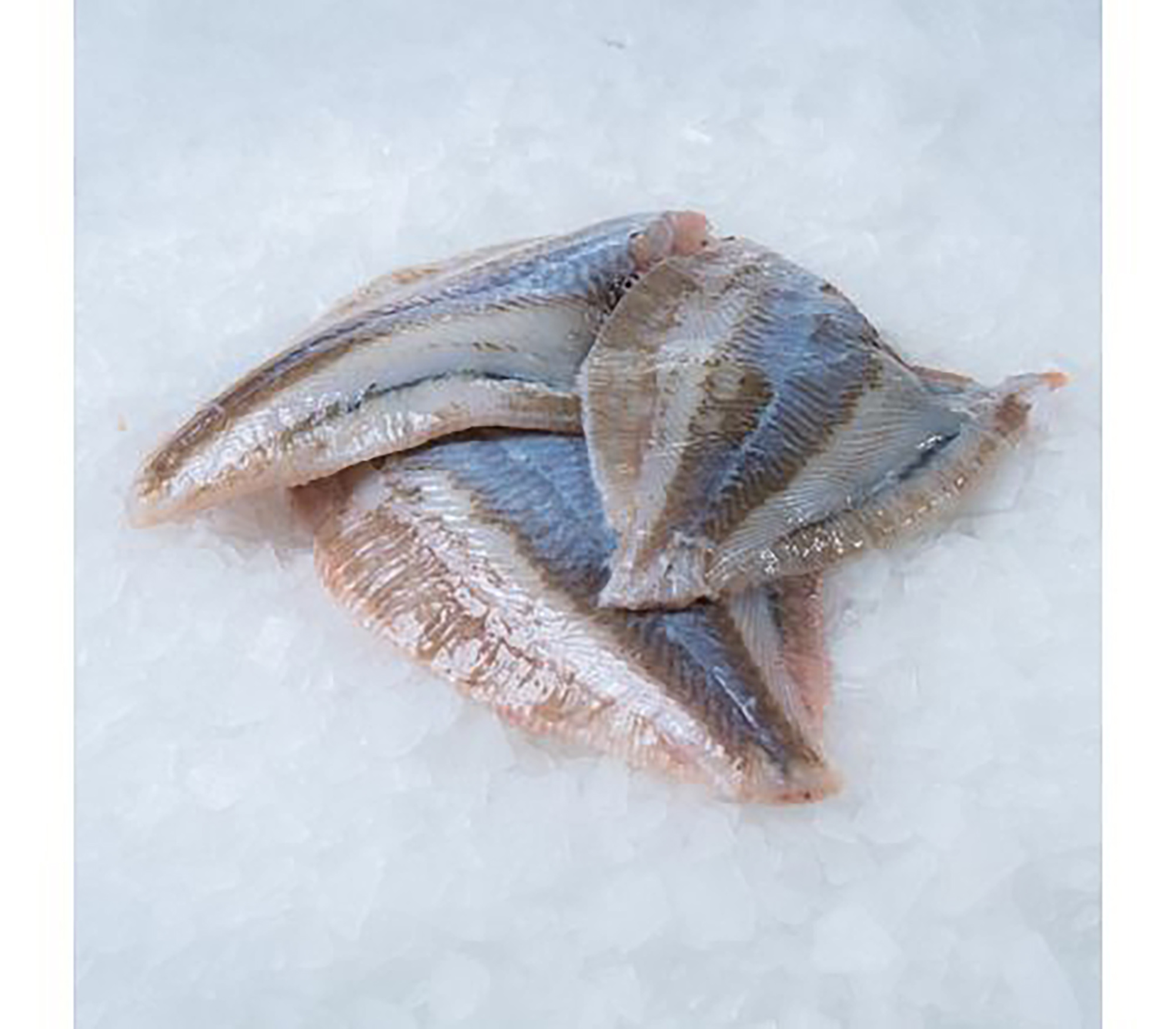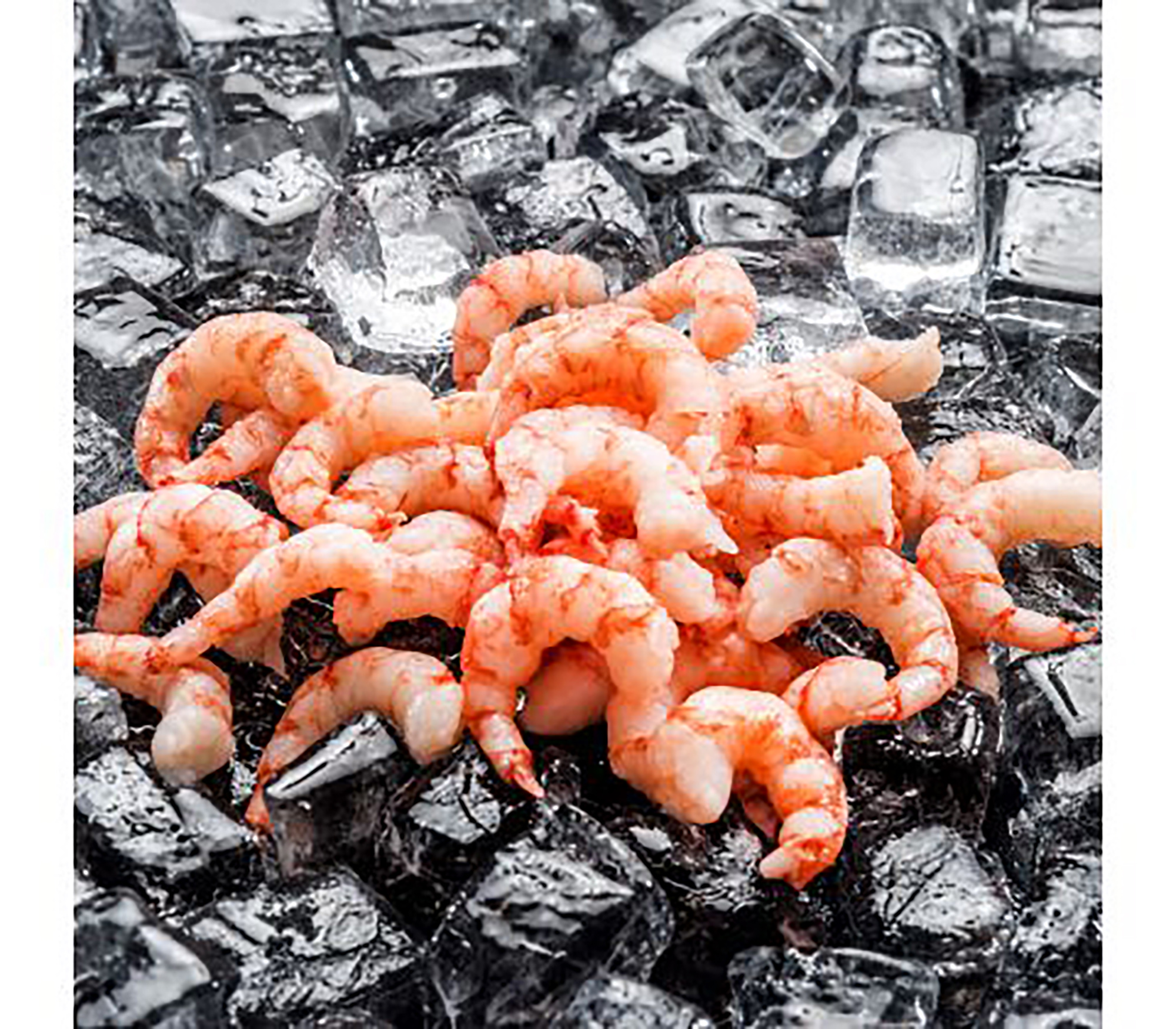 Fresh fish direct from factory to consumer

Harald Iversen & Søn is a more than 60-year-old company based in Thyboron on the west coast of Jutland. The company produces and trades in fresh fish, bought at Danish fish auctions and from Danish suppliers. Being located where the fish come in and the fishermen live means that we have great first-hand knowledge of the fish, catching methods, fish handling, the fishermen and everything to do with the fish.
This knowledge, and more than 60 years in the industry, mean that we know what good quality is. We think this is very important, as we live by the motto: "price is negotiable but not quality". If the fish do not meet the quality requirements we set, we do not trade them. Harald Iversen & Søn have two sales divisions. One sells processed goods. Production takes place in our own factory. The other trades in whole fish and partly processed goods.
We are definitely not the biggest player in the sector. We are probably not the smartest or most talented either. But we can offer loyal cooperation, hard work, experience and honesty.
We process and pack fresh fish from our own factory
Harald Iversen & Søn's modern production facility in Thyboron offers whole fish or partially processed fish. We pack the fillets in 3 or 5 kg polyester boxes with ice.
We sell a lot of fish as whole fish or partially processed fish. The whole fish can be all kinds of fresh fish, which are sold to other producers in Denmark or the rest of Europe. Our customers take care of the final processing themselves. Larger quantities of fish are sent in returnable packaging. Smaller quantities are shipped in polyester boxes.
We buy fresh fish directly at the port or from fish halls
We produce fillets in our own factory, using only fresh fish. Production uses Baader machines, operated by experienced staff who have been with us for many years. Our production is subject to strict requirements in relation to hygiene, self-inspection and traceability.
Factory sales
In recent times, we have also started selling to private consumers directly from the factory. We have two fishing vans that drive around most of Jutland and deliver fish to customers. You can order directly from Iversenfish.dk and choose one of the towns we come to, and then collect your order from the van on the given day.
Our office in Thyboron is also open Monday to Friday. You are welcome to drop in if you want to buy some fish.