Danske Fiskeauktioner A/S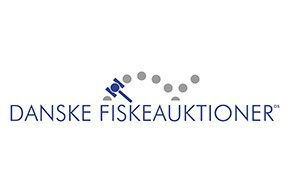 The most modern fish auction in Denmark
Danske Fiskeauktioner A/S is Denmark's most up-to-date fish auction. We run online fish auctions and have state-of-the-art facilities and modernised auction halls at our disposal on three Danish ports, i.e. Thyborøn, Hvide Sande and Thorsminde.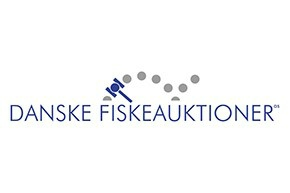 High quality
Our suppliers deliver fish of the highest quality, and we guarantee the same high quality in our handling of the fish (unloading, sorting, storage and delivery). We do this through an unbroken cooling chain, advanced sorting machines, automatic ice dispensing etc., and by having staff with great expertise and many years of experience.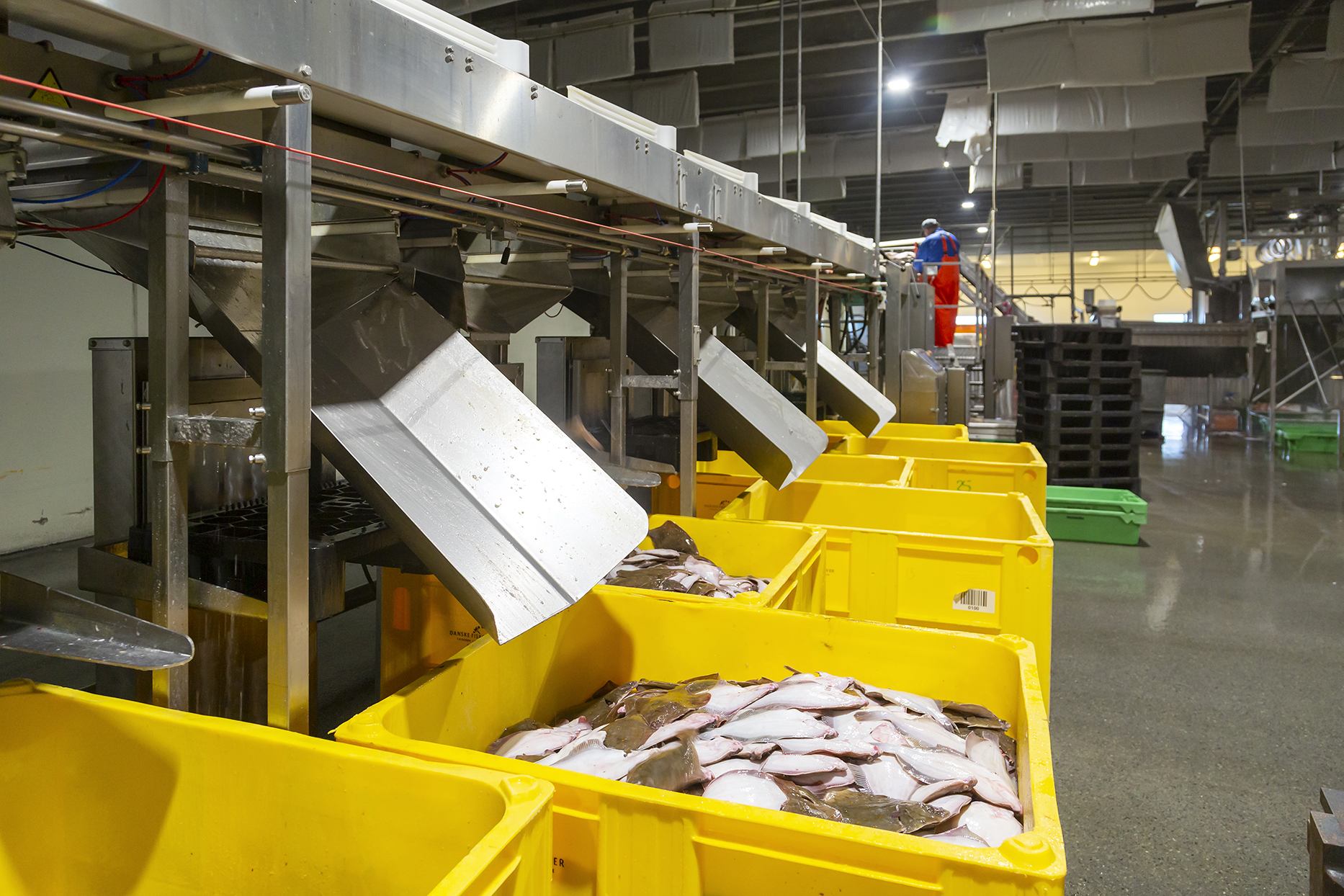 MSC certified
We are MSC certified, and maintain full traceability throughout the process. Finally, our many suppliers and our many buyers, both in Denmark and abroad, ensure that we always get the best possible price.