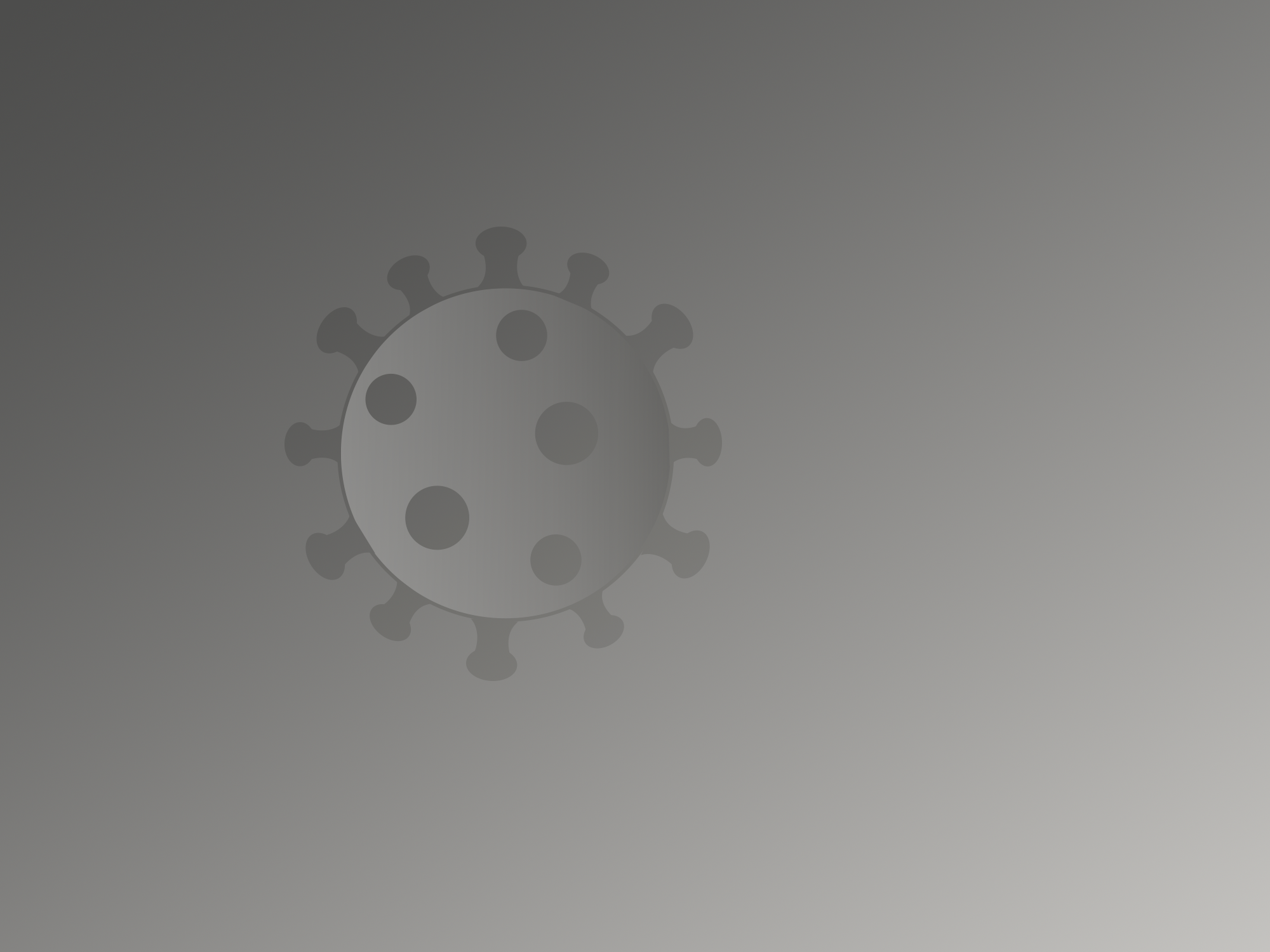 Coronavirus - COVID19
Thyboron Port is critical infrastructure and we will during the COVID-19 pandemic maintain the operation. We have taken outmost precautions and because of that we maintain our port control and other critical functions.
The Port of Thyboron operates as normal and COVID-19 contingency plans have been implemented. Harbour assistants are working in multiple shifts and there is 100% backup, wherefore ship are berthing on schedule.
We strive to update the website as the Danish authorities change the restrictions in order to control the spread of coronavirus - COVID19.
As the situation is as of the 7th of February 2022 following regulations apply:
All vessels are allowed to call Thyboron Port.
It is allowed to make crew changes if necessary.
Negative covid-19 tests are not an obligation for entry.
Short-term shore leave is permitted for foreign vessels and crews. It is allowed to leave the vessel for lines check at the quayside, and it is allowed to leave the port area and to go into the city for a bath or provissionning. It is no longer an obligation to wear face mask in shops and restaurants. Corona passports are no longer requested at restaurants and attractions.
The Danish Health Authorities have established guidelines for persons arriving in Denmark, including vessels arriving in Danish Ports. These guidelines must be followed carefully.
Direct link to the Danish official websites:
https://en.coronasmitte.dk/travel-rules/covidtravelrules
Danish Health Authority's posters: